The Real Meaning Behind Chanel West Coast's White Picket Fence Lyrics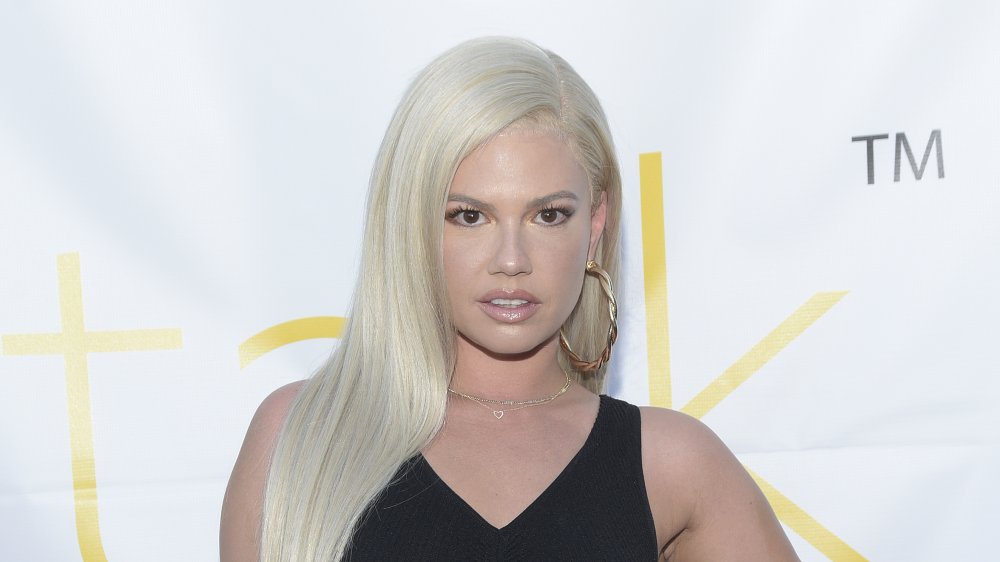 Michael Tullberg/Getty Images
Television personality and rapper Chanel West Coast got her big break as the star of MTV's Ridiculousness, a half-hour program that consists of compilations of popular viral videos. West Coast instantly won the hearts of viewers and her co-host, Rob Dyreck, with whom she's quite close to (and no, the two haven't dated). 
These days, West Coast is arguably more of a rapper than a television host. On Oct. 23, 2020, she finally released her long-awaited debut album, America's Sweetheart. The work was a long time coming for West Coast, whose first singles came out in 2013 and 2015, respectively. The album initially had a 2016 release date, but West Coast kept pushing back the release date. "We already have so much music done and ready to go," she teased to Billboard in 2013. Hey, better late than never, right? 
Of all the songs on America's Sweetheart, it's "White Picket Fence," the album's second track, that has fans talking. So, what's the meaning behind the song? Read on to find out.
Chanel West Coast opened up about her childhood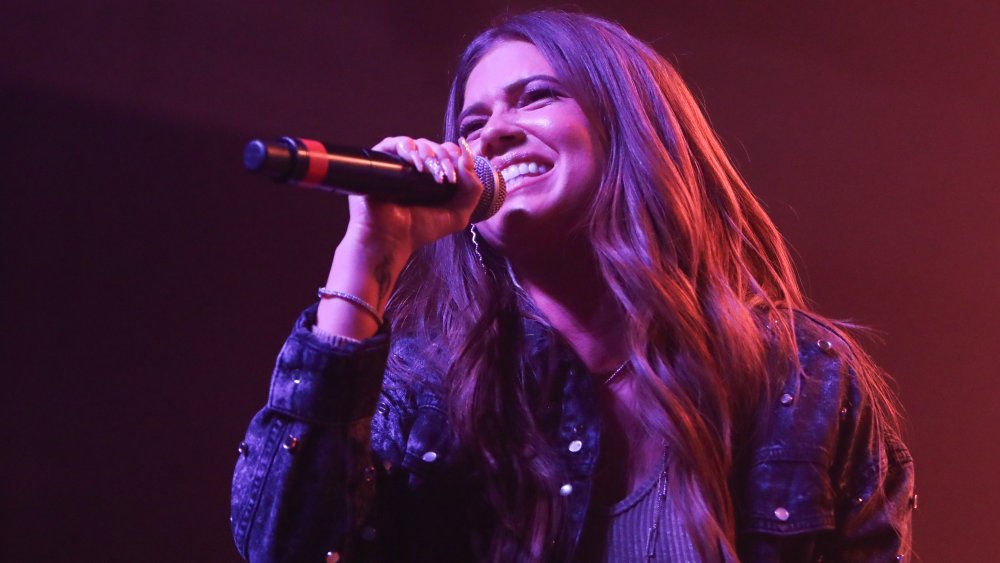 Paul Archuleta/Getty Images
"White Picket Fence", is a deeply personal song to Chanel West Coast, even if the lyrics might seem a little harsh. "I sweat my a** for every dime of all this money," the song begins, "And you don't wanna know what I went through for this green." As West Coast told Hollywood Life in October 2020, "White Picket Fence" highlights the contrasts between her public image, the embodiment of wealth and success, and the realities of her difficult childhood. "That's why I wanted to tell my story," West Coast explained. "I do get this vibe where I think people think, you know, I grew up with a white picket fence type [of upbringing]. They see this happy little sweet white girl or whatever, and they think maybe like I grew up spoiled or with this happy home. And, it's like, no, I didn't grow up the way that people think."
If "White Picket Fence" is any indication, West Coast's childhood wasn't all roses. "Growin' weed in thе crib/Always had two jobs, ain't no fam to chip in," she rapped about her upbringing in Los Angeles. "My mom always taught mе to save, and I spend it/White trash at its finest, no shame, I admit it."
West Coast isn't bitter about any of it, though — she's just happy to set the record straight. "I'm not like a Taylor Swift-type, I guess you can say," she told Hollywood Life, "So, I think that it was important to tell my story finally."