The Tragic Real-Life Story Of Chanel West Coast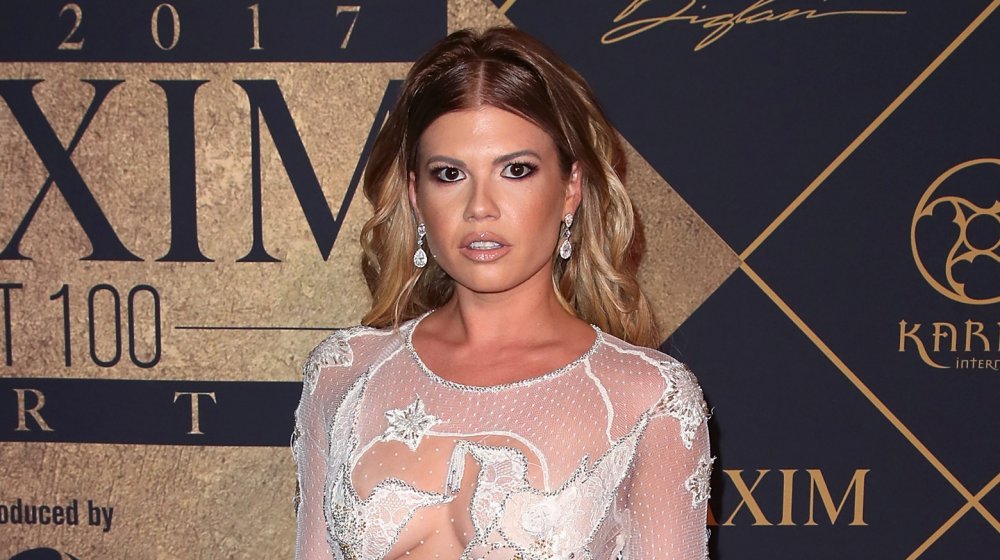 David Livingston/Getty Images
Chanel West Coast, iconic host of MTV's Ridiculousness alongside Rob Dyrdek and Sterling "Steelo" Brim, has made quite the name for herself. The female rapper might be as well known for her laugh as she is for her beats.
Thanks to the platform she's built, Chanel seems to live a charmed life. She's got an impressive net worth, a gorgeous home in Los Angeles (complete with black paper towels in the kitchen), and she boasts a whopping 3 million followers on Instagram. She runs her own clothing line, LOL Cartel, and preaches a message of positivity on her social media.
But for someone who's famous for her laugh, Chanel has had a surprisingly hard life. Behind her cheerful front, Chanel has had many sorrows and lost friends who were close to her. To make matters even worse, Chanel blamed herself for the death of one of her closest friends. Keep reading to discover the tragic real-life story of Chanel West Coast.
Chanel West Coast lost her boyfriend at 19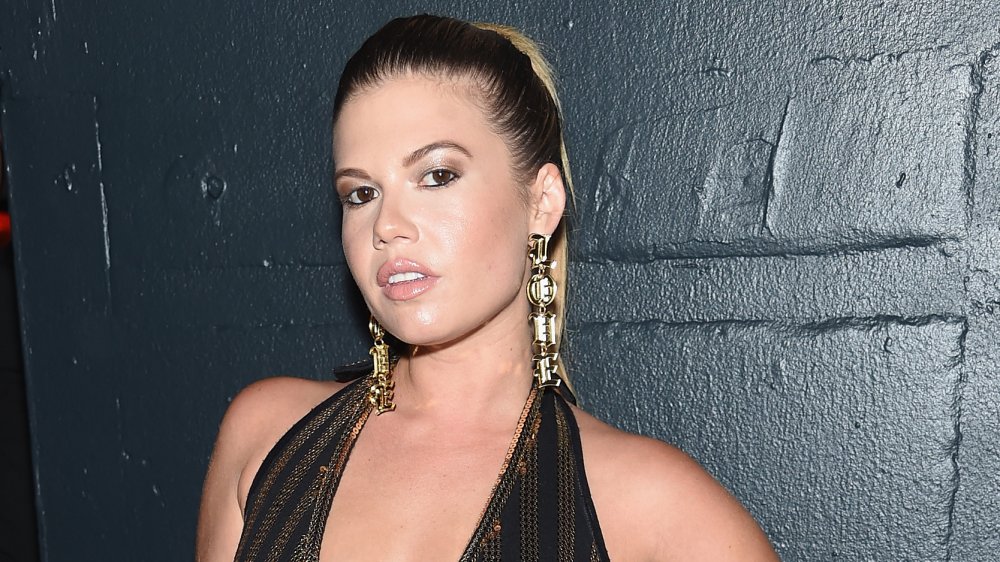 Jamie Mccarthy/Getty Images
Tragedy struck Chanel West Coast's young life as early as 2007, when her ex-boyfriend, Saul Garcia, was shot and killed on December 5 of that year. Garcia was killed along with his friend, Kevin Deville, at 7058 Hazeltine Avenue, in the neighborhood of Van Nuys in Los Angeles in what the Los Angeles Times called a "double homicide."
The Los Angeles Police Department initially arrived to clear the scene after a shots-fired call came in. After they left, another call came in from someone saying they saw "two young men lying wounded on a grassy median next to the sidewalk," per the Los Angeles Times. Both Garcia and Deville were 21 at the time and died shortly after being shot.
Chanel, who is now dating boyfriend Dom Fenison, was only 19 when this tragedy occurred and yet the memories of Garcia and Deville stay with her, as she often posts tributes to the two young men on Twitter around the anniversary of their passing.
In 2009, Chanel tweeted: "On 12/05/07 my ex boyfriend and his best friend were shot and killed. I can't believe you've been gone 2 years. I love u! RIP Saul & Kevin."
In 2012, Chanel tweeted: "Last week on December 5th it was the 5 year anniversary of my 2 best friends being shot to death. (RIP Saul & Kevin)."
These tragic deaths weren't the only losses Chanel experienced.
Chanel West Coast blames herself for her friend's death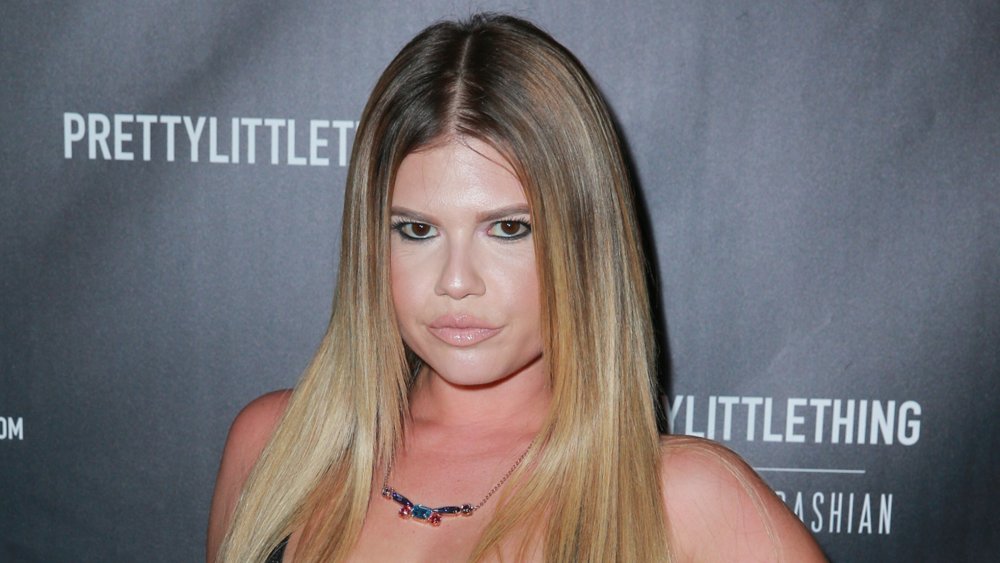 Rich Fury/Getty Images
In 2020, Chanel West Coast had to deal with another unexpected death of a loved one. Chanel announced the passing of her close friend Nicole Dubos in an Instagram post on February 4, 2020, in which Chanel shared that Nicole died of addiction.
"Nicole I am so sorry I didn't do more to help you. I'm so sorry that I was so busy and consumed with my own life and career that I hadn't taken the time to call you in over a year. I have never been more angry and sad about something I KNOW I could've helped prevent," Chanel wrote.
Chanel seemingly blamed herself for her friend's death, saying, "I should've went to rehab with you and quit smoking weed and did whatever it takes to get you on track. But I wasn't aware how bad your addiction was and how depressed you were."
Chanel also shared a tearful tribute to Nicole on Snapchat (available on YouTube). She said, "I really regret not being a better friend."
She added, "If you have someone in your life who is struggling with substance abuse issues, do whatever it takes to help them. Get them off drugs, pills, get them into rehab. Do not let them die. Because I let my friend die, and I feel terrible."
If you or someone you know is struggling with substance abuse and mental health, please contact SAMHSA's 24-hour National Helpline at 1-800-662-HELP (4357).