Dance Moms Alum Kalani Hilliker Sets Internet Ablaze With Presidential Endorsement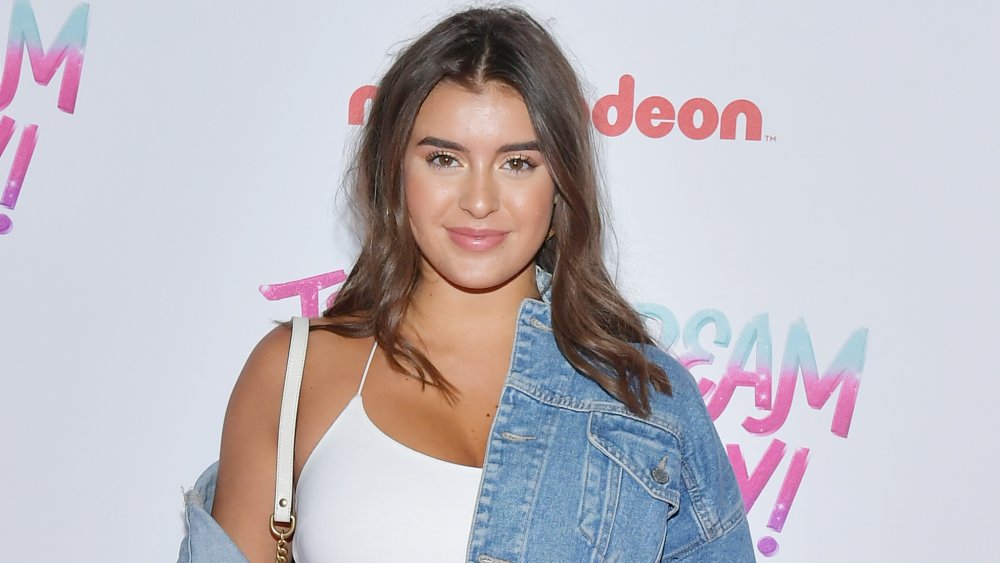 Amy Sussman/Getty Images
Dance Moms alum Kalani Hilliker has so many fans who have supported her ever since she walked into Abby Lee Miller's dance studio. She was a great dancer with a positive attitude, making her a show standout. However, even the extremely loyal Dance Moms fandom took issue with the reality TV alum for publicly endorsing President Donald Trump's reelection campaign on social media. Kalani tweeted, "No matter who you're voting for use your voice and vote!!! It's your right!!! #Trump202020." 
Yes, she actually used the hashtag "#Trump202020" — and the internet noticed. One person responded with "#Trump202020 I CANT WITH YALL." Someone else quipped, "Damn I didn't know we f*cking time traveled." Another person replied, "GIRLL BYEEEE "#trump202020" can't even get it right mamas." Kalani seemingly tried to smooth things over when she tweeted, "Yes at the end of the day we all need to come together as Americans no matter who wins" in response to a since-deleted post.
Aside from being mocked for the hashtag flub, Kalani also faced a lot of backlash simply for supporting the president.
Things got real personal, real fast after Kalani Hilliker's Trump endorsement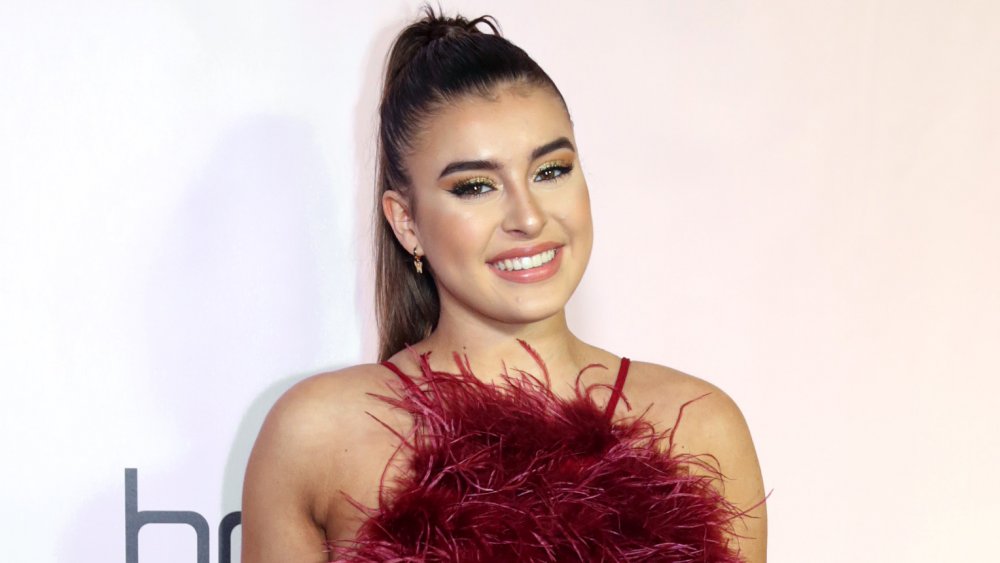 Dana Pleasant/Getty Images
The backlash against the Dance Moms alum quickly went from hashtag correction and political commentary to personal attacks, including this dig on one of Kalani's solo dances, complete with the caption: "idk what's messier, this nasty post or this flop of a routine." Another disgruntled fan declared, "this [is] why Abby always put you at the bottom of the pyramid," referencing Kalani's former dance coach Abby Lee Miller, who used to rank the girls' performances on each episode. Another detractor tweeted, "no wonder maddie got all the solos," referring to Dance Moms OG Maddie Ziegler, who was infamously Abby's favorite student.
Speaking of Maddie, fans were thought to have invoked her name thanks to her presumed support of Joe Biden, since she did a 4-minute Instagram interview with his granddaughter Finnegan Biden in October 2020. Another former Dance Moms co-star, Nia Sioux Fraser, took it upon herself to reply to Kalani directly on her own Instagram Stories. "I definitely think everyone needs to respect each other but it's so hard to respect a president who doesn't respect me, or women, or minorities, or the LGBTQ community," she wrote (via Just Jared Jr.), adding, "I'm all for respecting people but at a certain point when someone can't even denounce white supremacy how can you have respect for that person?" 
Aside from encouraging Americans to "come together no matter who wins," Kalani seemingly hasn't addressed the backlash from her fans and former co-stars.