The One Friends Cast Member That Had To Audition Twice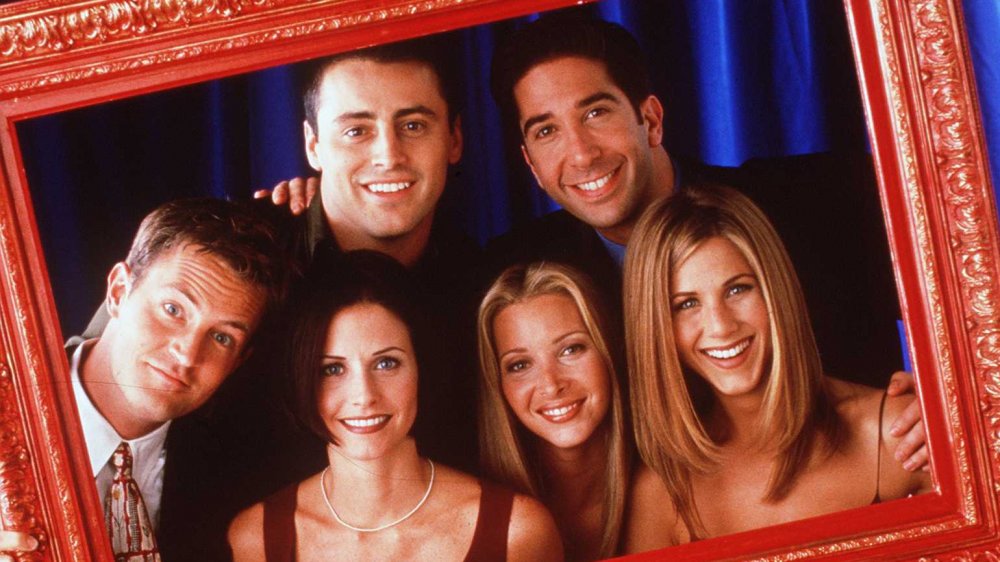 Getty Images/Getty Images
Friends is easily one of the most iconic shows of its generation. The ensemble show — which starred Lisa Kudrow, Jennifer Aniston, Courteney Cox, Matthew Perry, David Schwimmer, and Matt LeBlanc — aired from 1994 to 2004, giving viewers a decade of laughs and, of course, friendship. We watched this group grow up in New York City, get married, have babies, and, in Rachel's case, get off the plane to be with Ross once and for all. (For those not in the know, that's Aniston and Schwimmer, whose characters spent 10 years trying to get their acts together.)
What is perhaps the best thing to come out of this show is the fact that the cast of the show is actually friends in real life. They hang out together frequently, support each other, and fill fans' hearts with joy every time they have a mini reunion. In 2016, they all came together (minus Perry, who was working) to honor director James Burrows, who worked on Friends during its tenure on TV. While the cast was reliving their heyday on the Friends set, host Andy Cohen asked them if they had gotten the roles for which they originally auditioned. It was then that one of the cast members realized their audition process was slightly different from everyone else's! 

Lisa Kudrow had to audition for director James Burrows — and no one else did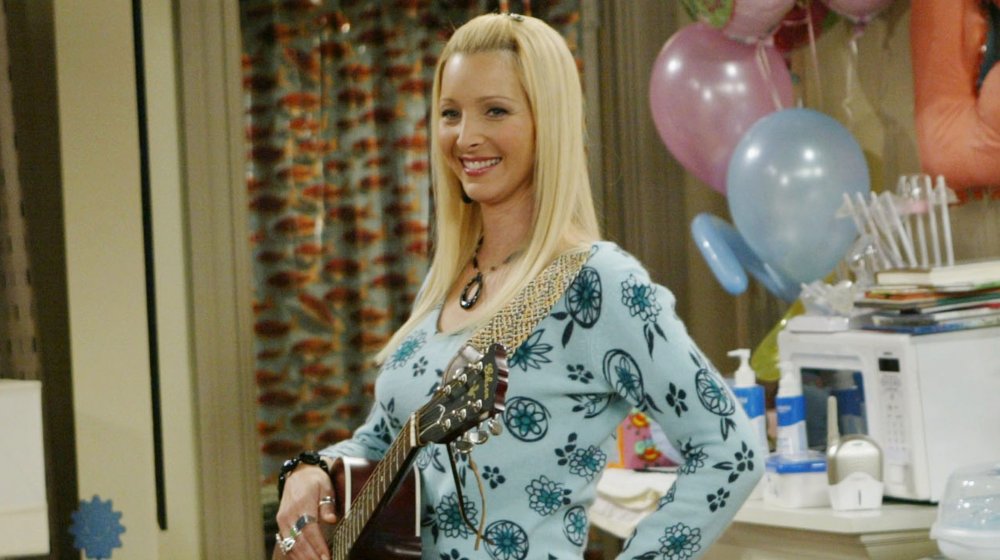 David Hume Kennerly/Getty Images
At a tribute to director James Burrows in 2016, host Andy Cohen asked the cast of Friends if they'd gotten the original roles they auditioned for and Jennifer Aniston (Rachel) revealed that she and Courteney Cox (Monica) had swapped roles from their original auditions. But the even bigger reveal was when Lisa Kudrow (Phoebe) mentioned auditioning for Jimmy, referring to Burrows. The rest of the cast was quiet, so she asked them if they'd auditioned with him. The rest of them vaguely shook their heads and said they hadn't.
Kudrow, understandably, looked a little bit confused by everyone else's response and asked David Schwimmer (Ross) if he had auditioned with Burrows. Schwimmer said, "I remember meeting with Jimmy," to which Kudrow sharply replied, "That's not auditioning." A little bit of Phoebe Buffay's attitude definitely slipped out on that one! Kudrow then joked about no one else having to audition for him, saying to Burrows in the audience, "But I did, so thank you!"
We can't help but think there was a genuine behind that remark because, after all, had Kudrow not been cast, the show wouldn't have been the same. She also wouldn't have snagged that Emmy Award for Outstanding Supporting Actress in a Comedy Series, either. So thanks, Jimmy!