Beyonce's Secret Weakness Might Surprise You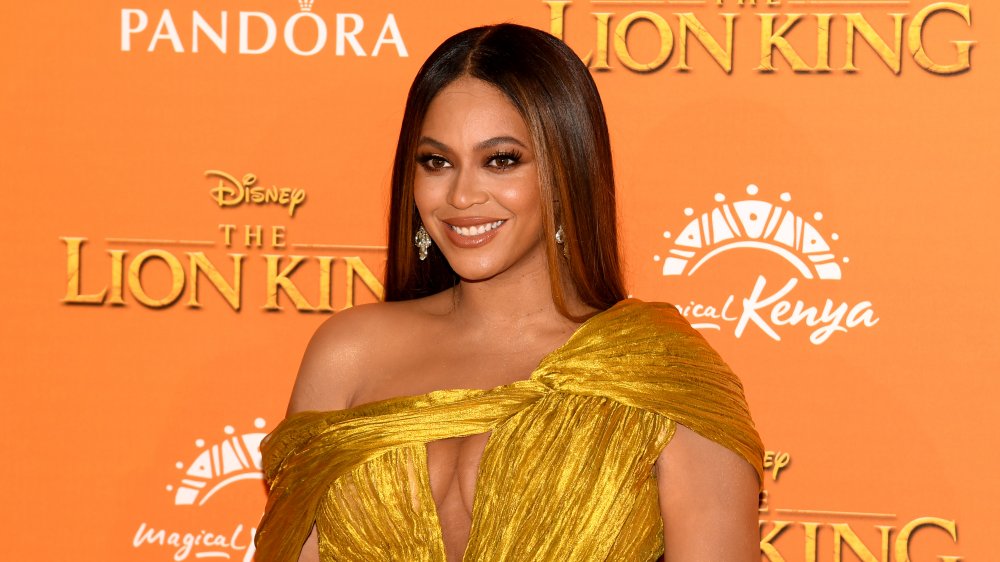 Gareth Cattermole/Getty Images
Beyonce has a weakness? Yes, BeyHive, we know. How could Queen Bey be immune to anything? But, in all seriousness, Beyonce is human and a mother of three, so there have to be some things that pull at her Achilles heel. 
 Praised for her singing, dancing, stellar visual albums, and fashion, there's a long list of accomplishments that prove what the Houston songstress can do. But, what about what she can't do? While speaking to Vogue for her December 2020 cover, the Grammy award-winning singer opened up about the minuscule everyday things that challenge her in ways.
"I'm always losing my phone in my house or office, and I never know where my keys are," she admitted. Known for keeping a low profile on social media, the "Black is King" creator went on to reveal the possible reason why she doesn't post, comment, or like as much as many other celebs. "My phone is always dead," Beyonce said.
Beyonce might forget your birthday but she'll remember what you had on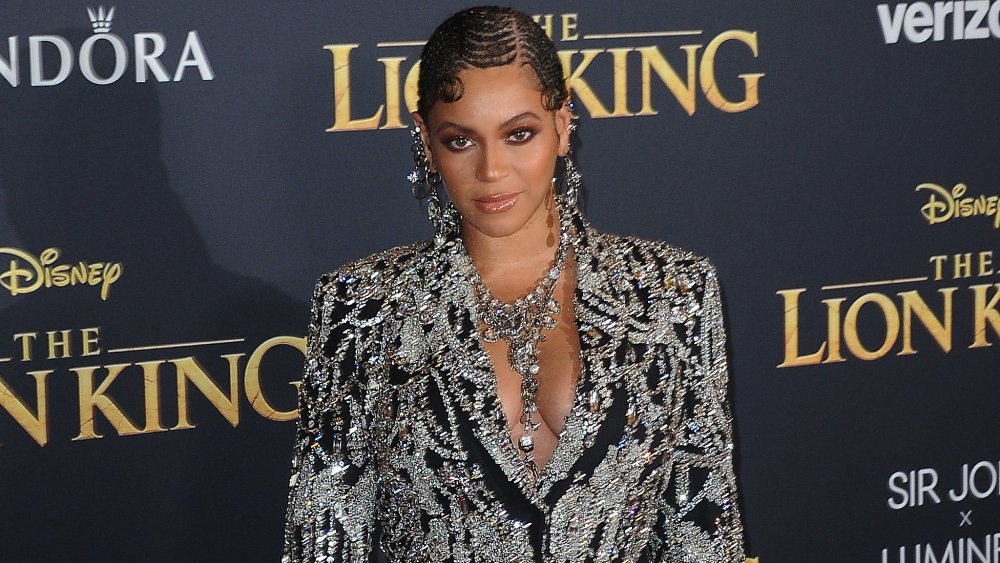 Albert L. Ortega/Getty Images
It might take more than two hands to count how much Beyonce can do that the average person cannot. However, there are actually a few things the platinum-selling artist struggles with that most of us ordinary people have locked down. "I get days and dates confused all the time," she told Vogue. "But guaranteed, I'll remember every detail of a conversation, what you were wearing or how your hair was styled," she explained before adding how "absolutely ridiculous" she feels it is. 
She also shared an extremely fun fact the BeyHive will love. Queen B actually has her own real-life bees! "I know it's random, but I have two beehives," she said. "Real ones. I've had them at my house for a while now. I have around 80,000 bees and we make hundreds of jars of honey a year." As it turns out, the singer "started the beehives" due to her daughters, Blue and Rumi, having "terrible allergies." As she explained, "honey has countless healing properties." Aww!
 So, not only did she help raise the stock price for whoever sells beehives, but she also has the BeyHive restyling their closets for their hopeful run-ins with the superstar singer.