How Chanel West Coast's New Album Is More Political Than You Think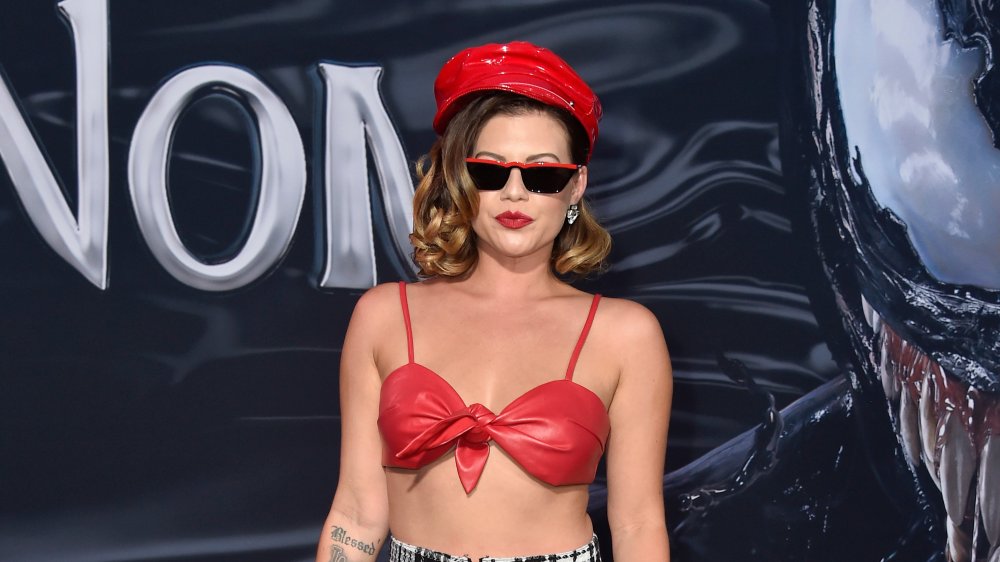 Frazer Harrison/Getty Images
Rapper Chanel West Coast has a bit of a political agenda behind the release of her debut album America's Sweetheart, which dropped on Oct. 23, 2020. The MTV star is using the 19-track album to do her part in advocating for criminal justice reform.
Recognized for her time judging viral videos on MTV's Ridiculousness, Chanel wants to make it known that she's not all laughs and giggles. The TV personality used the album's title to counterclaim the lifestyle many think she has. "I called this album America's Sweetheart because it's an oxymoron and contradicts the perception that many have of me," she told Hollywood Life in October 2020. "I have flaws. I've made mistakes."
Chanel released the album the same year as a presidential election and social unrest seen through a heightened Black Lives Matter movement. She shared her outlook on the benefits she's experienced and how she can use her platform to help the fight for justice. "I've benefited from white privilege and I've had second chances in life that, unfortunately, many people have not received," she told Hollywood Life. "That's why it was important for me to donate to the REFORM Alliance and do my part to address the injustices taking place in our world, particularly our Black and brown communities."
Per the organization's website, the REFORM Alliance aims "to dramatically reduce the number of people who are unjustly under the control of the criminal justice system — starting with probation and parole. To win, we will work to change laws, policies, hearts and minds."
Chanel West Coast doesn't want to be seen as a 'little sweet white girl'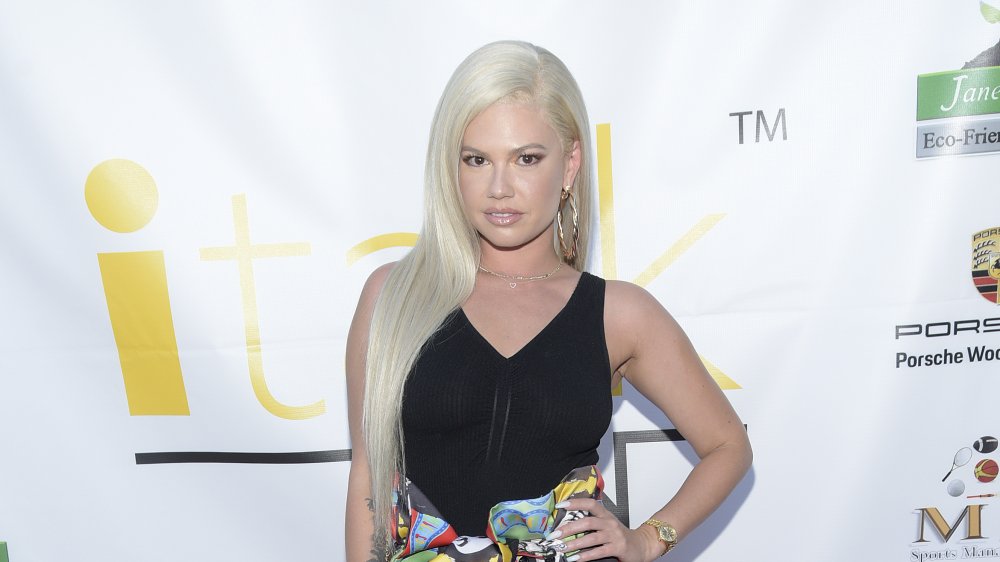 Michael Tullberg/Getty Images
Chanel West Coast's debut album has tracks ranging in sound from rap, R&B, and pop and boasts features by rappers Too $hort and Dreezy, as noted by The Source. The variety in music genres allowed the former Young Money artist to reveal herself in new ways and fulfill her goal of changing others perceptions about her.
"That's why I wanted to tell my story," Chanel explained to Hollywood Life. "I do get this vibe where I think people think I grew up with a white picket fence type [of upbringing]. They see this happy little sweet white girl or whatever, and they think maybe like I grew up spoiled or with this happy home. And, it's like, no, I didn't grow up the way that people think." 
She added some friendly shade to the mix, noting that she's "not like a Taylor Swift-type, I guess you can say." All in all, Chanel is happy to finally tell her story and use her project to help those less privileged than her... which is coincidentally something Taylor Swift is well known for, too.