Addison Rae Reveals The One Thing That Makes Her Insecure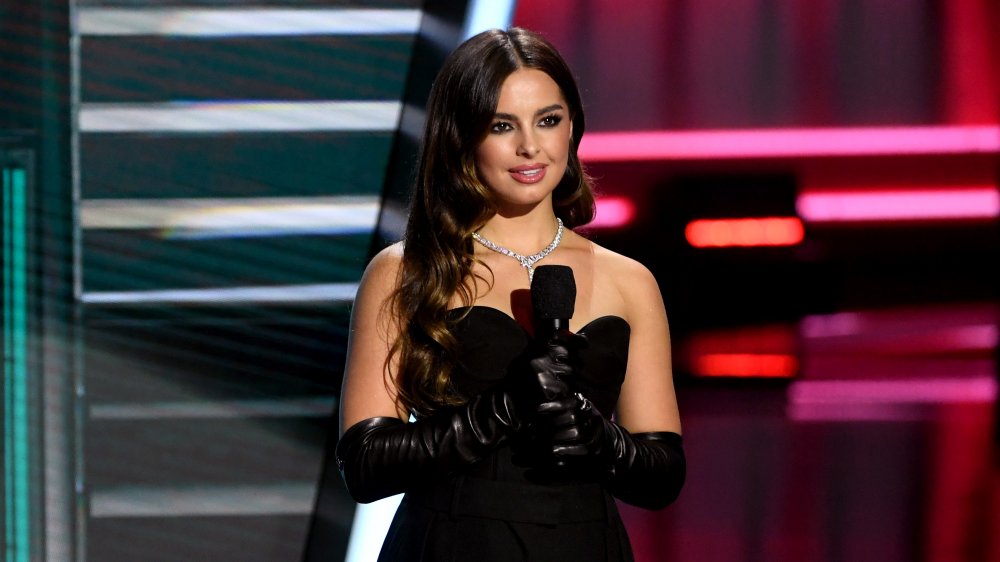 Kevin Winter/Getty Images
TikTok sensation Addison Rae may look comfortable in her new celebrity status, especially considering how she's already cozy with the Kardashians, but the young star admitted that her self-confidence almost took a hit with her new life in the limelight.
Like many celebs, Addison has gotten to know the horrors of the comment section firsthand as her following continues to grow, subjecting herself to intense scrutiny. "It's a hard thing to talk about because I always want to preach positivity. But I do know that sometimes it's not that easy," Addison said to People, explaining how her haters' comments leave her feeling self-conscious. "There are days when reading those comments can really pile [up]. It almost makes it more of something that you're insecure about. So it's hard sometimes when you do get down and read it."
Although the harsh words from her trolls may make her feel insecure, she tries to keep in mind that their mean remarks are often a reflection of themselves, and not herself. "I just tell myself that if someone is being negative, it could be because they feel negative and they want to release that tension, so they put it onto someone else," she told the outlet. She added that she finds comfort in knowing her trolls "don't truly know your heart and who you are as a person."
Keeping scrolling for more details on how Addison handles insulting comments.
Addison Rae is doing her own thing despite her haters' criticism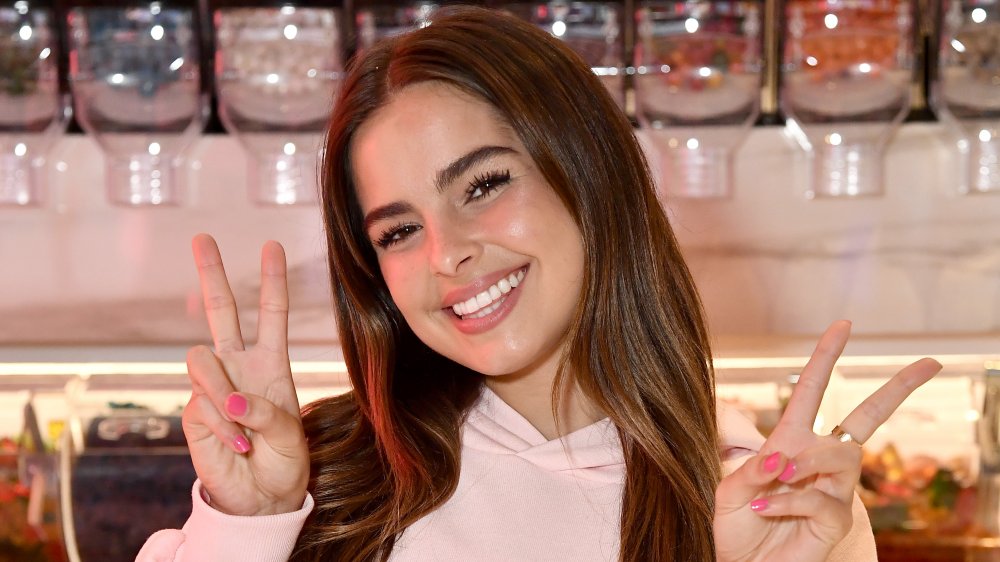 Frazer Harrison/Getty Images
While Addison Rae struggles with criticism, she also feels pressure from her fans to perform — resulting in a little bit of a dancer's block, if you will. "I definitely think at some point it did get a little bit stressful for me because some days I just can't find inspiration for a dance I want to do [or] I can't find inspiration for a makeup look," she told People of her dilemma. "It would get a little hard in my head mentally because I'd be like, "Oh, I just want to and I want to make them.' But sometimes it's just not happening."
Instead of worrying about what to post and who will like it, Addison has come up with a posting schedule that works for her: "I post whenever I feel I like it." While finding a "middle ground" with her haters and supporters wasn't easy, she said she only posts if she "feel[s] happy and excited to do it."