Why Bachelorette Fans Think Chris Harrison Was Too Harsh On Clare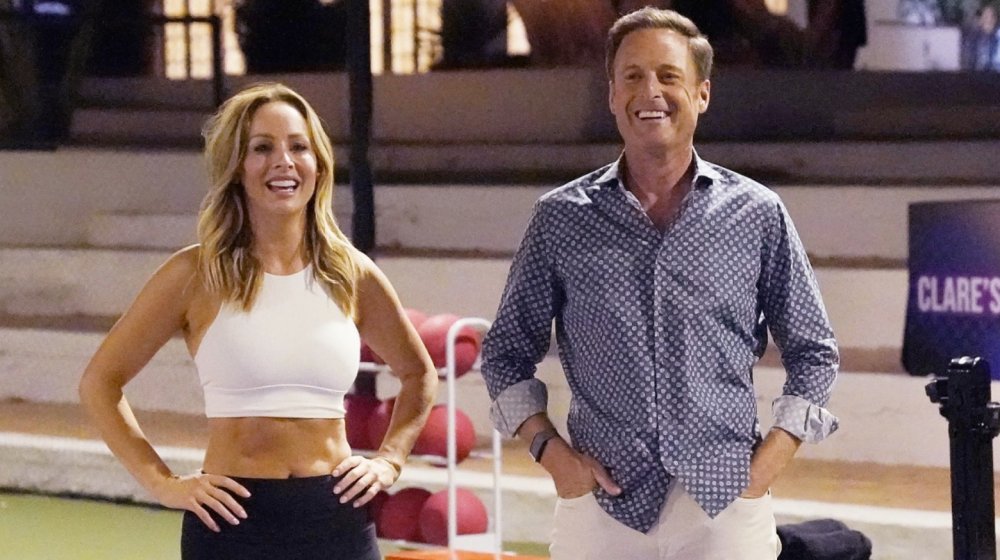 ABC/Craig Sjodin
On the Nov. 5, 2020 episode of The Bachelorette, Clare Crawley's season takes an unprecedented path for the reality show, and it appears Clare will finally have her happy ending with fiance Dale Moss. But Was Chris Harrison too harsh on Clare when she first spilled that she couldn't finish her season?  As Clare was sobbing, Chris said, "Congratulations, you've just blown up The Bachelorette." Ouch! In addition to this snarky comment, it seems like Chris is unhappy with Clare. When talking to The Bachelorette contestants after Clare skipped out, Chris said they were cheated: "Boys, it is great to see all of you here because you guys got a little cheated. You didn't really have an honest chance to find love, so your new Bachelorette is on her way here, right now."
In an interview, the host of the Bachelor franchise told the New York Post: "It's like a horror film, for a bad analogy. You know he's around the corner somewhere, you don't know which door. In this case, it's not a monster under the bed, it's the dramatic switch taking place this season." Read on to find out more about the fan reaction to Chris and Clare's talk.
Clare does have some Bachelorette fans in her corner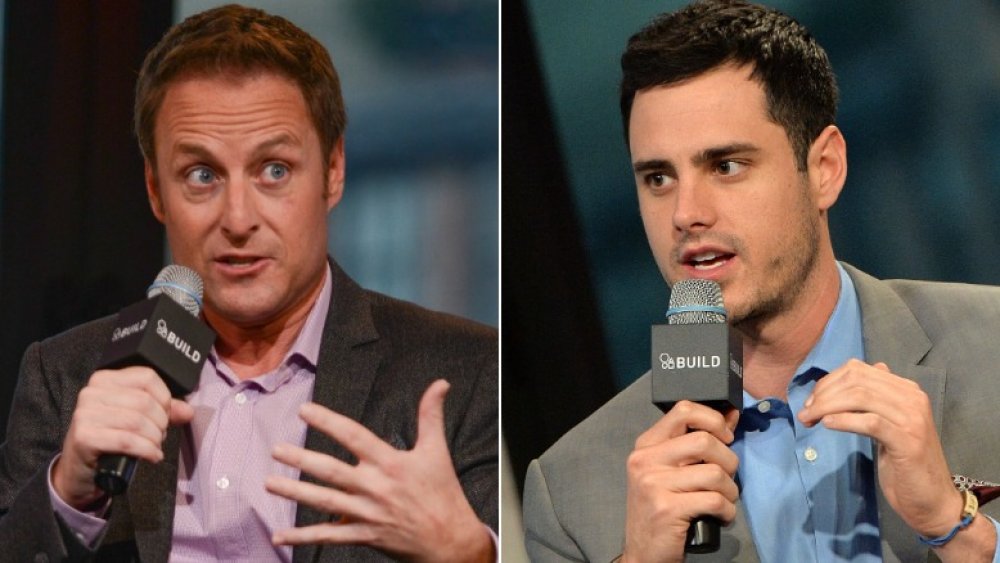 Esther Horvath, Slaven Vlasic/Getty Images
Although Clare Crawley exited The Bachelorette on the pretense that she merely arrived early at the end goal of every season — finding true love — some fans agreed with host Chris Harrison's apparent skepticism. "Chris Harrison is not buying that Dale loves Clare," one doubtful fan tweeted, while another posted a screenshot of Harrison's dubious glare with the caption: "Clare: he's my person! Chris & bachelor nation:" Another skeptic used a similar tactic, posting a picture of people looking confused at Clare's apparent justification for her love for Dale: "He posted about his mom on Mother's Day." The photo reaction meme continued to spread as yet another critic posted a GIF of Zendaya rolling her eyes, with the message: Dale and Claire are engaged. All of Bachelor Nation:" 
In addition to Chris Harrison and Bachelor Nation fans, some Bachelorette contestants were angry and alarmed at Clare's choice to ditch the series and run off with Dale Moss. Most were concerned she was moving too fast and didn't know Dale well enough to take the next step, however a few were actually happy for her. And they weren't alone. While many haters had a field day with their GIFs and snark, former Bachelor and current fan Ben Higgins had this to say in a supportive tweet: "Be nice to @Clare_Crawley, she gave us a love story. And ultimately that's what I watch the show for. Also, she was never fake. She was quick and decisive but never fake." 
And, after all, Clare and Dale did get engaged, so it looks like they are on the road to love.