Al Roker's Net Worth Is Higher Than You Might Think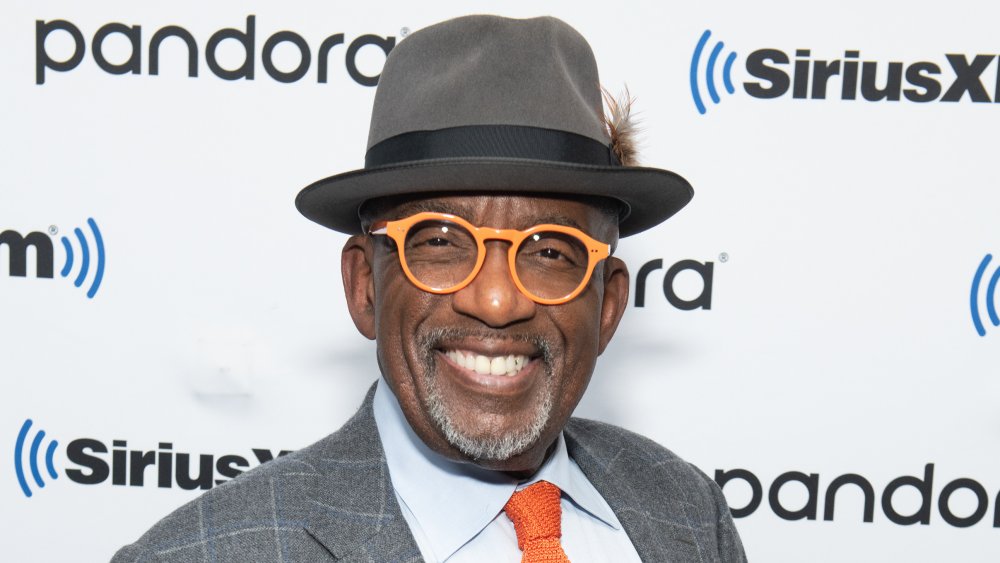 Noam Galai/Getty Images
Since 1996, Al Roker has been a fixture on NBC's Today, reporting on the weather, hosting the show's third hour, and giving viewers some much-needed moments of levity. His time on the NBC morning show has proven very fruitful as, according to Celebrity Net Worth, Roker brings home $10 million per year for his role on Today. 
In addition to his long run on the show, Roker has also written 14 books over the years. Not only did he write 2016's Been There, Done That with his wife, ABC journalist Deborah Roberts, but he has co-written a series of murder mystery books, including 2009's The Midnight Show Murders: A Billy Blessing Novel. Adding to his already impressive resume, over the years, the multi-talented Roker has also hosted several TV shows for the Food Network (Roker on the Road and Tricked-Out Tailgating), as well as a few game shows (Celebrity Family Feud and Remember This?). According to his IMDb page, he has 37 producing credits and has appeared in 36 different TV shows and films, as of this writing. 
In 2015, Roker shared a look inside his New York City brownstone — that he's own since 2000 — with Closer Weekly, which New York Magazine estimates is worth $3 million. So, given everything Al Roker has accomplished throughout his decades-long career, how much is he worth? Keep reading to find out, as it's going to surprise you.
Al Roker's wealth is quite astounding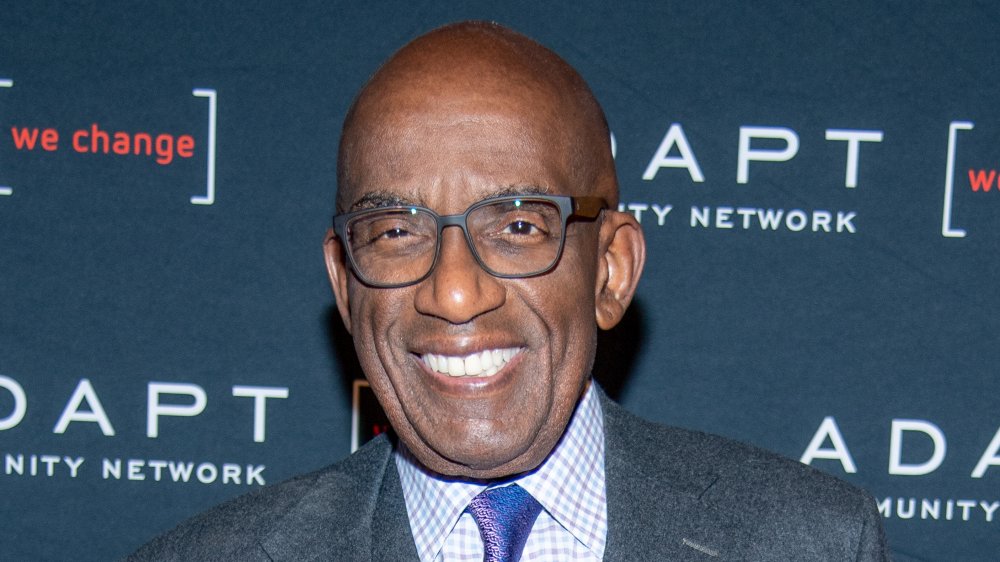 Roy Rochlin/Getty Images
According to Celebrity Net Worth, Al Roker's $10 million annual salary is part of a $50 million deal covering his Today show gig and appearances on The Weather Channel. Between the royalties from his book sales and all the projects he's producing, Roker just keeps padding his pockets. As of this writing, Celebrity Net Worth lists his total net worth at $70 million, which is quite the chunk of change. 
So, how did Roker amass such a fortune? Well, his spending habits must help. To start, he pays for things in cash (so, no debt), and he saves his coins! Roker told Business Insider in 2013 that he learned these tips from his father, revealing, "I have huge jars of quarters that I've been collecting for over ten years. I used to collect them for tolls, parking meters, the laundromat, subway. Now everything's becoming automated, so I still have jars and Ziploc bags of quarters everywhere. I keep some in my car, some in my briefcase. I have quarters everywhere." 
Pro tip — start saving those quarters as Al Roker does, and who knows, maybe someday you'll be worth millions, too.