The Real Reason Kate Winslet's Husband Changed His Name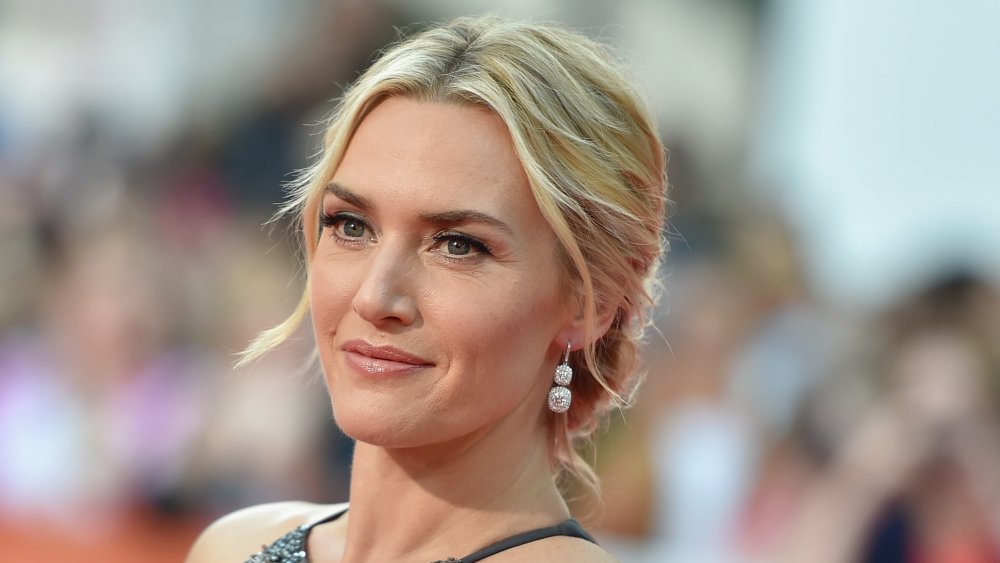 Mike Windle/Getty Images
Many Hollywood actors and famous musicians change their name when they enter showbiz. Like, a lot. Everyone from Olivia Wilde to Lana Del Rey goes by a stage name, while Lady Gaga and The Weeknd decided to invent whole new names completely. Some people even go so far as to make the change legal, including Kate Winslet's husband, Ned Rocknroll. According to The Atlantic, the nephew of billionaire entrepreneur Richard Branson legally changed his last name from Ned Abel Smith to Ned Rocknroll in 2008. He used the moniker for over a decade.
So how did he come up with it? His ex-wife Eliza Pearson told The Daily Mail, "We had discussed him doing this many times before, but I wasn't sure whether he'd do it. The whole thing was about having fun with your name. He thought we all took ourselves too seriously so it was about reacting against it." Ned even considered having no surname at all, but that wasn't legally possible.
Keep scrolling to find out why he decided to change his name again and whether the Titanic star ever planned to change her last name to Rocknroll.
Kate Winslet's husband has changed his name twice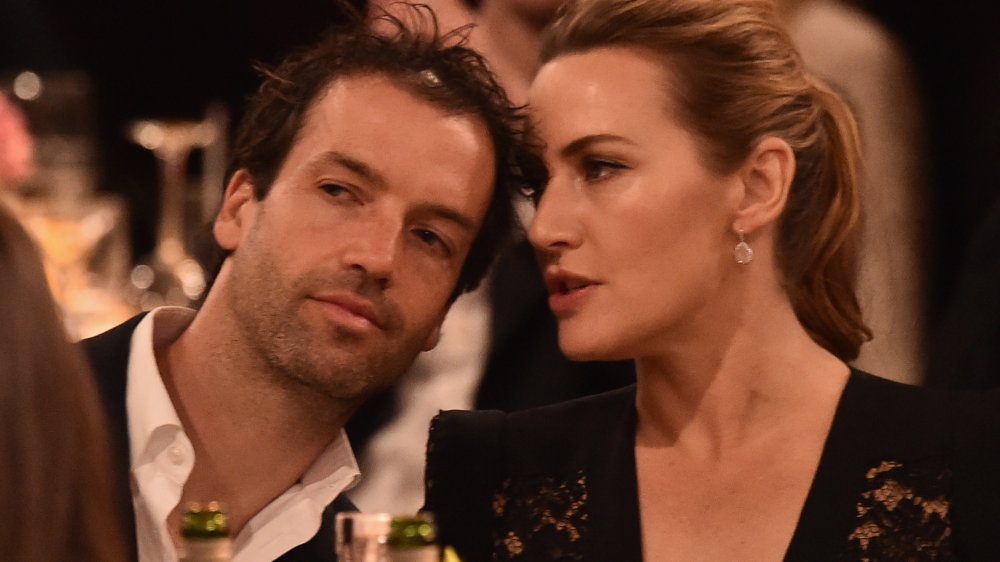 Frazer Harrison/Getty Images
In 2019, Ned Rocknroll changed his name for a second time from Ned Rocknroll back to Edward Abel Smith because his wife Kate Winslet felt the unusual surname might embarrass their son, Bear, as he got older. "It was always a bit of a joke. He is a very happy-go-lucky person," a source told The Sun at the time. "He never takes life that seriously but sometimes life changes and now he wants to be a bit more serious."
One thing was for sure: the Academy Award-winning actress never planned to change her name to Rocknroll — and she made that very clear in 2013 during an interview with The Telegraph. "I was never going to change my name to Rocknroll," she said. "I've never changed my name to anything so I didn't see a reason to start now." The actress added, "I quite like Kate Winslet; in fact I think it's very flashy. I'm proud of my name."
We don't blame her as we can't imagine her winning her next Oscar with that last name.