Jennifer Lopez Breaks Down On Camera After Joe Biden's Win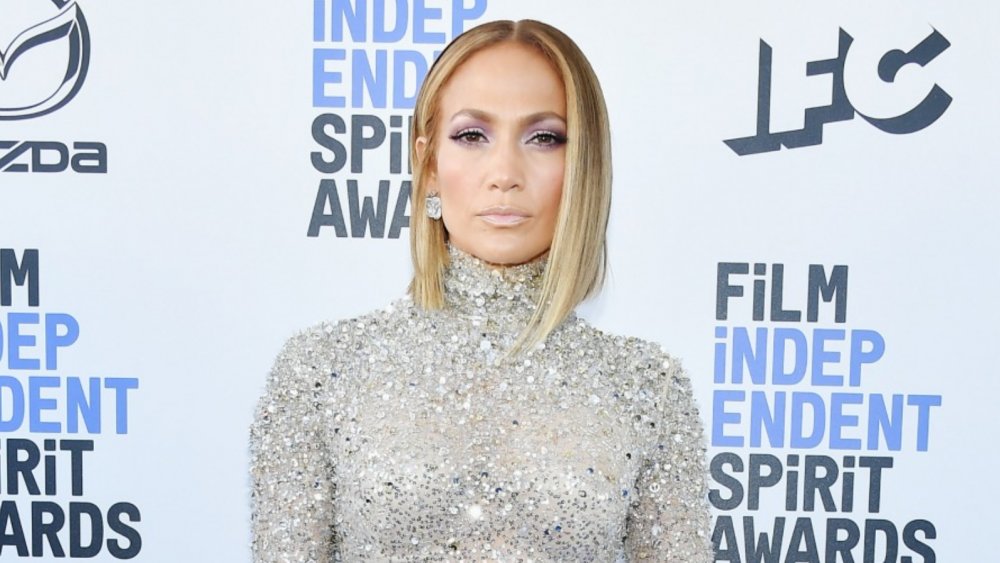 Amy Sussman/Getty Images
On Nov. 7, 2020, Jennifer Lopez broke down on camera, crying tears of joy after Joe Biden's projected win of the 2020 presidential election. JLo and fiance Alex Rodriguez endorsed Biden and Kamala Harris for the 2020 election, and the couple has worked to help the team get elected.
Via JustJared, the megastar shared a video on Instagram Stories: "I'm so happy this morning. Echoing the words of everyone saying that we are headed toward a better day, a more united country, I'm just crying tears of joy. I hope that we all can come together and love each other and appreciate each other. It's a new day." 
According to JustJared, JLo shared another clip with her 133 million followers on Instagram, adding: "History is being made today for all little girls who got loud across the world. It is an amazing, amazing day. God bless everybody." Lopez is a fierce activist and proud mom, so Biden and Harris' historic win understandably made her emotional.
Jennifer Lopez happy dance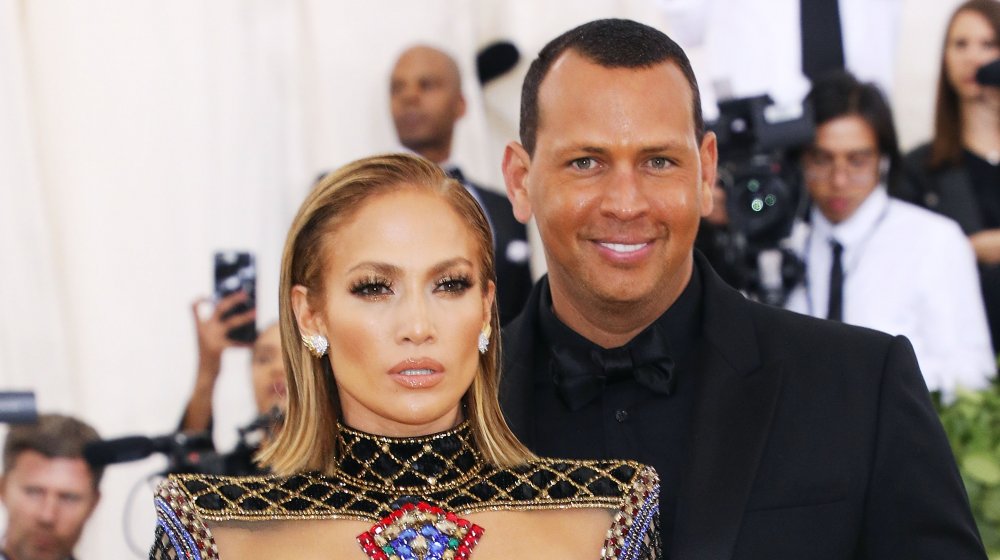 Taylor Hill/Getty Images
Jennifer Lopez shed tears upon hearing the news about Joe Biden and Kamala Harris leading the country on Nov. 7, 2020. But later in the day, the star posted a video of herself dancing on Instagram with the message: "#SHMOOD! PRESIDENT BIDEN!!!!!!! VICE PRESIDENT KAMALA HARRIS!!!!!" Good to see her tears turned into dancing! 
Like many celebrities, Lopez was not a big fan of President Donald Trump. The star advocated for Barack Obama, and Harper's Bazaar noted the former president sent her and Alex Rodriguez a handwritten note when they got engaged. The Hill reported that Lopez condemned the president for the administration's "zero tolerance" policy on illegal immigration; the star took to Instagram saying: "Reading the news about the separation of children from their families, I can't help but think about my own children. I cannot fathom a world where they would be ripped from my arms, taken to a place no better than a prison far from home."
Lopez and fiance Alex Rodriguez are happy to hear the results of the 2020 election. Perhaps President Biden will ask JLo and ARod to the inauguration? Whaddya say, JBide?