Celebrities React To Alex Trebek's Death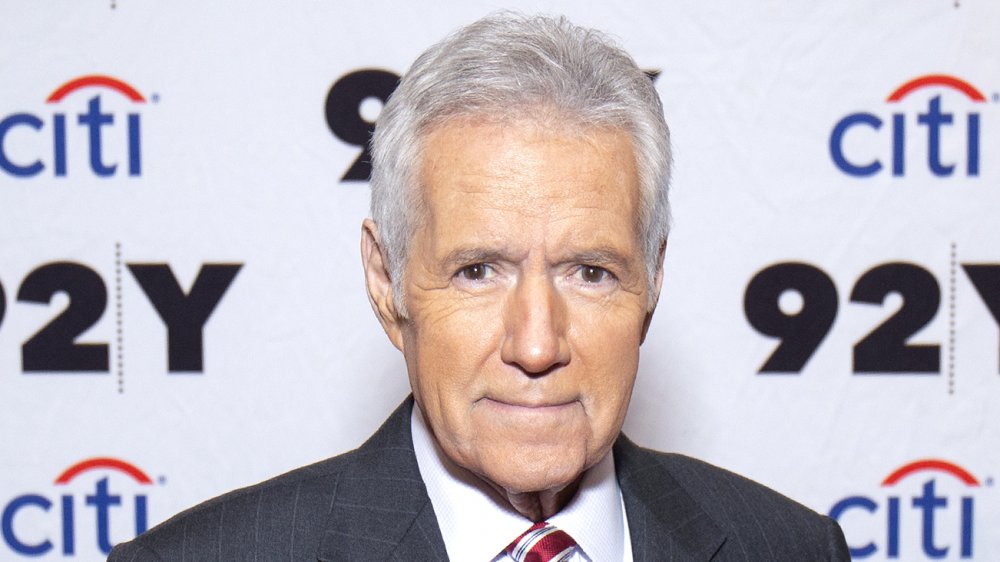 Santiago Felipe/Getty Images
The longtime game show, Jeopardy!, shared the heartbreaking news on Nov. 8, 2020, that it's iconic host, Alex Trebek, had died at age 80. "Jeopardy! is saddened to share that Alex Trebek passed away peacefully at home early this morning, surrounded by family and friends," the statement read. "Thank you, Alex."
Although the statement didn't reveal a cause of death, Trebek announced in March 2019 that he had been diagnosed with stage 4 pancreatic cancer. "I plan to beat the low survival rate statistics for this disease," he said at the time in a video message to viewers. One year later, the Canada native seemed optimistic about his future, sharing in another video update, "The one-year survival rate for stage 4 pancreatic cancer is 18%. I'm very happy to report I have just reached that marker."
Sadly, Trebek's journey has ended, and now fans are taking to social media to express their sorrow. The outpouring of sadness includes tributes from celebrities, some of which we reveal after the jump. 
Celebrities remember Alex Trebek's iconic legacy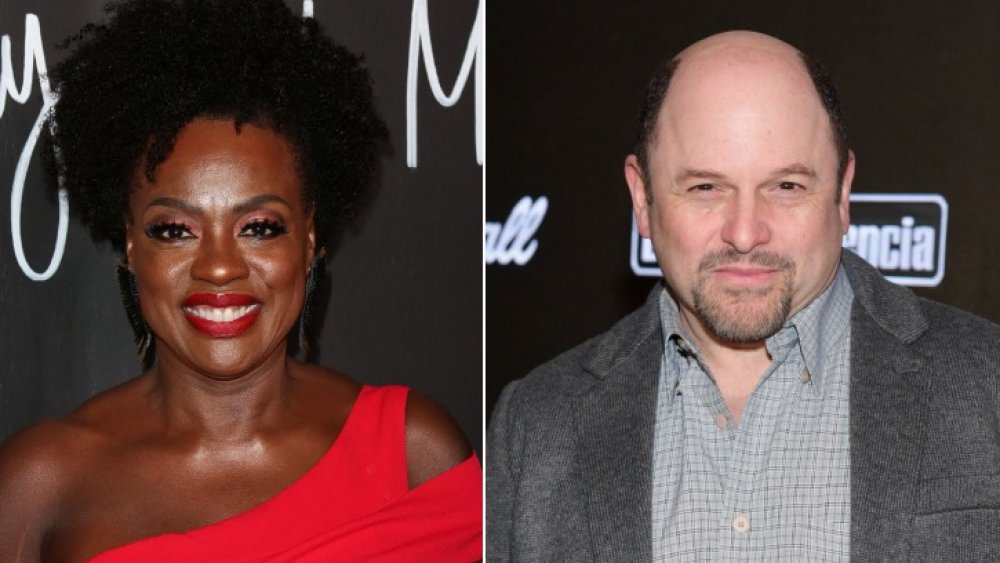 Paul Archuleta, Tara Ziemba/Getty Images
Countless celebrities took to Twitter to remember Alex Trebek's kindness, wit, and important legacy. Seinfeld alum Jason Alexander penned, "He was a sweet, smart and graceful gentleman always and will be missed as he rests in gentle peace. Who is Alex Trebek?" Actor Viola Davis wrote an equally heartfelt statement, sharing, "RIP Alex Trebek. A true, true gentleman and courageous hero. May flights of angels sing thee to thy rest."
Countless TV hosts also paid tribute to the late star, like The Masked Singer host, Ken Jeong. "Rest In Peace, Alex Trebek. Sending all my love, thoughts and prayers," he wrote. Late-night host Seth Meyers shared, "RIP to a great giver of joy and knowledge." TV star Steve Harvey chimed in, "My heart is so sad over the passing of the classiest game show host of all time!!! His style was real to me ...... condolences to his entire family and fans."
It's clear Trebek's legacy touched many, and he'll be deeply missed.