Chris Christie Gives Cautious Advice To Trump After Loss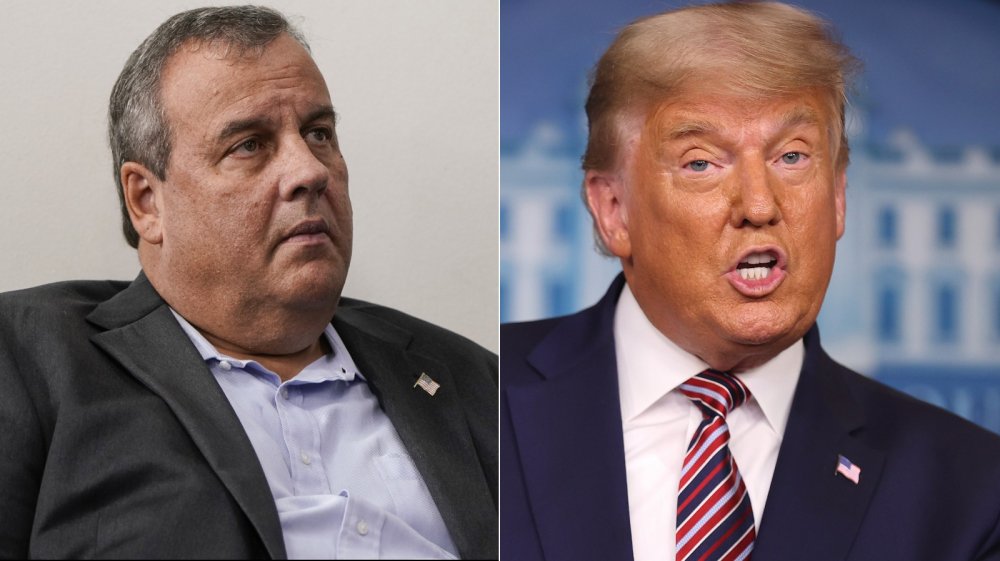 Riccardo Savi/Getty Images
On Saturday, Nov. 7, 2020, former Vice President Joe Biden won the 2020 presidential race and beat current commander-in-chief Donald Trump. Despite this news, President Trump refuses to concede the election and admit to losing the race. President Trump made many baseless claims of voter fraud throughout the election cycle and alleged corruption, according to NBC News.
As reported by the New York Post, Trump claimed "this election is far from over" and announced his campaign would be taking their case to court as they pursue legal recourse. Many people, including former and current government officials, have offered some choice words about this decision. In fact, Trump's remarks have even divided the Republican party on the issue at hand, with some supporters encouraging him to keep fighting and others urging him to concede. Former New Jersey governor and Trump's friend Chris Christie, also a Republican, had some advice for the president. Read on to see what Chris Christie thinks President Trump should do regarding the outcome of the election.
Chris Christie advised President Trump to move on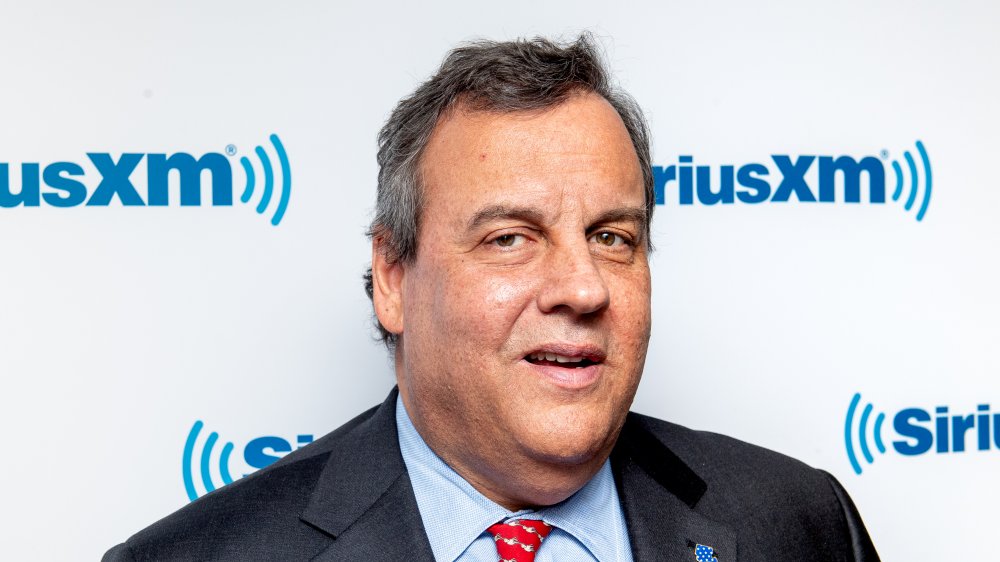 Roy Rochlin/Getty Images
Following President Trump's refusal to concede the election, Chris Christie, the former New Jersey governor, urged his friend to accept the outcome and move on (per the New York Post). "I would hope that if he pursues those legal options and that they turned out not to bear fruit, and I said, I haven't seen any evidence yet at all that they should, that he would do that, that he would make a speech that, you know, would ... try to be one to help people to understand that the election is over — and that we need to move on," he said.
However, this is not the first time during the election period that Christie has called Trump out for his refusal to accept the results. On Thursday, Nov. 5, 2020, Trump made allegations of voter fraud and claimed Democrats were trying to "steal the election," per the LA Times. Christie responded to these claims and said, "If you're gonna say those things from behind the podium at the White House — it's his right to do it, it's his right to pursue legal action — but show us the evidence" (per New York Post).
Christie is not the first Republican to urge a concession and he likely won't be the last. The president has created a huge divide among the GOP by refusing to concede but, as the New York Times reported, many Republicans wish he would admit defeat and end the election.