The Extremely Young Age Isabela Merced Started College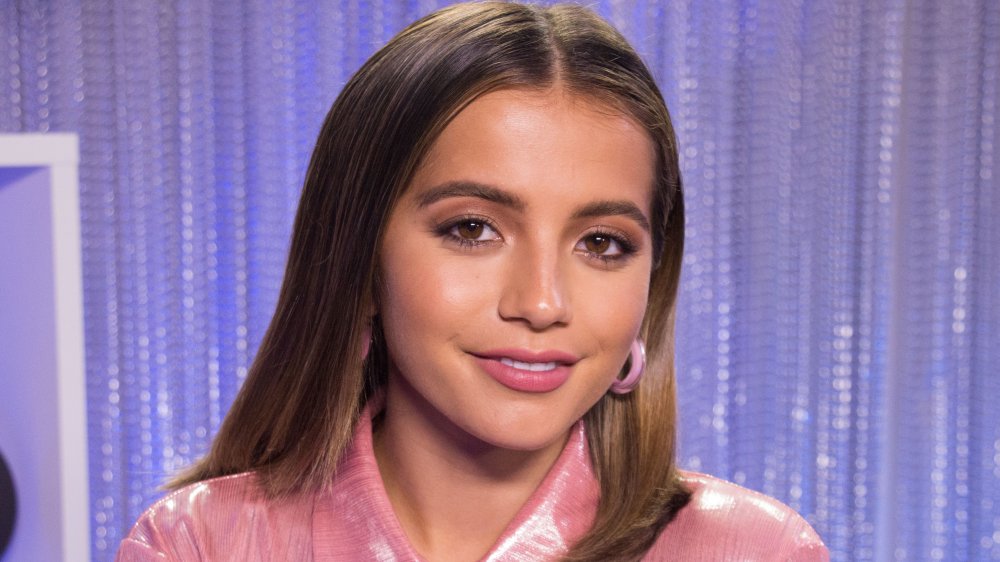 Young Hollywood/Getty Images
Dora and the Lost City of Gold star Isabela Merced is not only a talented actress and singer, she's also a gifted student. Merced – who was known as Isabela Moner before she changed her name – began her career on Nickelodeon with shows like Dora and Friends: Into the City! and 100 Things to Do Before High School. She also took to the big screen with roles in popular films like Transformers: The Last Night and Instant Family. 
In 2020, Merced showed off her musical side by releasing an EP titled The Better Half of Me. While chatting with Refinery 29 about her single "Papi," she said, "I'm excited for the world to hear my first single to be released from the body of work I have been putting together for everyone for a few years now."
It's pretty impressive that while taking on the entertainment world as a teen, Merced was also hitting the books at the same time. During a 2019 interview on the Zach Sang Show, she said, "I was never in school, but I always went in and took the necessary tests and then aced them." When that didn't work anymore, Merced moved to homeschooling. And it seems like squeezing homeschooling into her already packed schedule definitely paid off because the Nickelodeon alum was accepted into college years before most people are.
For Isabela Merced, a 'good education is invaluable and cherished'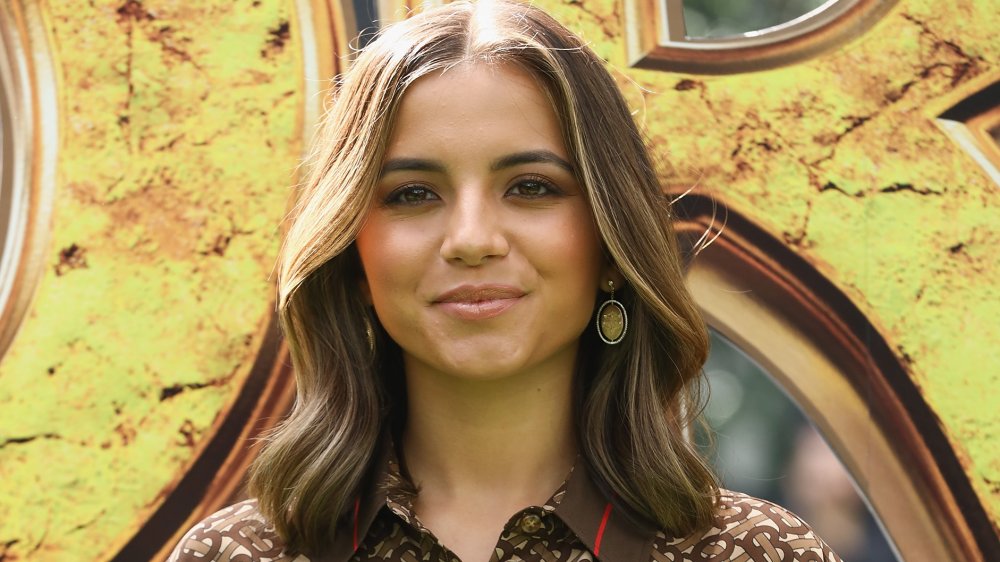 Victor Chavez/Getty Images
Isabela Merced may be busy filming movies and recording music, but the star still makes time for her education. So much so that in January 2017 at just 15 years old, the actress announced that she had been accepted into college. She wrote on Instagram: "Today I was accepted into college at 15 years old. I don't even know why I started crying. Maybe the thought that while pursuing my dream of becoming an actress, I was able to finish all my schoolwork and get good grades." 
She continued to express the importance of education to her fans, writing, "In my family, a good education is invaluable and cherished. I really hope all of you realize how important it is to be smart rather than a movie star. I can't wait to start working towards that degree." In 2015, Merced told Latina Magazine that she had a rough start when it came to school because English wasn't her first language. "When I went to pre-school my teachers thought that I was a little slow because I didn't know a lot of the words that children spoke," she said. "It was really hard catching up with that with all of the other kids."
However, it appears Merced not only caught up, she excelled. Now, she wants to inspire more teens to go to college, not only through her Instagram, but through her already popular movies. When asked by Screen Rant about her thoughts on a potential storyline for a Dora sequel, Merced replied, "I don't know, college? That would be fun."