Here's Why Married At First Sight Couples Must Sign A Prenup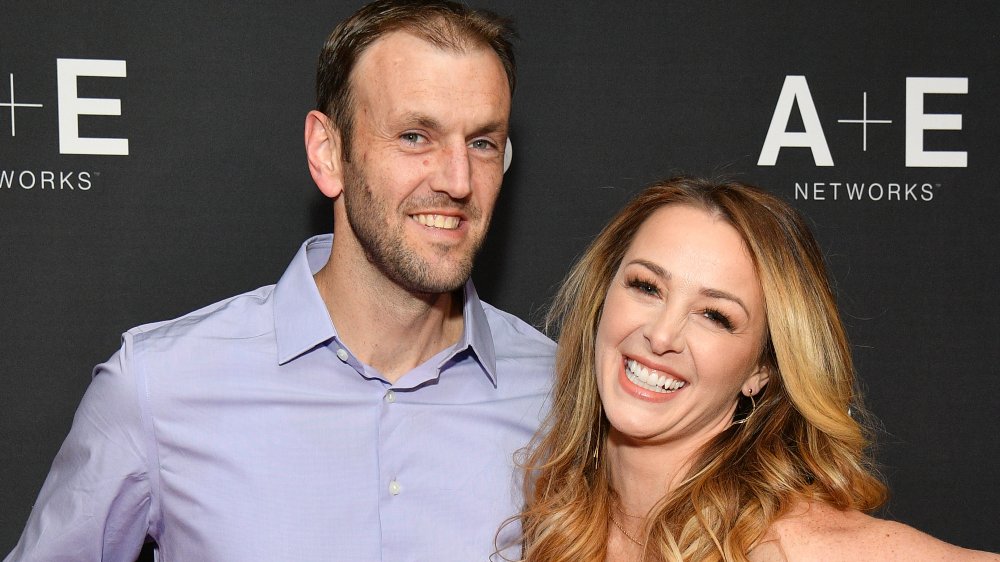 Dia Dipasupil/Getty Images
Wedding planning is serious work, and it seems that the Married at First Sight producers have thought of everything. Before the couples meet, a team of sociologists, scientists and religious experts work diligently behind the scenes to match each participant with their ideal mate. Everything from political views to finger circumferences are measured in a 500-question survey, per Cosmopolitan. According to the Mirror, the questionnaire can take the better part of a day to complete.
All that being said, science is no replacement for chemistry, and despite the best efforts of the MAFS team, sometimes the marriages are simply not meant to be. For every Woody and Amani, there are three Bretts and Olivias. And because all participants are truly legally married, they have to be truly legally divorced if they want to completely part ways. The show's producers have accounted for this as well, incorporating a prenuptial agreement into the laundry list of forms and paperwork the participants must fill out before being on the show. As it turns out, the prenup itself is pretty specific.
For 'Married at First Sight' participants, the prenup is all about protection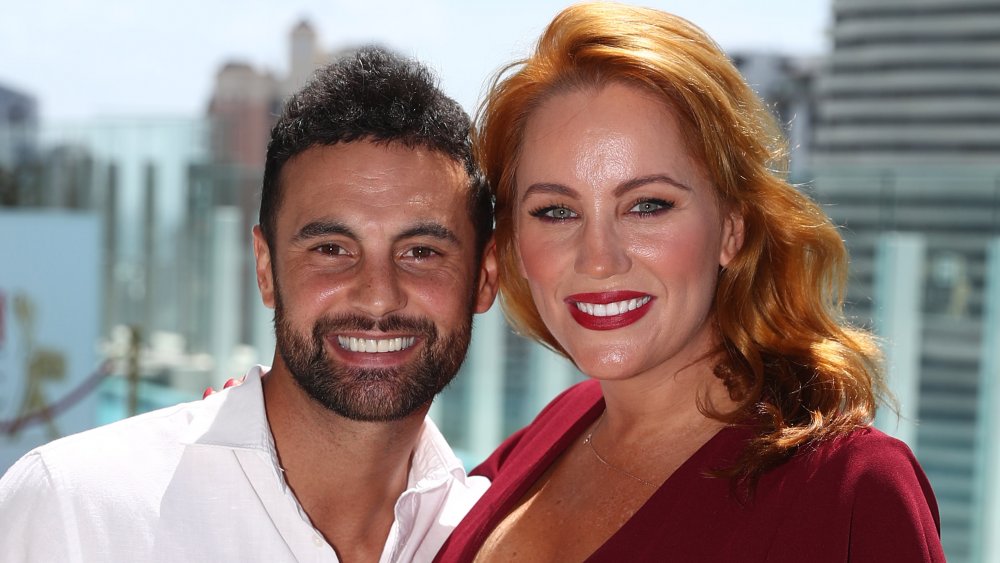 Chris Hyde/Getty Images
The Married at First Sight producers are keenly aware that despite their best efforts, not every couple is going to spend the rest of their lives together. To accommodate this, the show makes it as easy as possible for the couples to divorce, including having them sign a prenuptial agreement before they walk down the aisle.
"We want to give them some protection walking in," the show's executive producer, Chris Coelen, told The Wrap. "If for some reason it does not work out, at least you are protected with this basic form. You are not going to get yourself into any legal trouble. Once they are in to the marriage, everything is completely up to them."
As for the contents of the prenup itself, Coelen explained that it is "very short" and "brief," explaining, "It basically says what they walk into [the marriage with] is what they walk out of the marriage with." So while the process of getting married and divorced via reality television may be draining emotionally, at least it won't be financially.