This Huge Country Star Almost Had Blake Shelton's Spot On The Voice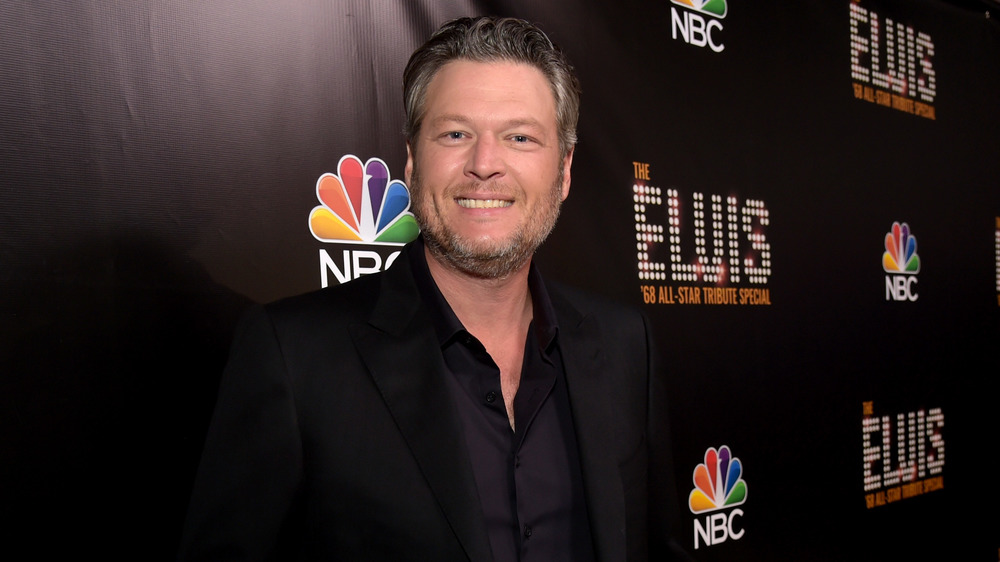 Kevin Winter/Getty Images
It's hard to imagine NBC's The Voice without Blake Shelton now, but Andy Cohen just confirmed a rumor that the "God's Country" singer was not one of the producers' first choices. But boy, he should thank a fellow country star for changing his life. Although Shelton was already a huge country star himself, coming onto the show as a full time coach in Season 1 — along with Christina Aguilera, CeeLo Green, and Adam Levine — really blew up his profile. Then, in Season 4, Shelton met his partner Gwen Stefani when she came onto the show.
Without The Voice, Shelton's career and profile would have been totally different. Stefani even said it herself when she told Seth Meyers during an appearance on Late Night, "I didn't know Blake Shelton existed before I went on that show. Meanwhile, he's literally one of the biggest... 27 number one radio hits, he's insane." 
It turns out that Shelton really owes this fellow country star who had passed on the show a favor. 
Reba McEntire didn't want to be mean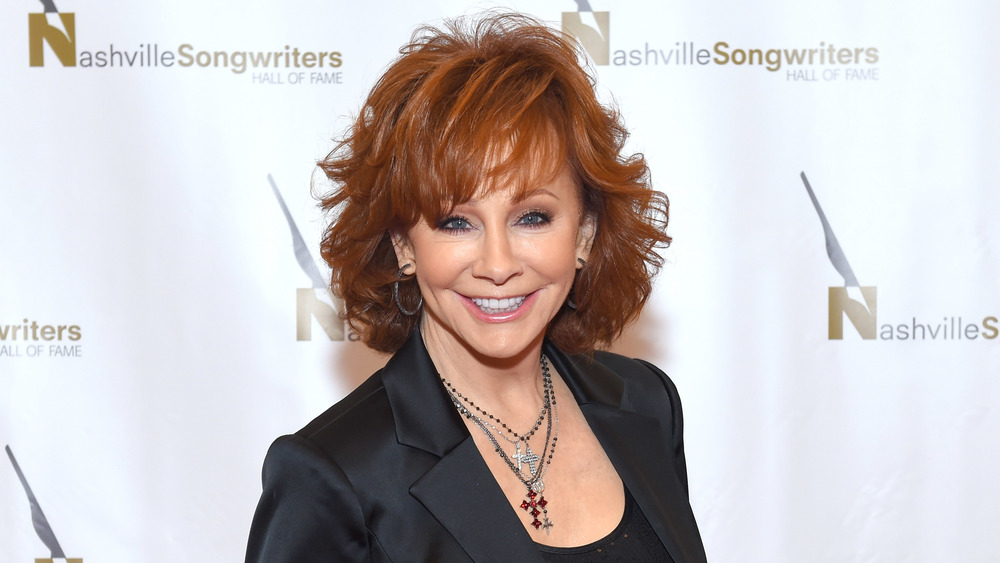 Jason Kempin/Getty Images
On the Nov. 10, 2020 episode of Watch What Happens Live, Reba McEntire said that she had been offered the chair, too. "It was a very popular show in Holland, I'm pretty sure, and I watched the tape, and I said, 'No, I'm going to pass on that,' because I don't think I could ever be able to tell somebody that they're terrible or go find another job or hope you like your nighttime job. I couldn't do that day in and day out. I just couldn't do it. So I did pass on it," she said.
Host Andy Cohen asked if she regrets it now that she's seen the show and it's really not as harsh as she thought she would have to be. McEntire said, "Oh sure! I mean, after you see a very successful show that's been running, what, 15 years? Uh, yeah! I'm like shoot, I should have done that." McEntire did appear on the show eventually as a celebrity mentor, and sometimes for Team Blake, so they've likely talked about this. She also complimented Shelton on his role, calling him "the perfect choice."
McEntire has turned down a lot of things, apparently, per another episode of Watch What Happens Live. The country star revealed in 2019 that she was also supposed to have Kathy Bates' Titanic role. Ah, what could have been.