The Real Reason Miranda Lambert Will Never Discuss Politics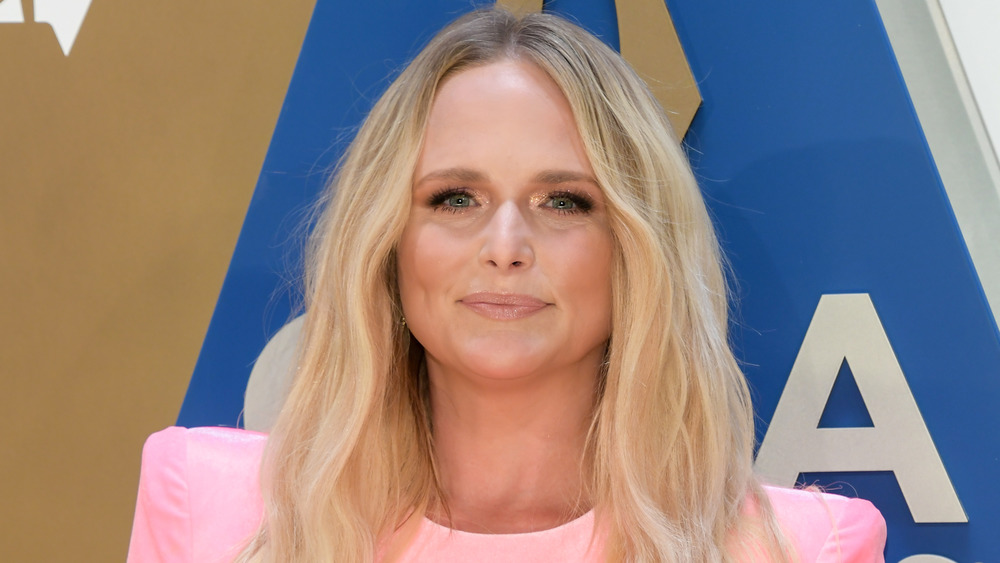 Jason Kempin/Getty Images
Country star Miranda Lambert is one of the most beloved singer/songwriters working in the industry today. While Lambert isn't shy about expressing her opinions, as witnessed in a 2019 New York Times interview, she does draw the line at discussing politics. Some of her peers, including Eric Church, Willie Nelson, The Chicks, and most recently, Taylor Swift, have not been shy about sharing their political views. One of the most outspoken country music artists is singer Maren Morris, whose 2020 CMA Awards speech honoring Black female country music artists was the latest example of her activism.
During the 2020 presidential election, Morris shared an impassioned video on social media titled "America," endorsing former Vice President Joe Biden for president, revealing that she also voted "Democrats down the ticket." She went on to explain that her single, "Better Than We Found It," is a song "for the immigrants who call our country home, yet are made to feel as if they aren't welcome; our LGBTQIA community who are seeing their basic human rights sit on the chopping block of this election's outcome, and Black Americans who are simply asking to have their humanity matter like everyone else, yet fear for their lives when they go for a jog, or even go to sleep in their own bed." 
While that outspokenness may work for Miranda Lambert's friend Maren Morris, you will not hear any statement like that from Lambert. Keep reading to find out why she doesn't talk politics.
Miranda Lambert thinks 'you can't win' with political chat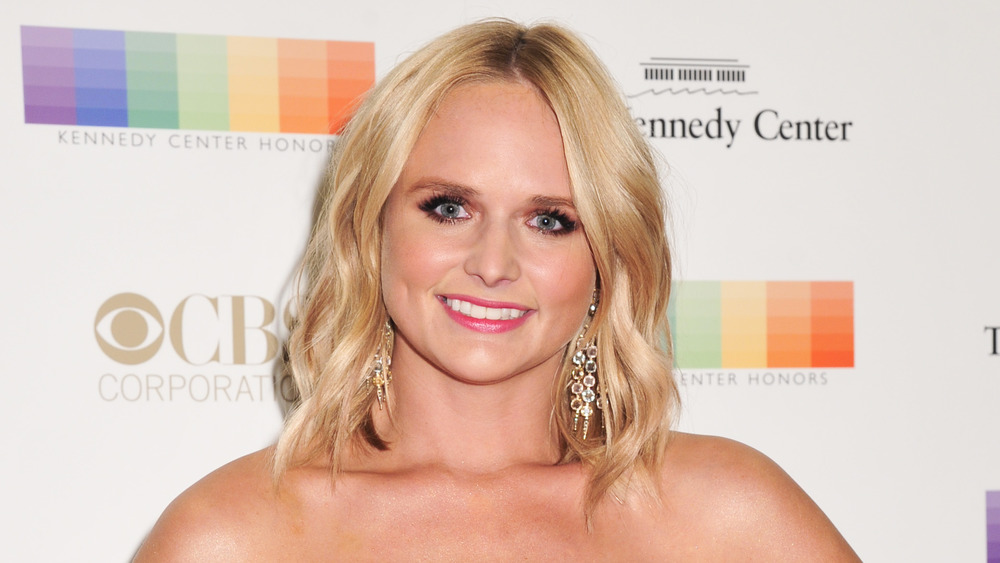 Kris Connor/Getty Images
Miranda Lambert has been avoiding talking politics throughout her entire career. In a 2011 interview with Ottawa Citizen, journalist Patrick Langston asked Lambert, who he described as a life-long gun enthusiast and "member of the National Rifle Association," several questions about guns in relation to her cover of "Time to Get a Gun" by Canadian singer-songwriter Fred Eaglesmith. Lambert started to offer general support for gun ownership, before stopping short by saying, "I think we're getting into politics, and I never, ever want to talk about politics."
She reiterated that view nine years later in a chat with Billboard, stating, "I am a hundred percent believer in not ever using the platform that I've built for anything other than music, because music to me is an escape from your own reality. I don't want to go to a show and hear somebody preach about their opinions."
"The House That Built Me" singer further explained that mixing politics and music is never a good idea. "It's so divided [in politics], you can't win anyway — and what are you winning? For someone to agree with you, and now you've spoken your piece and pissed off many other people, just for one person to go, 'She's right'? It doesn't do any good." When it all comes down to it, "I'm a country singer," Miranda Lambert said. "We talk about tears in our beers."