Details You Didn't Know About Olivia Palermo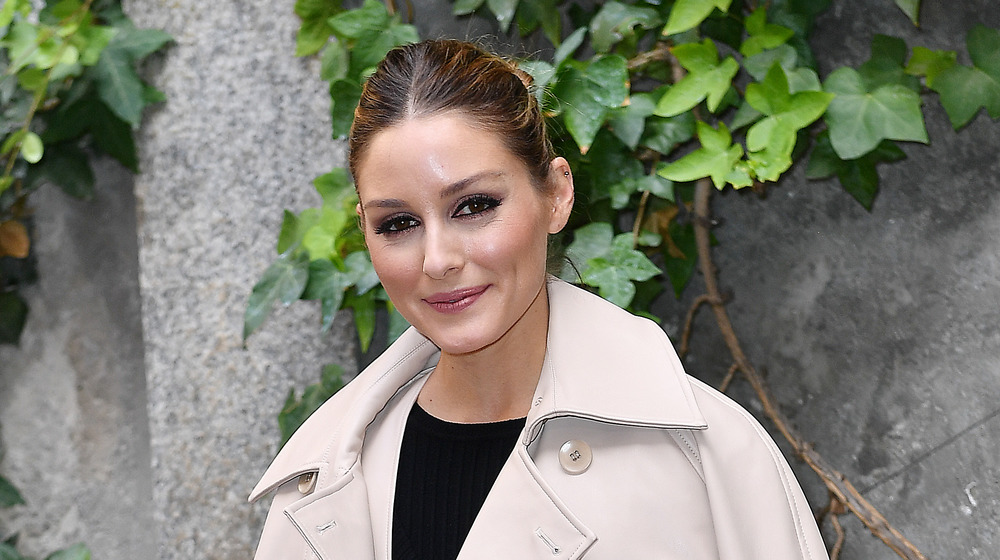 Jacopo Raule/Getty Images
If you ever watched The City — the spin-off of The Hills that followed Whitney Port from Los Angeles to New York City as she pursued her fashion career — then the name Olivia Palermo probably rings a bell. She was portrayed as the villain on the MTV reality series and was pitted against Port while they both worked at Diane von Furstenberg, Palermo in the PR department and Port on the fashion side. She was even on the HuffPost's list of the seven most-hated people in fashion, alongside legendary Vogue editor Anna Wintour and pop star-turned-designer Victoria Beckham.
According to Page Six, Palermo insisted she was not as villainous as the show made her out to be, saying in 2012, "I think from the beginning of my career... being in television... that was completely — it was just ridiculous, it was not me at all. I'm very happy in the career I'm in now, and that's the end of the matter." So, what is true about Palermo? Let's take a closer look.
Olivia Palermo was a New York socialite before she was a reality TV star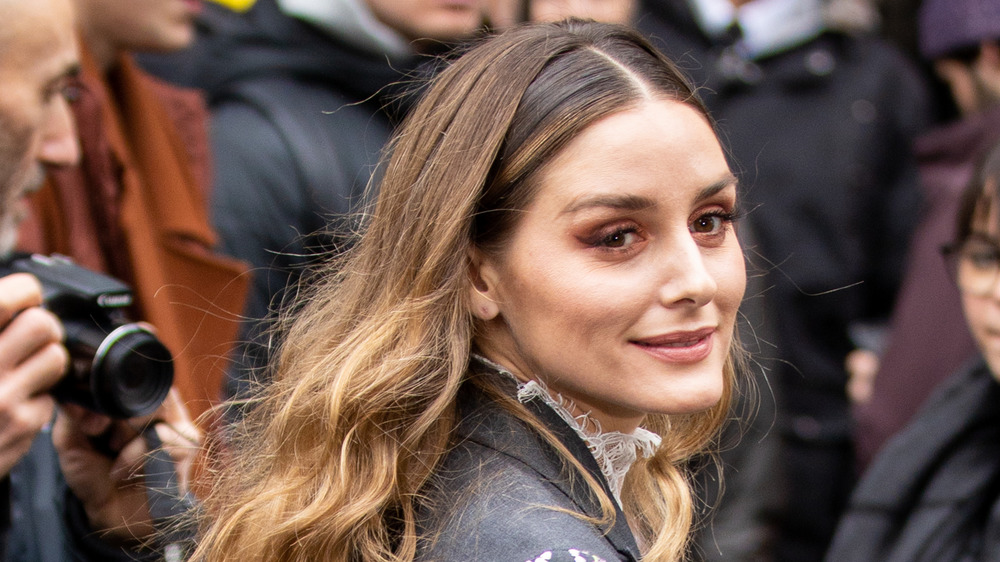 Claudio Lavenia/Getty Images
Olivia Palermo first came onto the scene in 2006 as a budding New York socialite who got invited to New York Fashion week after-parties for Zac Posen and Calvin Klein, which eventually landed in the pages of Vogue, according to Women's Wear Daily. During her stint on The City from 2008-2010, Palermo began focusing on building her own brand and fashion line while modeling. She was a consultant for the Gap-owned e-retailer Piperlime, served as a guest judge for Britain and Ireland's Next Top Model, and was named creative director of the British cosmetics brand Ciaté, according to the Observer.
Her list of accomplishments doesn't end there, she teamed up with Aspinal of London to create a handbag whose proceeds go to charity and she collaborated with luxury footwear designer Azzaro as well. In June of 2019, Palermo's collaboration with the iconic Karl Lagerfeld dropped, Karl x Olivia Palermo.
Olivia Palermo has a bright future in the fashion industry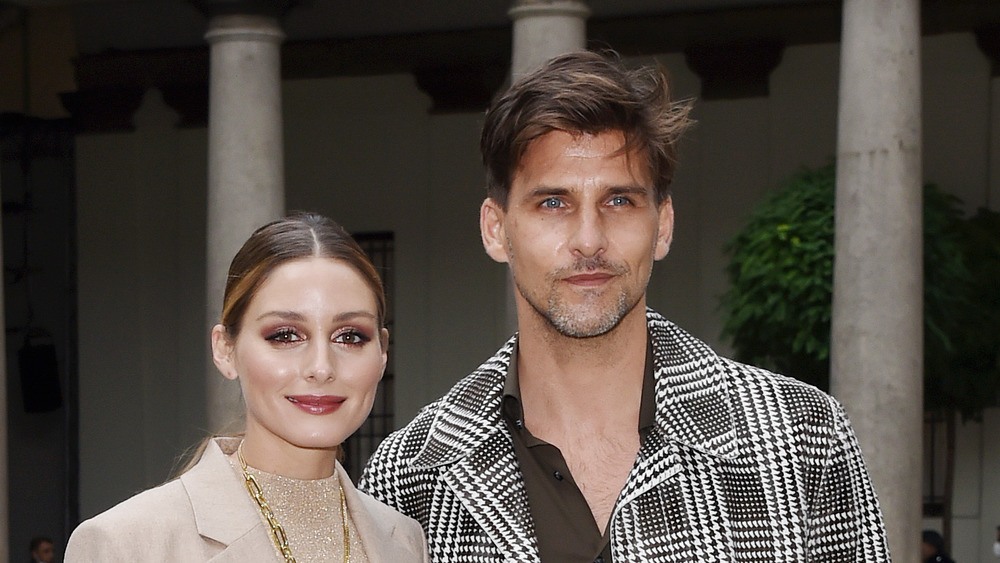 Stefania M. D'alessandro/Getty Images
So, what is Olivia Palermo up to now? She's the founder and Chief Creative Officer of the Olivia Palermo Group, which includes her website that she recently reintroduced as both an editorial and e-commerce platform featuring collaborations she's done with various designers. She also has 6.4 million Instagram followers and a gorgeous husband, Johannes Huebl (above), who she married in 2014 in a private ceremony in a cream cashmere sweater, white shorts, and a sheer satin and tulle skirt by Carolina Herrera, according to BuzzFeed. This was an unconventional bridal look that inspired alternative brides everywhere.
What's next for the fashion mogul? In February of 2020, Palermo dropped her long-awaited clothing line the Olivia Palermo collection, telling Fashionista, "This is going into the next phase of the brand, We were looking to expand and take it to the next chapter, and this was part of the plan: We started with the website, building out our retail component and then our editorial component. This is the third tier, the in-house ready-to-wear."
Palermo has come a long way since her reality TV show days on MTV.