The Real Reason Why Chanel West Coast's New Album Is Different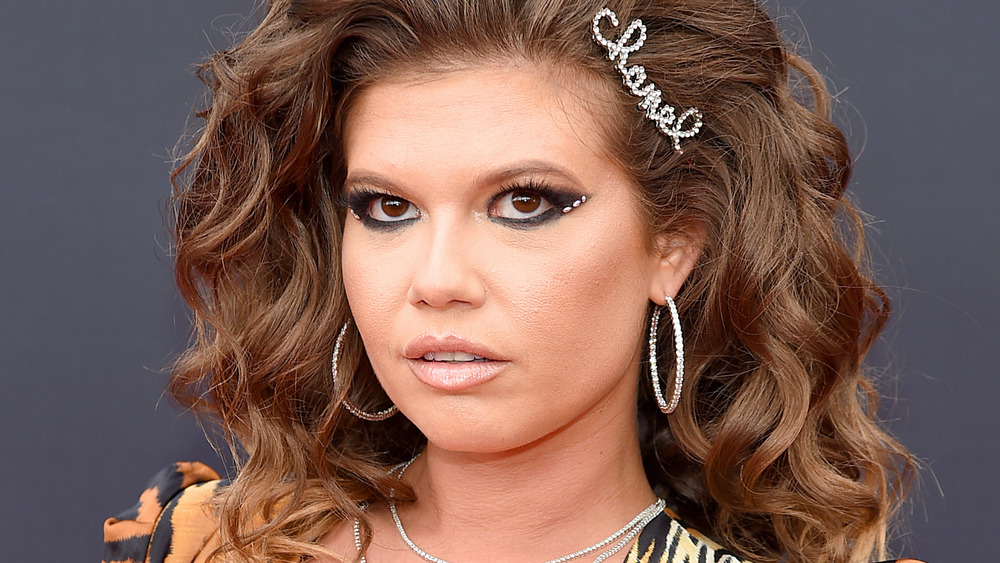 Jamie Mccarthy/Getty Images
The real reason why Chanel West Coast's long-awaited debut album is different; creative control. In an interview with All Things Covered, she told Patrick Peterson and BMac she had to "block everybody out — focus on what [she] wanted to do" for America's Sweetheart. Chanel confessed to the All Things Covered duo that designed the album so it would reach "a lot of different people — it's hip-hop, it's rap, but there's still pop, there's love songs, songs about unity, and I think people are going to listen to it and be surprised."
America's Sweetheart is also different because it gives fans an in-depth look at who Chanel is as a person and an artist. The singer spilled to Hollywood Life in October 2020 that the songs on the album dealt with some of the hard parts of her life: "I wanted to tell my story. I do get this vibe where I think people think, you know, I grew up with a white picket fence type [of upbringing]. They see this happy little sweet white girl or whatever, and they think maybe like I grew up spoiled or with this happy home. And, it's like, no, I didn't grow up the way that people think."
Read on to find out more about Chanel and her new album. 
Chanel West Coast's new album will give back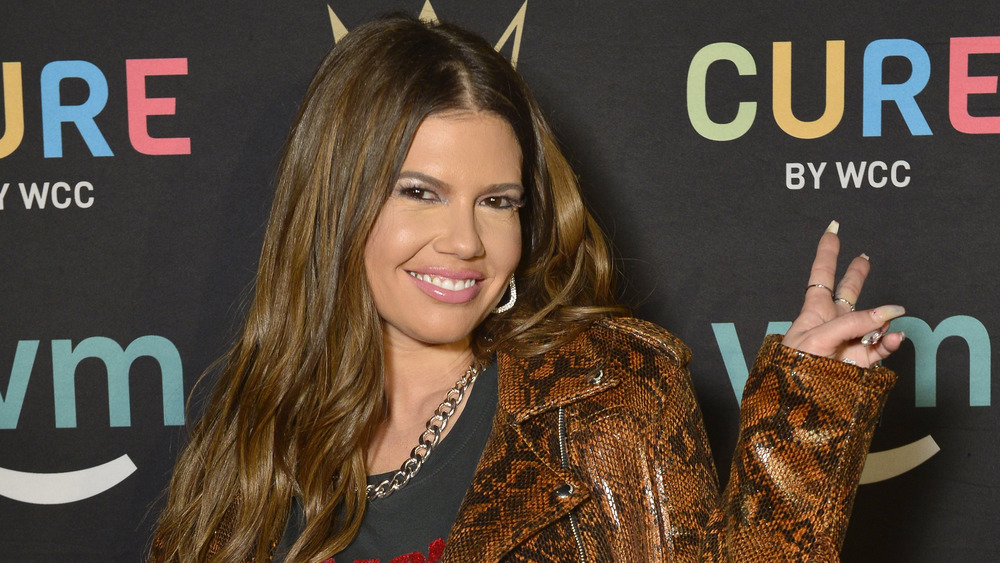 Jerod Harris/Getty Images
Chanel West Coast's debut album is causing a stir — and not in the way that her "Sharon Stoned" song/video landed her in court with the actress who inspired it. No, this time, Chanel is aiming for positivity. "I called this album America's Sweetheart because it's an oxymoron and contradicts the perception that many have of me. I have flaws. I've made mistakes. I've benefitted [sic] from white privilege and I've had second chances in life that, unfortunately, many people have not received," the Ridiculousness star stated in a press release (via Complex). 
Chanel wants to use the release of America's Sweetheart to do good for others. Complex reported Chanel will donate part of the proceeds of America's Sweetheart to REFORM Alliance. REFORM Alliance is the social and "criminal justice reform organization that was founded by Meek Mill, Jay-Z, Philadelphia 76ers partner Michael Rubin, New England Patriots owner Robert Kraft, and others."
Unlike many albums that receive a lot of pre-release hype, Chanel kept America's Secret on the DL, telling her fans about the album just a few hours before it dropped. She posted a video featuring her song "Eazy" to her Instagram with the message: "I'm sneaky, only place you'll find a b**ch is on the TV #Eazy."