This Is Who 52% Of People Think Is The Shadiest Celebrity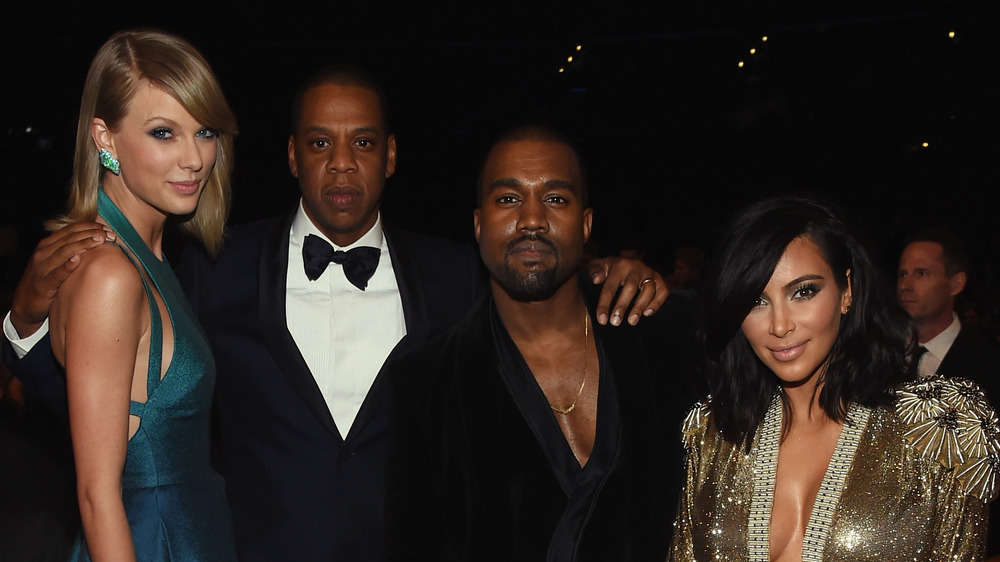 Larry Busacca/Getty Images
Celebrities — they're just like us! And that goes double when it comes to throwing some serious shade. Sure, there are those celebrities, like Keanu Reeves, Tom Hanks, and Betty White who just seem like great, friendly people, but plenty more major celebs seem like they can be a little shady, at least behind closed doors. That's not a bug, it's a feature; we can tolerate and even appreciate a certain amount of shadiness, especially in the form of witty clapbacks. As shady as most celebrities might be, though, we can all agree that some are simply shadier than others.
Before we reveal these results, though, it must be noted that there are a couple different ways to interpret the word "shady." There's the more traditional definition of the word, meaning disreputable, dishonest, or crooked. There's also the more contemporary idea of the word, associated with the concept of "throwing shade." This use of the word "shady" would mean sassy, witty, or cheeky. Now, with our linguistic work out of the way, let's see who the internet crowned the shadiest celebrity.
Kanye West tops the charts when it comes to shade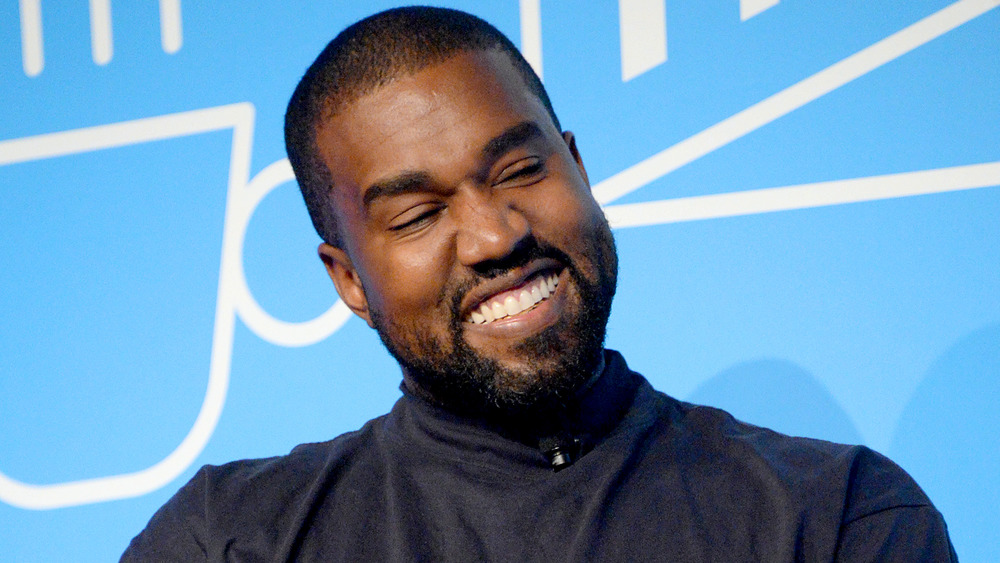 Brad Barket/Getty Images
According to Nicki Swift's polling, the internet has decided that Kanye West is the shadiest celebrity, winning 52% of the 65 thousand votes cast — a far better showing than he received during his 2020 presidential run. Taylor Swift came second, earning 21% of the vote, so it seems that the court of public opinion has reached a verdict in her endless feud with the rapper. Nicki Minaj followed with 17%, while Bella Hadid earned only 2% of the vote, apparently making her far more reputable than anyone else in the eyes of the internet. The poll also featured a write-in option, where 8% of respondents chose to get a bit more creative.
Mariah Carey was a frequent write-in answer, which makes sense given her history of not knowing people. Kim Kardashian and the whole Kardashian family were also fairly common answers. (This perception could have translated into more votes for Kanye, given that he and Kim operate as a package deal these days.) Other answers included Naomi Campbell, Cardi B, and Iggy Azalea, but none of them will apparently ever be as shady as Kanye. Unfortunately, we doubt this new title will earn the rapper a place in President-elect Joe Biden's cabinet any time soon.