Kanye West Dropped Out Of The 2020 Presidential Race. Here's Why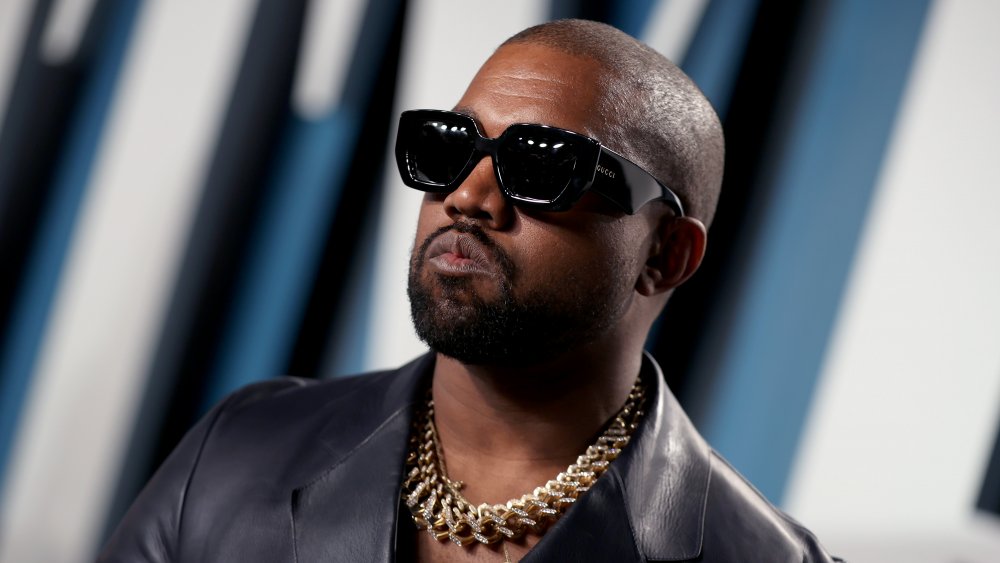 Rich Fury/vf20/Getty Images
There's at least one candidate who conceded to an Election Day loss on Nov. 3, 2020, and it's neither Republican incumbent President Donald Trump nor Democratic challenger Joe Biden. As it stands, the first candidate to drop out of the 2020 race is none other than hip-hop mogul and former Trump supporter Kanye West. 
As Variety reported on Nov. 4, 2020, the "Jesus is King" rapper seemingly declared his withdrawal from the 2020 election via Twitter, posting a photo of his silhouette cast against an electoral map accompanied by a single declarative caption: "WELP." Per Variety, West deleted the tweet shortly after, following it up with a slightly longer statement on social media.
"Today I voted for the first time in my life for the President of the United States, and it's for someone I truly trust... me," tweeted West following the deletion of his initial post.
West's concession as an Independent ticket has been an abrupt one, especially compared to the drawn-out electoral process of 2020 due to the ongoing coronavirus pandemic, but there seems to be a good reason why: the comparatively microscopic number of votes that were cast in West's favor. So exactly how many votes did Kanye West ultimately get? Read on after the jump to find out. 
Kanye West only received 60,000 votes in the U.S. election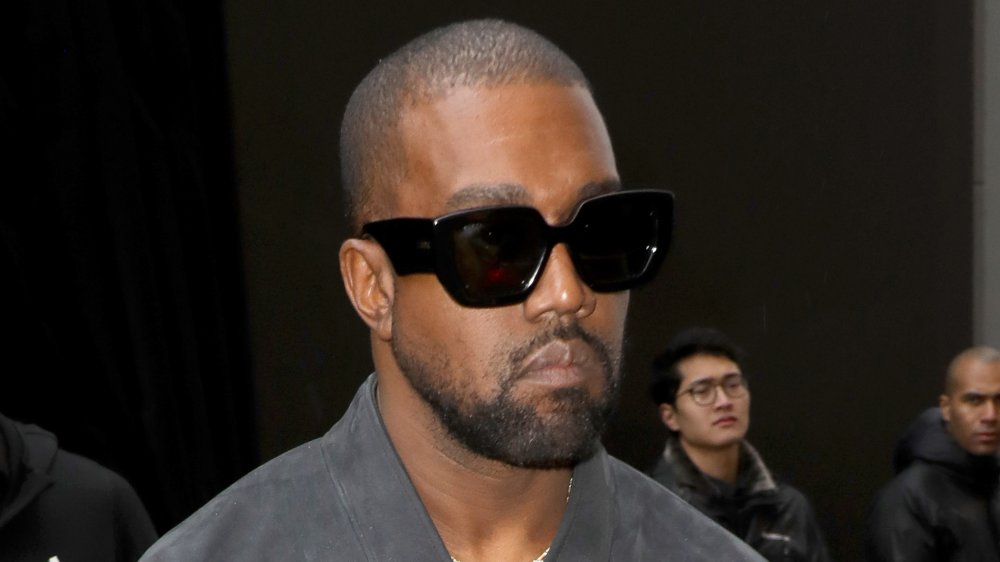 Pierre Suu/Getty Images
According to Variety, the number of ballots rapper Kanye West accrued at the polls totaled at roughly 60,000 votes nationwide — all told, a slight fraction of what USA Today at the time of this writing has reported as a record-making voter turnout of 101.2 million people.
A further breakdown of the numbers as percentages per state gave a better idea of the dismal number of ballots West received in his bid for the presidency. Per Variety, an average of less than 0.5 percent of votes per state were ultimately cast in favor of West, racking up the highest amount of votes in Tennessee at 0.3 percent, or 10,216, in total. 
While West's dreams of a 2020 presidency might have finally been dashed, it looks like the rapper isn't entirely done with making a name for himself in the realm of politics: After sending out his concession tweet, West followed up with another: "KANYE WEST 2024." 
Despite this de facto declaration of a future presidential bid, it still remains unclear as to what the motivation was for the performer's initial entry into the 2020 race. In August 2020, Kanye allegedly implied during an interview with Forbes that his primary reason for running was to take votes away from Democratic nominee Joe Biden, though he ultimately did not state it outright.