This Southern Charm Star Isn't A Fan Of New Cast Member John Pringle
The men of Southern Charm might be actually bigger drama queens than any of the women on the show, and they don't always take too kindly to new cast members. Remember how rude Shep Rose was to Madison LeCroy when she became a full-time fixture on the scene? Or how everyone judged Landon Clements when she showed up in Season 2? Now, with a trimmed-down cast for Season 7, it's John Pringle's turn to be ostracized by the pettiest friend crew in Charleston. And it sounds like one of the veteran members of the cast wasn't exactly happy to have this new guy around. 
John, per his Bravo biography, met Shep back when they were both at the University of Georgia. His family has been in Charleston for seven generations, but after school, John went to New York City to pursue a finance before coming around to writing music. He released a couple singles and went on tour, and, according to his ReverbNation profile, he even opened for the likes of G. Love, Zac Brown Band, Brett Dennen, and Matt Nathanson. Now, he's back in Charleston, where he tends to his family business and plays music. And speaking of family, he has two kids, Quinn and Asher, with ex-wife Heidi.
The new cast member is a successful, single guy on the prowl — which might be why one Southern Charm-er is a little wary of getting too close to the guy. 
John Pringle has an eye for Madison LeCroy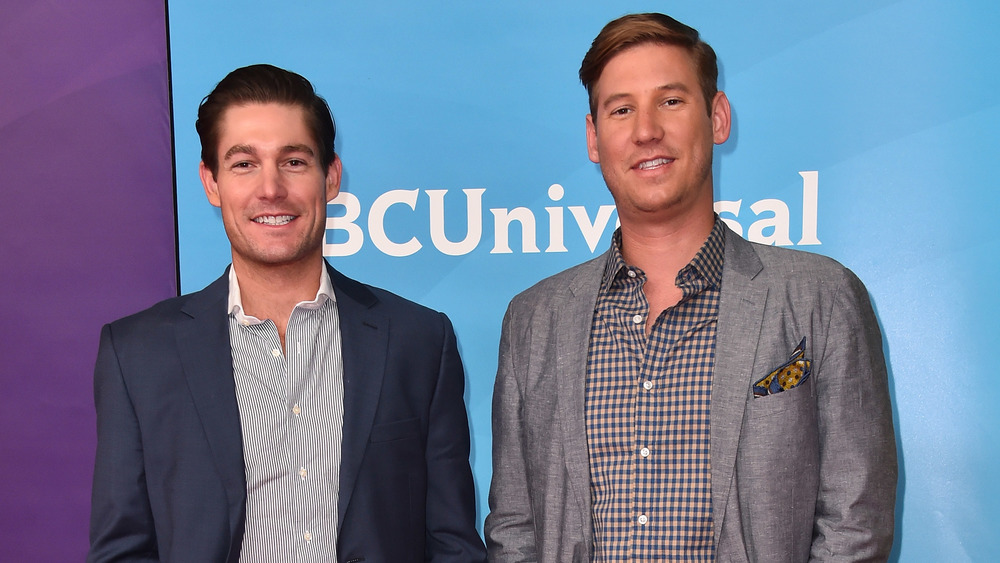 Alberto E. Rodriguez/Getty Images
According to Craig Conover, John Pringle rubbed Austen Kroll the wrong way when he arrived on the scene in Season 7. Craig told Decider, "He definitely is Austen's [antagonist] this year. I'm sure Austen just wishes he wasn't around." But why? Turns out, John seemingly made it clear that he was interested in Austen's girlfriend, Madison. And apparently, he makes a play for her throughout the course of the season. 
Austen, however, doesn't seem to agree with Craig's analysis of their relationship. He told Showbiz Cheatsheet that his relationship with Madison was "in no way shape or form" impacted by the newbie. "He doesn't have any respect for me or other people he's seen," Austen added. "You can't just level up in some friend group that you don't know and just like get together with their girlfriends." Still, he apparently never really thought John had a chance with Madison. "And just because he thinks she's hot, I mean so what, she's hot," Austen said. 
Even so, Austen wasn't all that quick to cut him out entirely. "I was never worried because I knew it wasn't a thing," he said. "But I was like, 'Man, like who the hell do you think you are?' But I'm not one to just write off someone completely. So I definitely give him a chance at redemption."
Craig Conover says John Pringle likes to party hard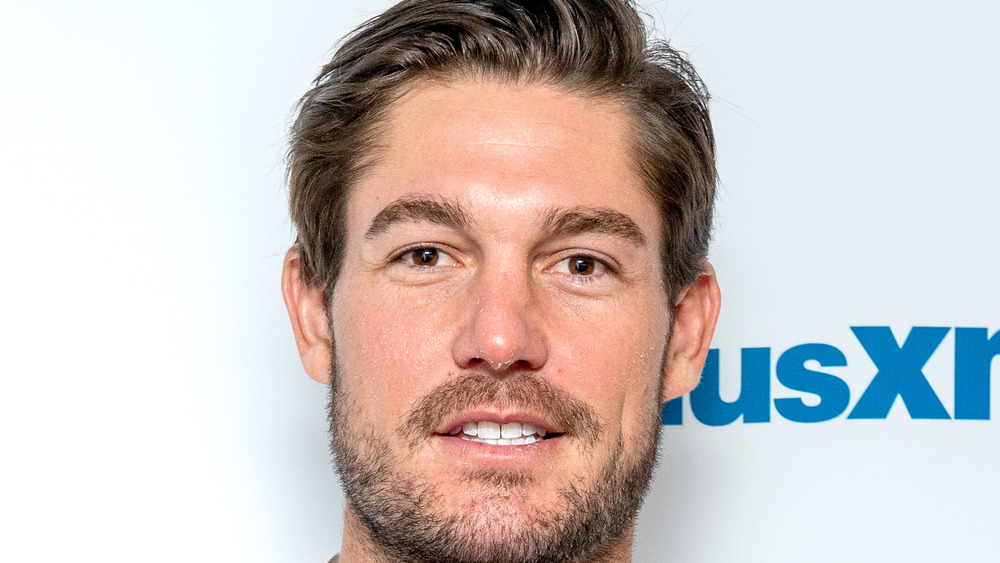 Roy Rochlin/Getty Images
Even if he didn't totally click with Austen Kroll, it sounds like John Pringle fits right in with Shep Rose's Southern Charm friends. Craig Conover told Decider that the series newcomer "goes from zero to 100 really quick, and you don't know what's going to happen" and is "kind of a bull in a china shop, really." He continued, "I just made sure that I wasn't in the china shop, but watching from outside. I was egging it on. I would kind of just instigate." Craig also called John "a super nice guy" who has "a lot of demons too," adding that the new cast member "does some stuff that is just utterly absurd and shocking." Sounds like we've got quite a season ahead of us. 
"You always forget how old Shep is until you're around someone his same age that has kids and has already had a divorce and stuff," Craig explained to Decider. "But John, he likes to party." Hey, he isn't the only person on this program who knows how to turn it up a few notches at a social gathering. 
With strong ties to Charleston, his party antics, and penchant for checking out his friends' girlfriends, it sounds like John Pringle was more than ready for Southern Charm.