Why Katherine Heigl's Grey's Anatomy Character Never Got A Farewell Episode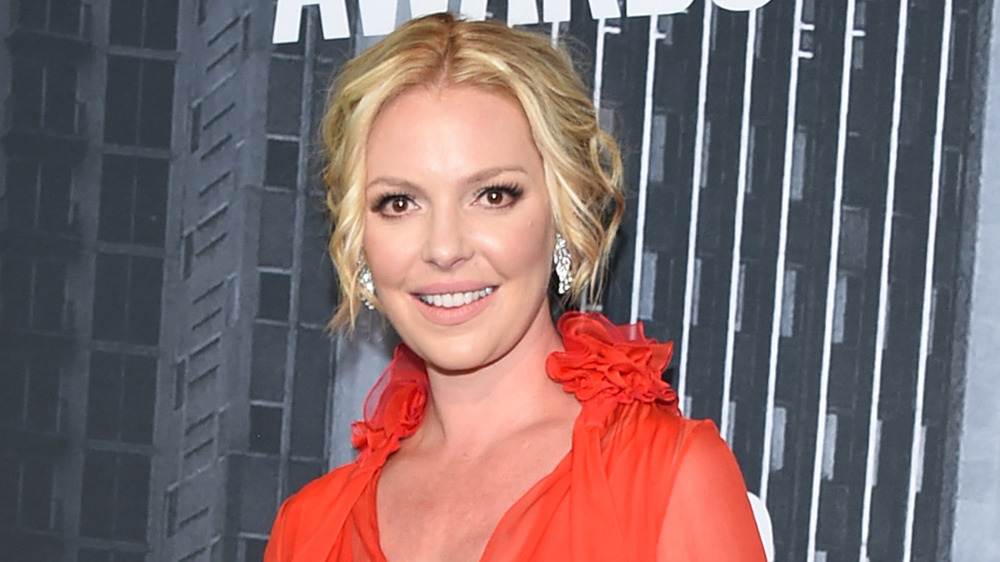 Michael Loccisano/Getty Images
Grey's Anatomy is keeping fans talking as the show gets into its 17th season (yes, 17 seasons!) on air. The two-hour season premiere of the ever-so-popular series brought fans back to Grey Sloan Memorial, and this time in the age of COVID-19. Much to fans' surprise, the premiere featured a shocking return of Patrick Dempsey as Derek "McDreamy" Shepherd.
The return of McDreamy was all thanks to Ellen Pompeo, whose character Meredith Grey dreamed up the appearance of the character after catching coronavirus herself. Dempsey's character died on the show in 2015, after 11 seasons of capturing fans' hearts. Showrunner of Grey's Anatomy, Krista Vernoff, shared with the Los Angeles Times in mid-November 2020 that fans can prepare for multiple returns of Derek throughout the season, but what about Dr. Izzie Stevens?
After Katherine Heigl's departure as Izzie on Grey's Anatomy in 2010, fans have been begging for a Heigl return, especially given the fact the character never got a farewell episode. In her interview with the Los Angeles Times, Vernoff revealed the real reason Heigl's character never said a proper goodbye, and it had a lot to do with the actress herself.
Katherine Heigl supposedly didn't show up to set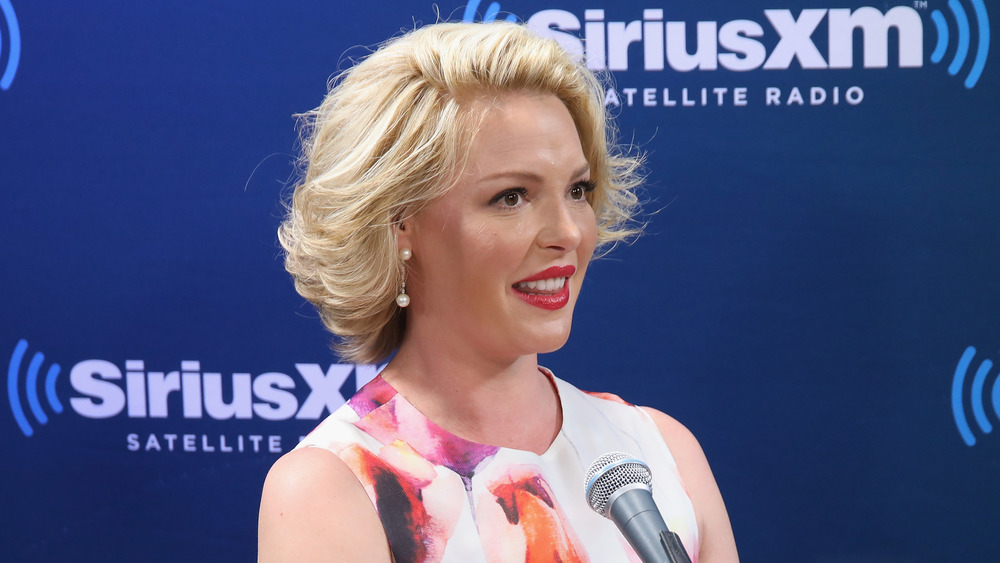 Cindy Ord/Getty Images
Showrunner for Grey's Anatomy, Krista Vernoff, told the Los Angeles Times that the big reason Katherine Heigl's character Dr. Izzie Stevens never got a proper send-off was because Heigl apparently didn't show up. Vernoff told the publication, "We had planned to have her come back for an episode to really properly tie up Izzie and Alex. I wrote that episode, and it was beautiful. The day before it was supposed to start prepping or shooting, I can't remember, we got a call that Katie wasn't coming. Just wasn't coming. Wasn't going to do it."
The showrunner admitted she wasn't entirely sure why Heigl decided to dip on her final episode, but the last-minute change made for a sudden departure of Dr. Izzie Stevens. "I don't know what was happening in her life," said Vernoff. "I don't know what led to that decision. All I know is that the night before a thing is supposed to start shooting that is entirely centered on one character and the completion of her story arc, I got a phone call that she wasn't coming to do it."
According to Entertainment Weekly, a source did know what was happening in Heigl's life, noting, "this account isn't true. Krista is mistaken. Katherine was back in LA after parental leave (when she adopted her daughter) waiting to be called to set." Whether the claims are true or not, fans might want to simply focus their energy on the return of McDreamy.