The Big Gift George Clooney Gave All His Friends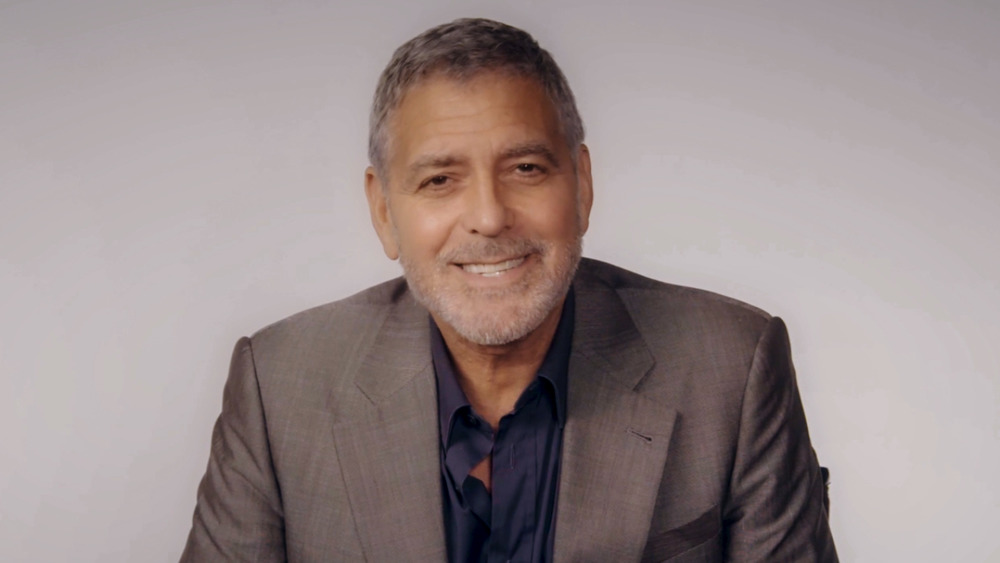 Getty Images/Getty Images
Being in the inner circle of Hollywood's biggest celebs has its perks (and its rules). If you're friends with Kim Kardashian West, you may get invited to a birthday party on a private island. If you're in Beyoncé's circle, you may have to abide by a non-disclosure agreement. And if you're friends with George Clooney, you may get a big paycheck.
The actor behind three Oceans movies has been overwhelmingly blessed with great fortune, thanks to his decades in the business, and according to Clooney, he has his friends to thank.
"I thought, what I do have are these guys who've all, over a period of 35 years, helped me in one way or another," the actor told GQ about a time in his life before he married Amal Clooney and had twins. "I've slept on their couches when I was broke. They loaned me money when I was broke. They helped me when I needed help over the years. And I've helped them over the years. We're all good friends. And I thought, you know, without them I don't have any of this. And we're all really close, and I just thought basically if I get hit by a bus, they're all in the will. So why the f*** am I waiting to get hit by a bus?"
The Gravity star did what any logical friend would do and gave each of his 14 closest friends a big suitcase of cash... lots of cash.
George Clooney gave his friends a life-changing amount of money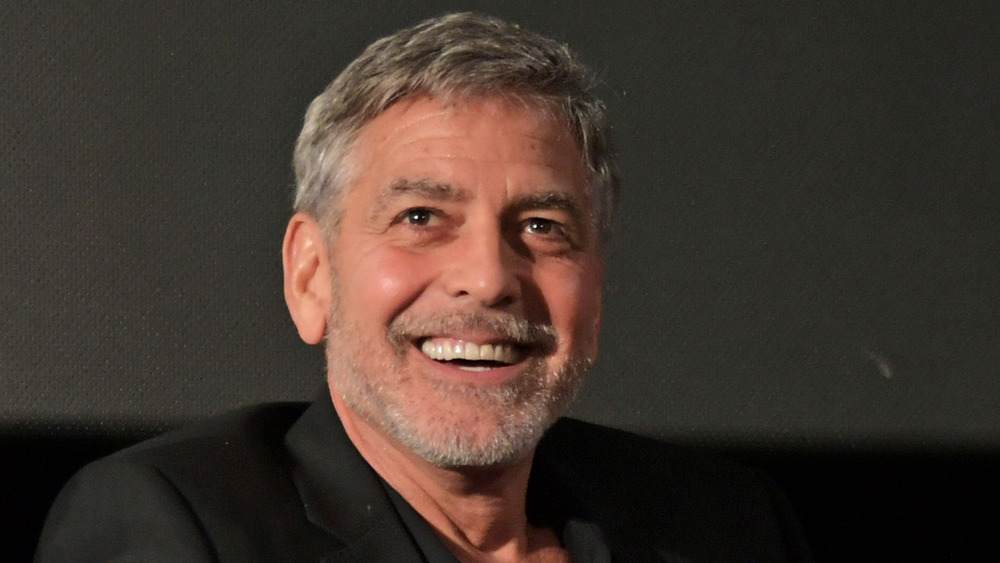 David M. Benett/Getty Images
In an interview with GQ, actor George Clooney finally confirmed what his longtime friend Rande Gerber told MSNBC in 2017. The actor gave 14 of his friends a suitcase with a million dollars cash — each.
At the time, Clooney revealed, he was still just a single guy with a lot of cash in the bank, thanks to his 2013 film Gravity — "because they didn't want to pay us, they gave us percentages of the movie, 'cause they thought it was gonna be a flop, and that ended up being a very good deal."
Clooney went into detail about how on earth he managed to get 14 suitcases each filled with one million dollars worth of cash. The star took on the role of a high-class robber in a movie, rented a van with "Florist" written on the side and drove to downtown Los Angeles, to a mysterious location where he could purchase "giant pallets of cash." After telling his assistant and a few security guards who "were sh***ing themselves" about his plans, Clooney said, "I bought 14 Tumi bags, and then I packed in a million bucks, cash, which isn't as much as you think it is, weight-wise, into these Tumi bags."
To reveal the big gift to his friends, Clooney invited his inner circle over and thanked them for giving him the opportunity to travel and do all that he had done. He shared: "And I said, 'How do you repay people like that?' And I said, 'Oh, well: How about a million bucks?"