What You Don't Know About Beyonce's Ex-Boyfriend Lyndall Locke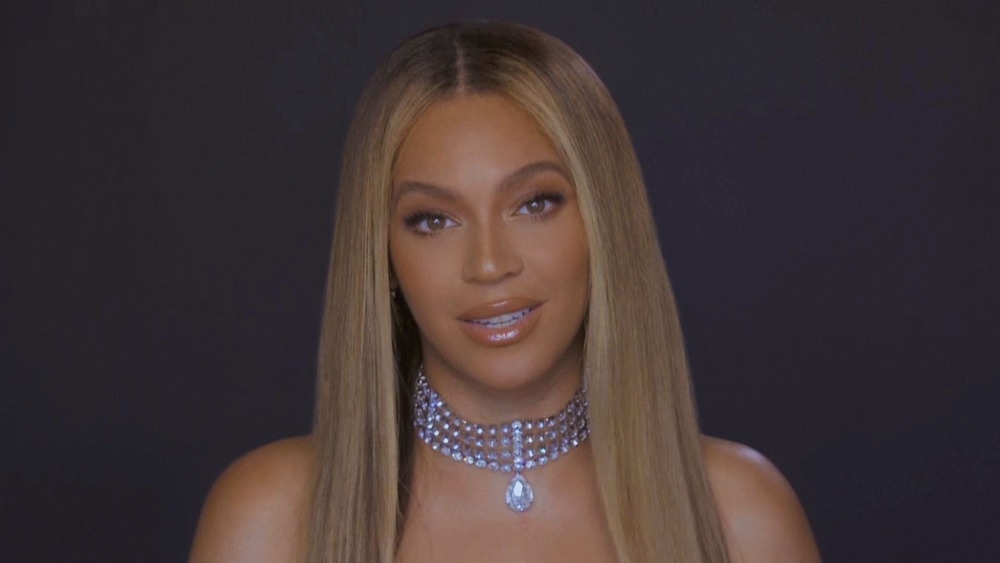 Bet Awards 2020/Getty Images
Imagine having Beyoncé as your significant other. Although it's a grand reality for Jay-Z to wake up beside Queen Bey every day, most people could only dream of having the same experience. And just like the thought of having Bey by your side doesn't seem remotely possible for the average person, it's hard to fathom the thought of anyone cheating on her. Shockingly, though, Jay isn't the only man to embarrass himself by breaking Bey's heart — her ex-boyfriend, Lyndall Locke, made the same mistake, and it cost him a relationship with the Grammy award-winning powerhouse.
Before Jay-Z and Beyoncé's love story would go from "Crazy In Love" to "Drunk In Love" — getting married, facing infidelity, suffering miscarriages, and having three children — Locke was once the apple of Beyoncé's eye during their teenage years. In his own account of their relationship, he isn't too proud to admit that he let her get away. If you want to know more about the dangerous L that Locke took by losing Beyoncé, keep reading!
Lyndall Locke was Beyoncé's first love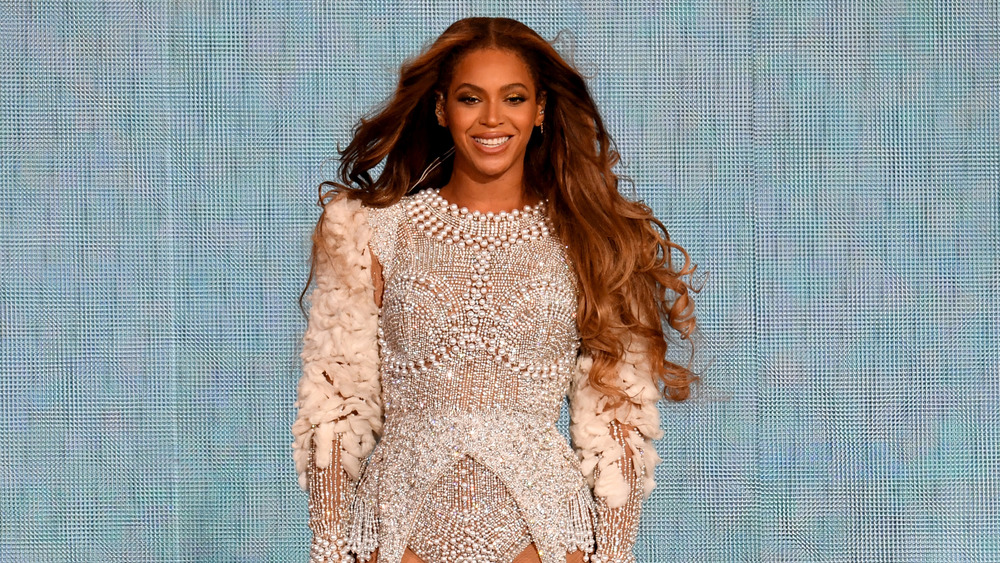 Kevin Winter/pw18/Getty Images
Considering how long Beyoncé and Jay-Z have been together, it's easy to forget that they were ever in relationships with other people. Although we hear often about Jay's previous relationships early in his discography, Beyoncé's love story is a little different. For Bey, her first love was her first heartbreak.
While we rarely hear intimate details of her life from the "Diva" herself, Bey opened up about her love life in her interview with The Telegraph in 2008. "People would be surprised as to the lack of experiences I've had. When I was 12, 13 I had my first boyfriend, and he was my boyfriend till I was 17. At that age, that was a long time," Bey said. "I've always been very loyal and a little more mature. Though I was too young for it to really be a boyfriend — we didn't live together, we didn't, you know... That was my only experience with a guy, and since then I've only had one other boyfriend in my life — Jay."
The guy in question was Lyndall Locke. According to Locke's 2013 account of their relationship, per The Sun, the two met through Kelly Rowland in their youth church group and dated for nine years. The professional chef told the publication: "From the first time I saw Beyoncé I couldn't take my eyes off of her. She looked like an angel, the most beautiful girl I'd ever seen."
Lyndall Locke says losing Beyoncé is his 'biggest regret'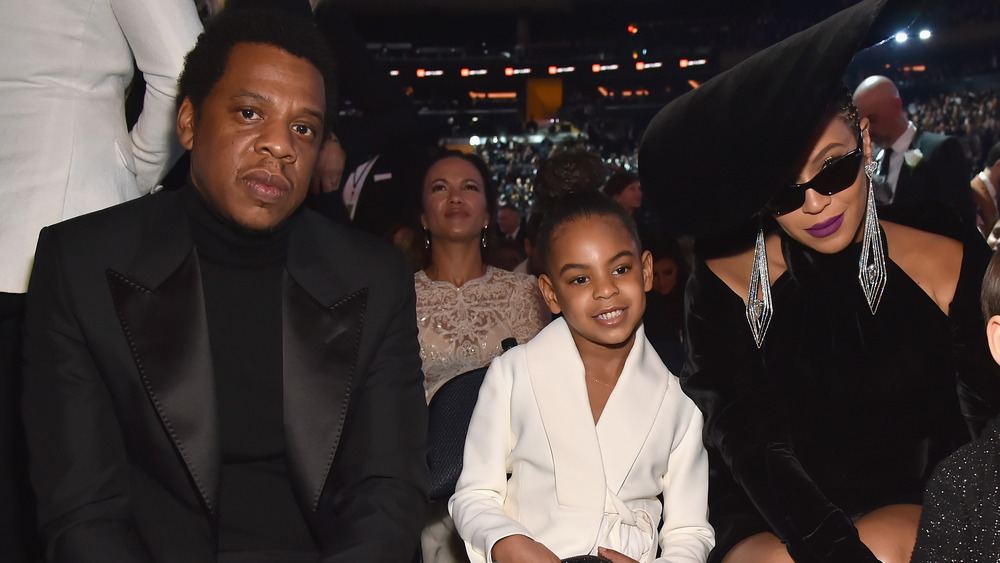 Kevin Mazur/Getty Images
While the two's relationship slowly took off the ground, so did Beyoncé's singing career alongside her girl bandmates of Destiny's Child. As Bey's career continued to soar to new heights, her relationship with Locke became strained. In his interview with The Sun, he said, "Immediately after their first single she became a workaholic, focusing all of her energy on her career."
On top of being booked and busy, Bey remained committed to her devout Christianity by maintaining celibacy in her relationship. For Locke, he respected her decisions but felt that he wasn't 'enough' for the singer, leading him to be unfaithful to Bey. Locke said: "One night, when she was out of town, I went to a bar with friends and ended up sleeping with another woman. Over the course of a few years I cheated on her about five times, but I never told her until after we broke up." The two broke up in 2000, and shortly after, Beyoncé met Jay-Z at MTV's Spring Break in Cancun.
It wouldn't be long before she would date the "99 Problems" rapper, but Locke already knew he had no chance. "Once she began dating Jay-Z I knew we were doomed and I could never win her back. But I know that no matter what, she will always love me," Locke said. "I will always wonder 'What if?' and, given all we shared, I'm sure a part of her must feel the same way."
Yikes. Like Queen Bey said, "I bet it sucks to be you right now."