The Real Reason Dr. Oz Is Being Sued By His Own Sister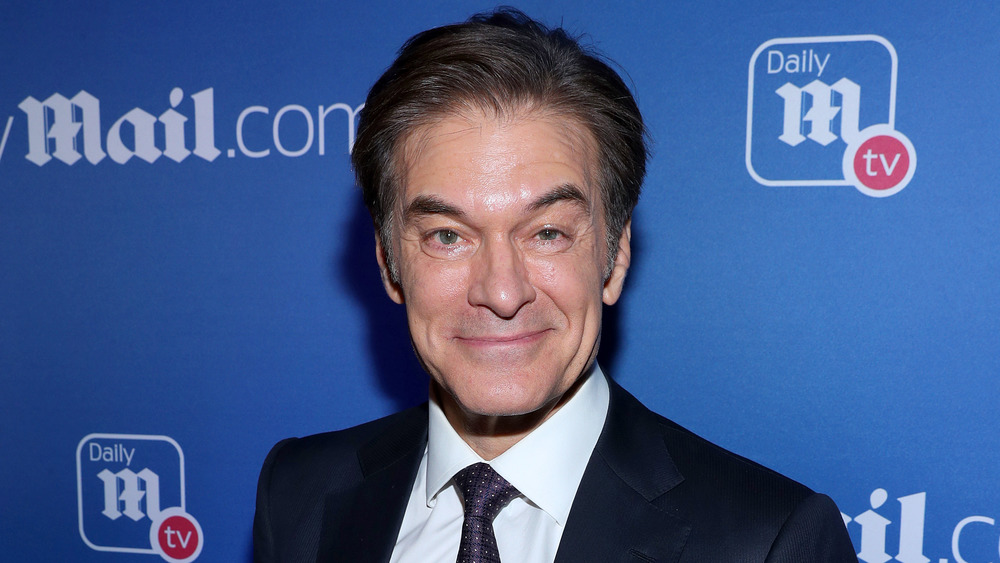 Bennett Raglin/Getty Images
Dr. Oz (birth name: Mehmet Cengiz Oz) is one of the most renowned talk show hosts of all time. After making his first appearance on The Oprah Winfrey Show in 2004, his career skyrocketed. With the help of Winfrey, he landed his own show, The Dr. Oz Show, on Harpo Network in 2009 — and the rest was history. Since then, Dr. Oz has become a household name in Hollywood — whenever you see him, it's usually on air sharing a "healthy" and relatively quick alternative to burn belly fat or discussing help for erectile dysfunction. 
Much like his fellow talk show host, Dr. Phil, we rarely hear any details about Dr. Oz's personal life or his family. Considering his level of celebrity, many wonder what Dr. Oz is like off-screen. Although he seems likeable and friendly from what we see, his sister thinks otherwise — and seeks to prove that in court.
Dr. Oz's sister claims he cut her off from thousands in income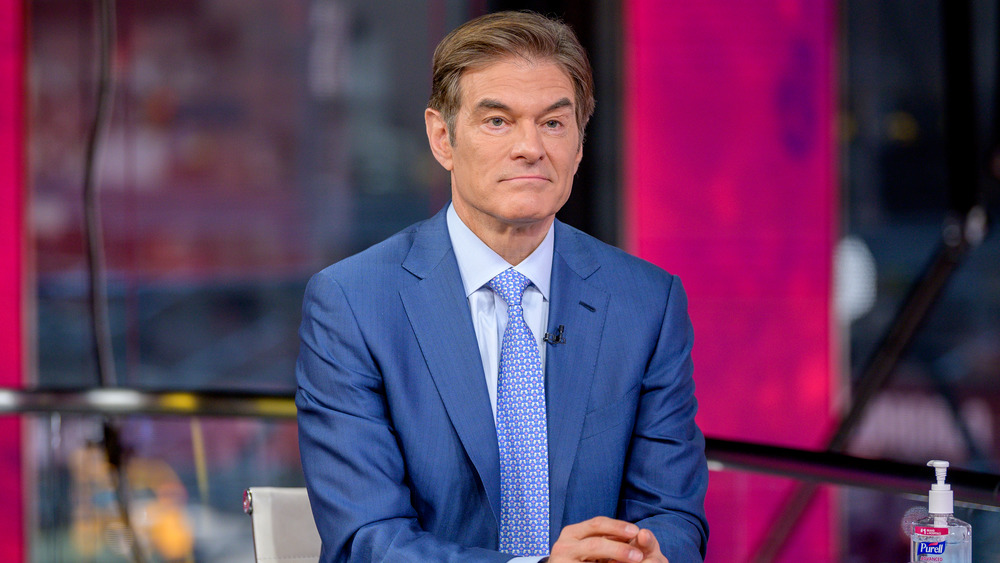 Roy Rochlin/Getty Images
While we don't often hear about Dr. Oz being shady, his sister is taking her standpoint to a judge to prove he is exactly that. Per the Daily Mail, Nazlim Oz filed a legal complaint in Manhattan on Nov. 16, 2020, claiming her famous sibling blocked her from $15,000 in monthly income from their late father Mustafa Oz's two Manhattan properties. Mustafa, who died in February 2019, bought the Upper East Side properties in 1983. As of this post, the apartments are currently controlled by a limited liability company managed by Dr. Oz.
Nazlim's legal complaint, according to The Real Deal, accuses her brother of not giving any reason for withholding payments and violating his duties as the manager of the limited liability company: "In effect, he is improperly withholding her lawful payments here, for his own potential personal gain in the Turkish probate proceedings ... such behavior is in violation of his duties as manager of the Oz LLC."
According to Dr. Oz's spokesperson, the TV doctor-slash-host had to stop payments to his sister due to other legal proceedings involving their family in regards to the final distribution of their father's estate. On behalf of Dr. Oz, the rep told the Daily Mail, "Our Family including my mother is suing my youngest sister Nazlim over my late father's estate, including NYC based properties. ... My father legally placed me as manager of this entity, so although I do not own or desire these properties, I am obliged to hold all the income safely in escrow until the courts here and in Turkey have decided the merits of the ongoing litigations."