Why Claudia Jordan Was Fired From Real Housewives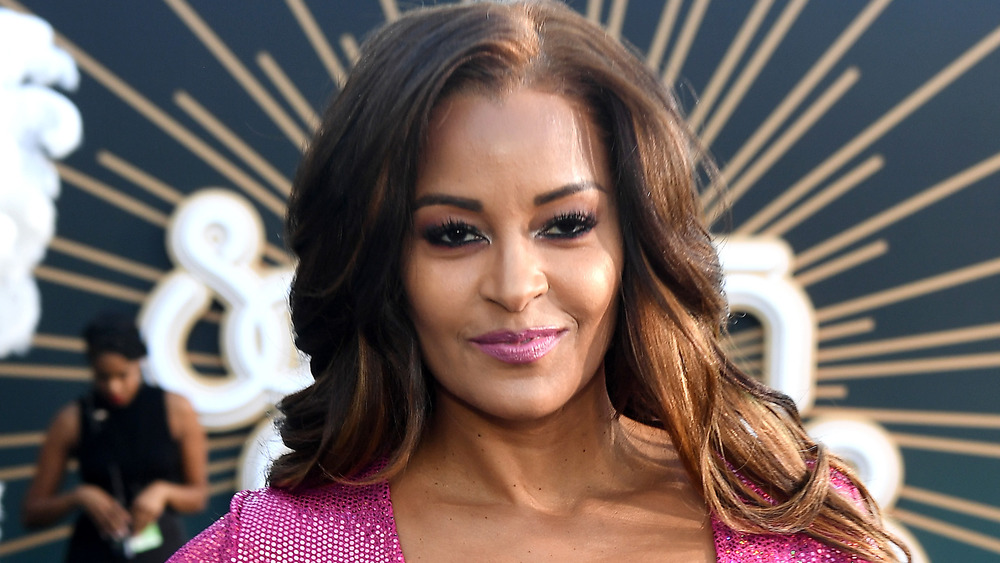 Paras Griffin/Getty Images
Host and TV personality Claudia Jordan has appeared on a few reality shows throughout her career. In addition to competing on Season 2 and Season 6 of NBC's Celebrity Apprentice, Claudia was a series regular on the seventh season of The Real Housewives of Atlanta. Similar to RHOA star Kenya Moore, Claudia comes from a pageant background, according to Bravo. She won Miss Rhode Island Teen USA in 1990 and became the second African-American woman to win the title of Miss Rhode Island USA in 1997. However, unlike former beauty queen Kenya, her time as a Housewife didn't last past one season. 
During her time on the show, Claudia struck up a feud with OG cast member NeNe Leakes due to her close friendship with Kenya. The two had an infamous showdown at the dinner table after NeNe shaded Claudia with claims that she was being controlled by Kenya. Claudia fired back, calling NeNe the real "puppet master." Despite holding her own and "reading" NeNe, as noted by Kandi Burruss and Cynthia Bailey, Claudia wasn't invited back as a series regular on the hit franchise and fans have long wondered why.
Claudia Jordan did it for the money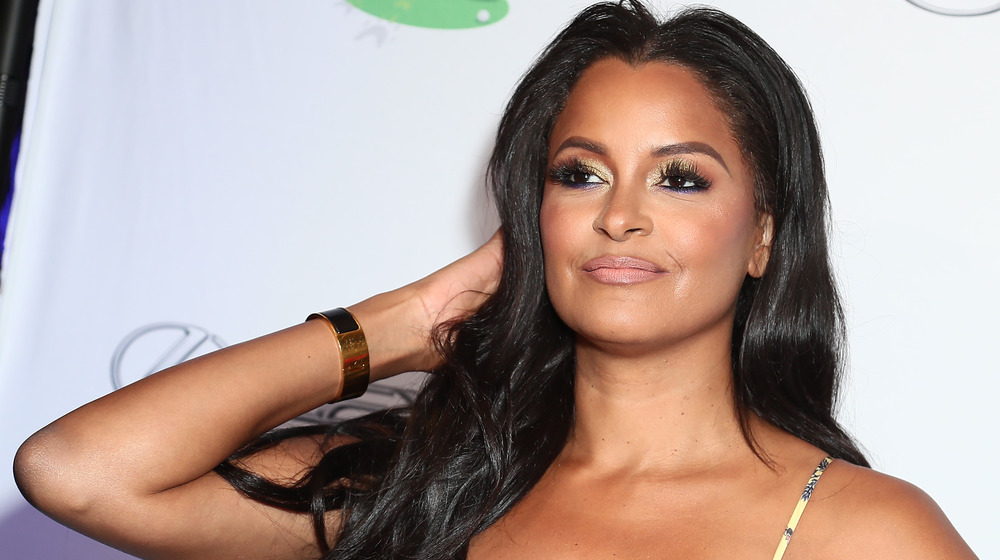 Leon Bennett/Getty Images
At the time of her exit, there were reports that Claudia Jordan had been fired from The Real Housewives of Atlanta due to her conflict with the show's star NeNe Leakes. In May 2015, NeNe hinted at not wanting to return to the show unless certain women were removed. "I don't know if I'll return or not, I don't know. I will return, however, if some of the other girls leave the show, because the show is called The Real Housewives Of Atlanta," NeNe told Extra before blasting the cast members without a wedding ring. "There are a lot of women on the show this season that are single, they're not moms, they're not married, they're not dating."
She added, "We have too many girls that are looking for money instead of love, so I like to find a girl that's looking for love, really wants to find a husband." In March 2018, Claudia addressed the firing rumors and clarified that it was her choice to leave RHOA – not the other way around. "They asked me to come back as a "Friend." That's the one misconception I hate. People think, 'Oh you got fired.' No, I didn't," Claudia said on Brandi Glanville's Unfiltered podcast."They asked me to come back as a friend, which was a downgrade after I fought and earned the peach. Now you want me to come back with a pay cut. I do it for the money. I'm there for the money." Hmm, sounds like NeNe might have been on to something.