This Is What Jennifer Lopez's Sister Does For A Living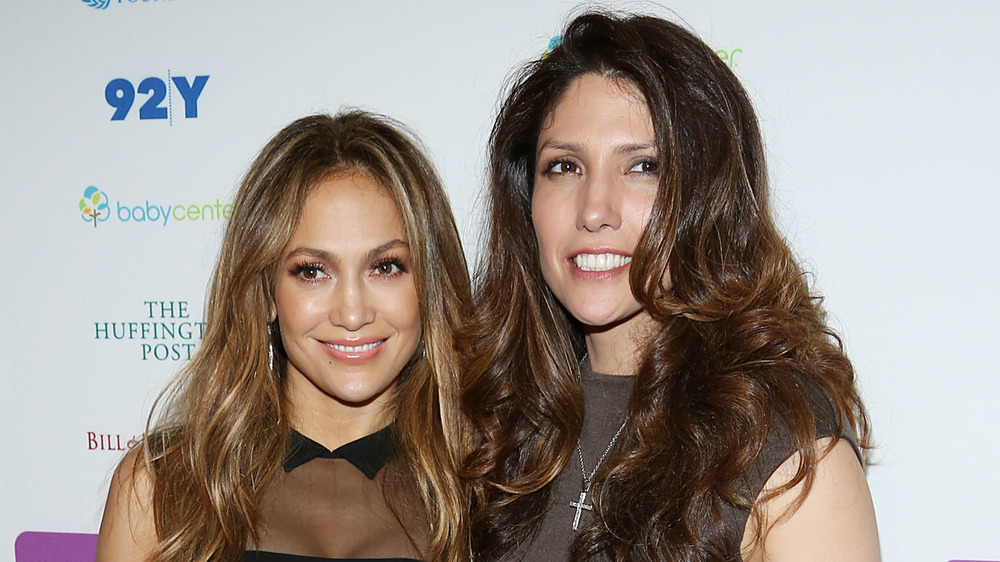 Rob Kim/Getty Images
It's not an easy position to be the sibling of a celebrity, simply because you often may stand in their shadow. On the other hand, sometimes following in a famous sibling's footsteps is a viable option for some, like Charli D'Amelio and Dixie D'Amelio, James Charles and his model brother, or Johnny Orlando and Lauren Orlando.
While Jennifer Lopez's sister Lynda Lopez is not a singer, actress, and dancer like her Grammy award-winning younger sister, she has had quite the career of her own, independent of Jennifer. "Being independent was such an important thing," stated Lynda in a 2013 interview when talking about an important lesson she learned growing up. "The big message was that you don't need someone to dream big, then go get those dreams. Take care of yourself, do what you want," she continued. "You don't need to worry about if anyone's out there for you — you're out there for you."
So, what does the fiercely independent sibling of a world-renowned pop icon do? This is what Jennifer Lopez's sister does for a living.
Lynda Lopez is an accomplished journalist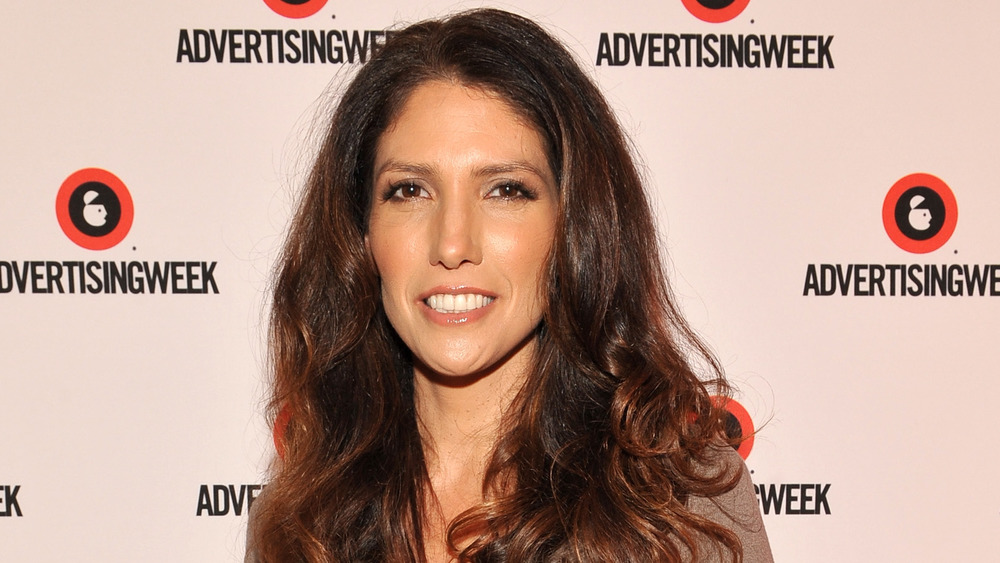 D Dipasupil/Getty Images
Lynda Lopez currently works in New York City as a WCBS news anchor who fills the 3 p.m. to 4 p.m. weekday spot and reports on special projects as well, as she shared on her Instagram. "Excited and so happy to be back at the place that feels like home," she wrote with the job announcement. Lopez has a deep passion for journalism, which has led her to a variety of projects throughout her life.
Like Jennifer Lopez, Lynda has been rewarded for her hard work in her industry. In 2001, she and her team at WB 11 Morning News (on WPIX) won an Emmy for outstanding single morning news program at the 44th annual New York Emmy Awards. At the time, she was an on-air reporter for the news show.
In 2016, Lynda joined ABC Radio as a host of GMA After Hours alongside Robin Roberts, Lara Spencer, Amy Robach, and Ginger Zee. The radio show follows Good Morning America to offer a fresh perspective on the day's hottest topics.
In 2020, Lynda released her first book, AOC: The Fearless Rise and Powerful Resonance of Alexandria Ocasio-Cortez, which caught the attention of her famous sister. "So proud of my baby sister on her first book!" the "On the Floor" singer shared to her Instagram story when the book announcement dropped (per Hello! magazine).
While they have totally different careers, the successful sisters have crossed paths before in the professional world.
Lynda Lopez and Jennifer Lopez have worked together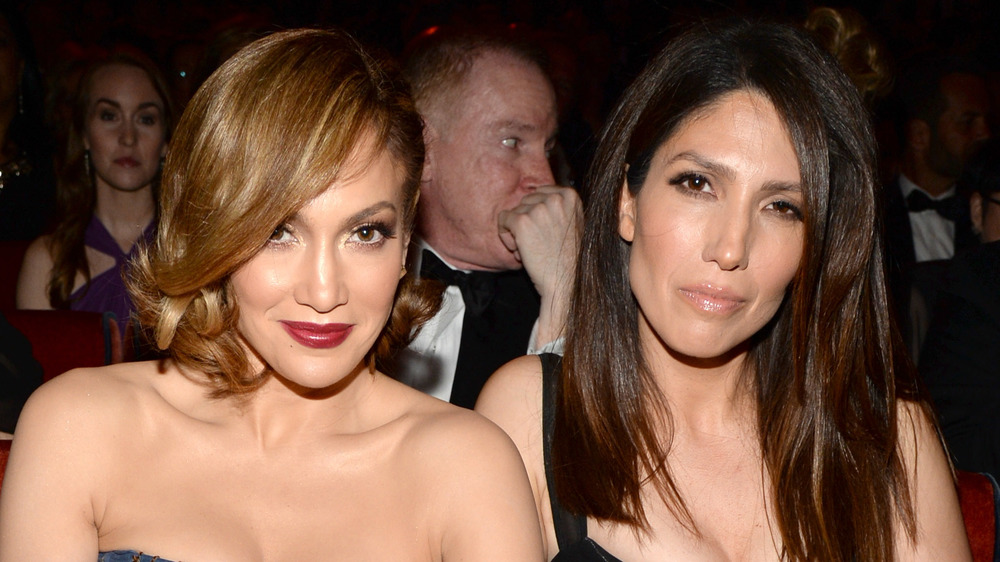 Kevin Mazur/Getty Images
Lynda Lopez has interviewed Jennifer Lopez twice (per The Sun), and she covered American Idol for Fox 5/WNYW at the same time Jennifer joined the judge panel in 2011. The sisters also joined forces in 2014 when they founded Lopez Family Foundation, which "advocates and invests in policies and programs that make a positive, measurable impact on communities and makes quality healthcare and health education available for under-served mothers and their children," according to its website.
In addition to starting the Lopez Family Foundation with Jennifer, Lynda is also a co-chair for the Global Moms Relay, "a digital campaign to rally celebrities, leaders, and supporters to share stories of motherhood and raise money to support women and children." Since 2016, the relay has raised $1.6 million to help families around the world. 
While both their careers are independent of each other, it seems the sisters have a strong bond both personally and professionally. Lynda often takes to Instagram to show her older sister some love and has called her an "inspiration," saying life with Jennifer has been a "wonderful adventure."