How Joy Behar Really Feels About The 'Sexiest Man Alive'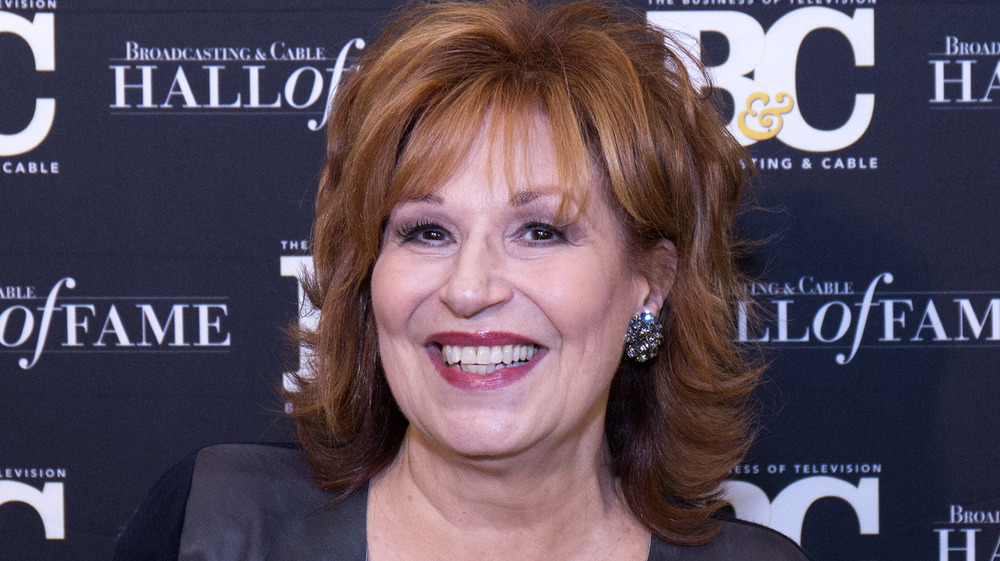 Santiago Felipe/Getty Images
People has once again chosen its Sexiest Man Alive, a tradition started in 1985 when the magazine honored Mel Gibson with the title. While the winner doesn't actually receive any sort of prize, he does get to walk around knowing that many people think he is just a little sexier than everyone else. Michael B. Jordan was crowned the hottest hunk in 2020, taking the title from 2019's winner, John Legend. 
Jordan has more to him than just a gorgeous face and chiseled body, though. According to People, the accomplished actor has taken it upon himself to use his platform as a vehicle for change. In 2018, his production company, Outlier Society Productions, adopted an inclusion rider, making him "the first major actor to publicly adopt the idea," per The New York Times. Inclusion riders mandate that filmmakers hire a diverse cast and crew.
The Black Panther star's fans rejoiced in November 2020 when news broke that Jordan was People's Sexiest Man, including his predecessor, John Legend. '"Congratulations to my brother Michael B! And thank you! I can now keep gaining this quarantine weight in peace without the pressure of a title to maintain," he joked on Twitter. However, not everyone was so eager to share their excitement with the world. In fact, The View co-host Joy Behar had a peculiar response to the rather light-hearted news.
Joy Behar has a bone to pick with 'People' magazine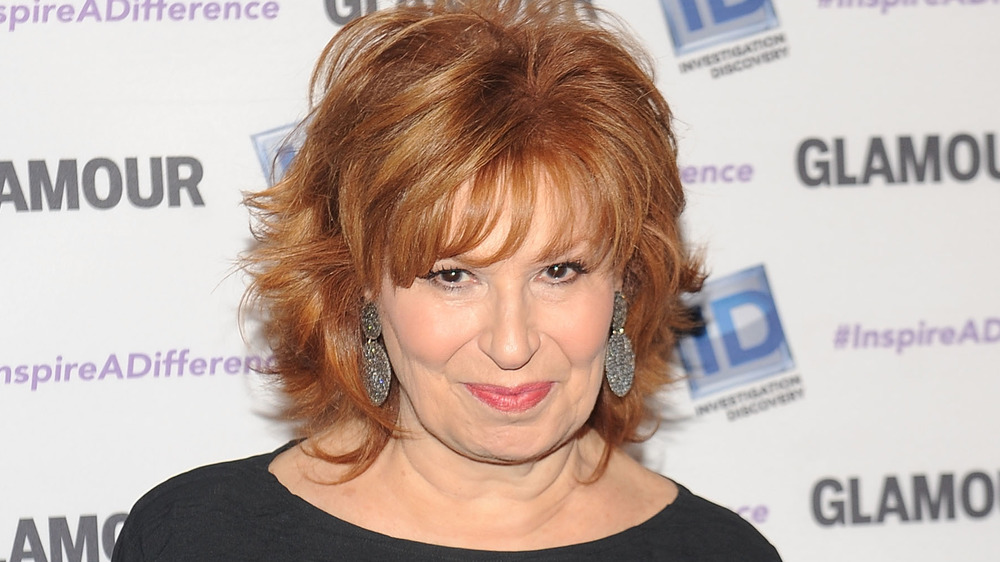 Brad Barket/Getty Images
When discussing the news with her co-hosts on The View, Joy Behar took the chance to say exactly how she feels about People's Sexiest Man Alive — but first, she felt the need to air out her issues with the publication itself. "Years ago, they were the first magazine to print everybody's age," she said, noting People went through the DMV to discover her age. "They didn't care whether you were a person or not a person, they were gonna print your d**n age in there. So, I'm annoyed with that." Fair enough.
Once Behar confessed that issue, she went on to explain her confusion with the parameters in measuring the Sexiest Man Alive. "I mean, really, what are we talking about? The United States? We're talking about a Western culture. For all I know, in Japan, a sumo wrestler at 400 pounds is the sexiest man alive," she said. In other words, she asserted that beauty is in the eye of the beholder. In her eyes, though, Michael B. Jordan is quite a scrumptious man. She ended her rant by conceding that the Black Panther actor "is very hot and adorable." Maybe she doesn't have too much of a grudge with People after all.