Everything We Know About The Fresh Prince Of Bel-Air Reunion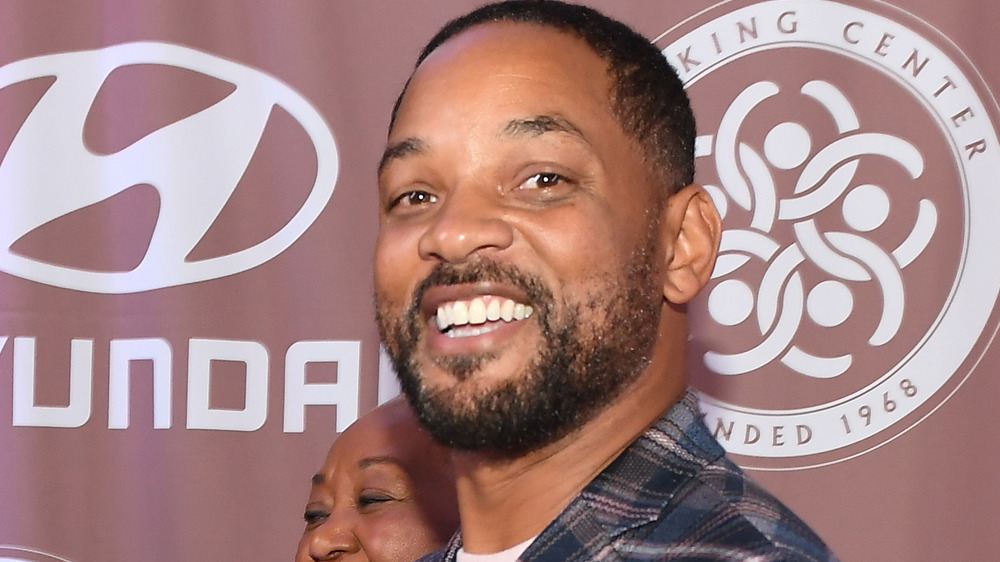 Paras Griffin/Getty Images
The Fresh Prince of Bel Air reunion special dropped a night earlier than expected on HBO Max, and '90s kids are stoked. For the reunion special, the cast got together one last time, 30 years later, on a set that looks just like the original Fresh Prince set to reminisce, reconnect, and even settle a vicious feud. 
The show originally premiered in 1990 and bid adieu to fans in 1996. The beloved sitcom followed the exploits of Will (Will Smith) after his mom moves him from West Philly to Bel-Air so he can get away from the kids making trouble in his neighborhood. All of the original cast  — including the original Aunt Viv — took part in getting the fam back together to pay tribute to the series. One fan wrote of the reunion on Twitter: "The Fresh Prince is the first show I ever loved, and still I wasn't prepared for the emotions I felt watching the reunion. In a year where so many casts 'reunited,' seemingly because they were just bored at home, this special felt truly, well, special." 
It seems like everyone enjoyed getting back together. This is how it went down.
The Fresh Prince reunion honored the late Uncle Phil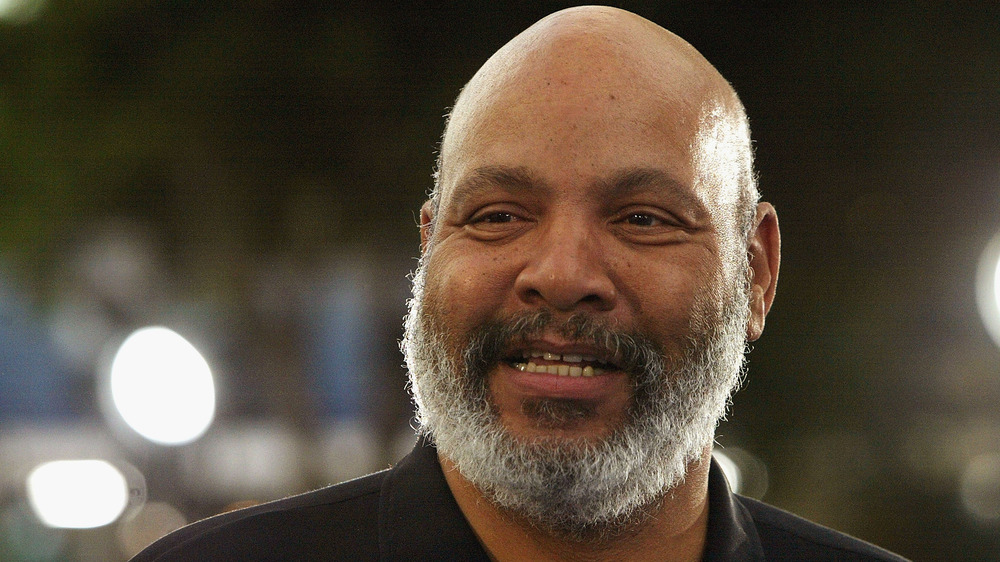 Mark Mainz/Getty Images
For The Fresh Prince of Bel Air 30-year reunion special, Will Smith, Daphne Maxwell Reid (the second Aunt Viv), Tatyana Ali (Ashley), Karyn Parsons (Hilary), Joseph Marcell (Geoffrey), Alfonso Ribeiro (Carlton) and DJ Jazzy Jeff (Jazz) all sat down to talk about the impact of the iconic series. 
Missing from the reunion was James Avery, who played Uncle Phil. Avery died in 2013, at the age of 63, from complications of heart surgery. There is a tribute on the HBO Max special to him. The Fresh Prince cast also reunited earlier in 2020 on a Zoom chat to talk about Avery's impact on their lives, with everyone agreeing that they truly loved their co-star, per Page Six. 
One special guest at the HBO Max reunion was Janet Huber, who paid the original Aunt Vivian. She and Smith put an old, nasty feud to end during the reunion.
Will Smith and the OG Aunt Viv faced their feud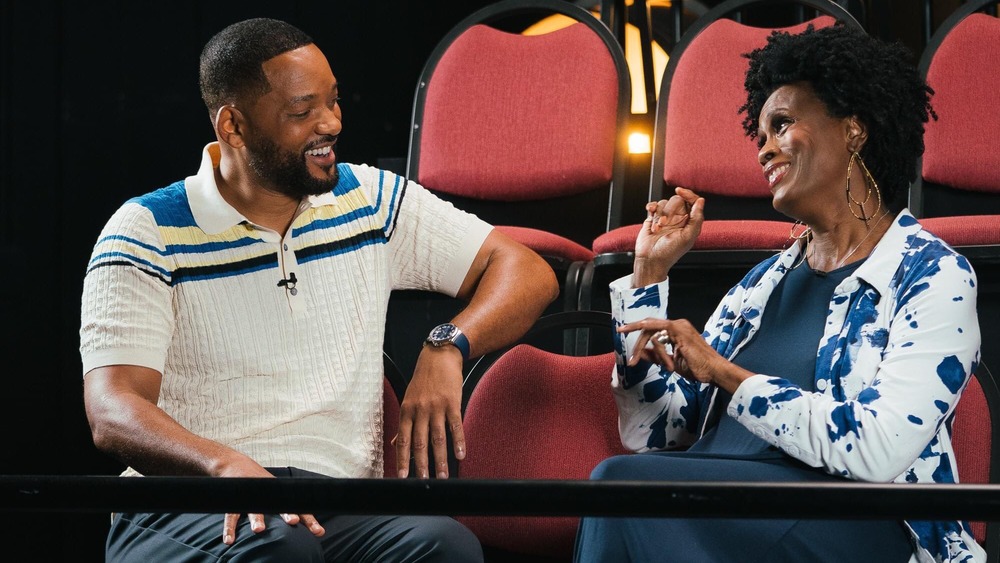 HBO Max
Janet Hubert and Will Smith sat down together for the first time to have a conversation about what happened between them decades ago while filming The Fresh Prince of Bel Air. According to Entertainment Weekly, Hubert said that she wasn't "fired" from the show, but rather chose not to accept a "really bad deal" that had been offered to her. Smith admitted that he made the set an uncomfortable place for Janet. "I was so driven by fear. I have children. I've been divorced and I have a second marriage, and I can see now the level of pain and the level of struggle that it was just for you to show up every day," Smith said.
Hubert added, "When I left the show, I had this new baby and no one. Family disowned me. Hollywood disowned me. My family said, 'You've ruined our name.' And I wasn't unprofessional on the set. I just stopped talking to everybody because I didn't know who to trust because I had been banished. And they said it was you who banished me. Because you were Will. It was hard." Hubert also held Will accountable for calling her "difficult." 
"Words can kill," she said. "I lost everything. Reputation. Everything. And I understand you were able to move forward, but you know those words, calling a Black woman difficult in Hollywood, is the kiss of death. And it's hard enough being a dark-skinned Black woman in this business." 
This moment was many years in the making, and The Fresh Prince of Bel Air reunion special was worth it for this reconciliation alone.