The Untold Truth Of Lukas Gage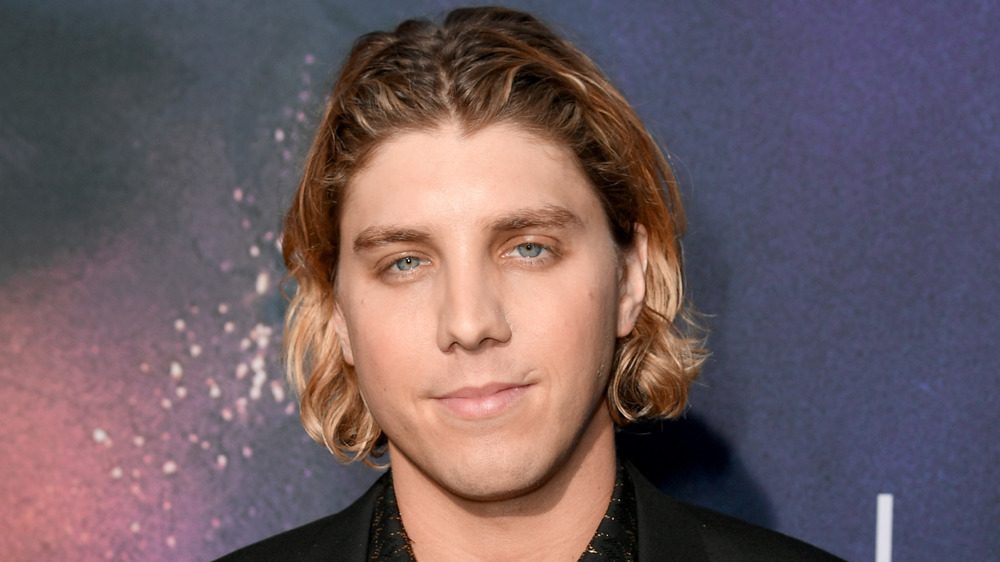 Kevin Winter/Getty Images
Love, Victor and Euphoria star Lukas Gage may not yet be a household name, but with an expanding list of acting credits and a viral tweet, he may have a long and fruitful career in Hollywood. Gage, who was born on May 28, 1995, in San Diego, Calif., began acting at a young age. During an interview with Galore, he revealed that as a kid, he would attend film camp every summer and found the experience akin to therapy, as it was a safe space for him to express himself. After deciding to pursue acting after graduating from high school, he said, "It was more about the human psychology and behavior and my curiosity and love for people." What a great take on the craft. 
While Gage has more than 10 film acting credits to his name, he is best known for his television work. In 2016, he landed a starring role in the Hulu teen psychological thriller web series T@gged. The following year, Gage starred in five episodes of the Netflix series American Vandal as Brandon Galloway, which was Gage's highest-profile role to date. Netflix described the series as a satirical true-crime mystery, and that role helped increase Gage's ability to land other higher-profile roles. Continue scrolling for more on what doors his American Vandal role opened for Gage.
Lukas Gage felt euphoric after landing two huge roles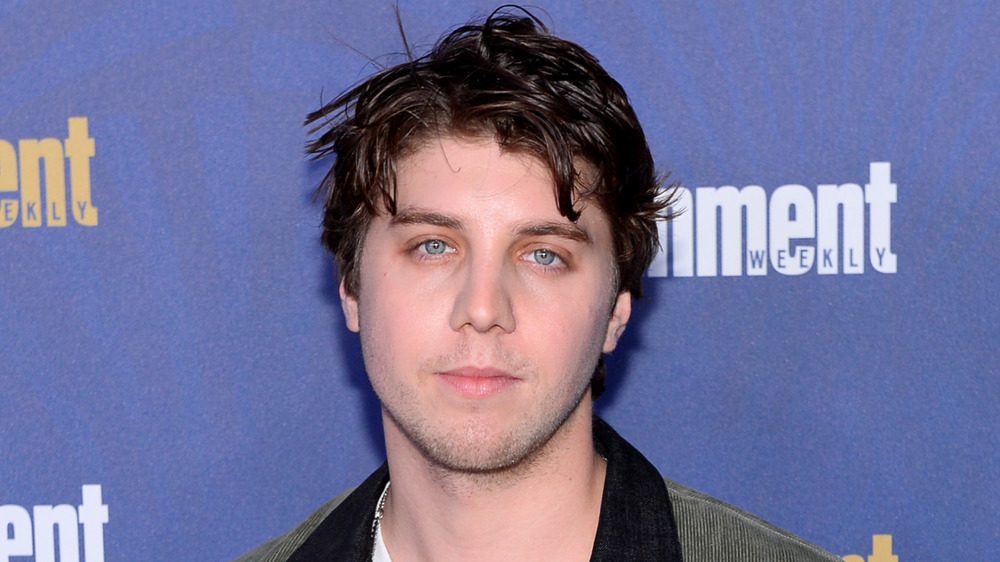 Andrew Toth/Getty Images
Lukas Gage's work in American Vandal led him to guest star appearances on TV shows like Supergirl and Veronica Mars and multi-episode arcs on buzzed-about shows like Euphoria and Love, Victor. Gage jumped at the chance to be a part of Euphoria, as he had worked with the show's director Sam Levinson on the 2018 film American Assassin. Of the opportunity, he told Pop Culturalist, "I didn't care what role I got. I just wanted to be a part of the story. I ended up getting the one that I got, and I think there was a weird cosmic reason for it."
Unless you're a George Clooney or a Meryl Streep, most actors have to audition for their roles. As a result of the coronavirus pandemic, what used to be in-person auditions have turned into Zoom auditions. Having to audition for those types of parts is challenging and stressful, but Gage has proven that he truly knows how to handle an awkward situation. One of Gage's Zoom auditions in 2020 turned into a viral moment in what is sure to be a lesson to all professionals conducting interviews via video. Find out what happened during the audition ahead.
Lukas Gage's awkward audition proves he's a pro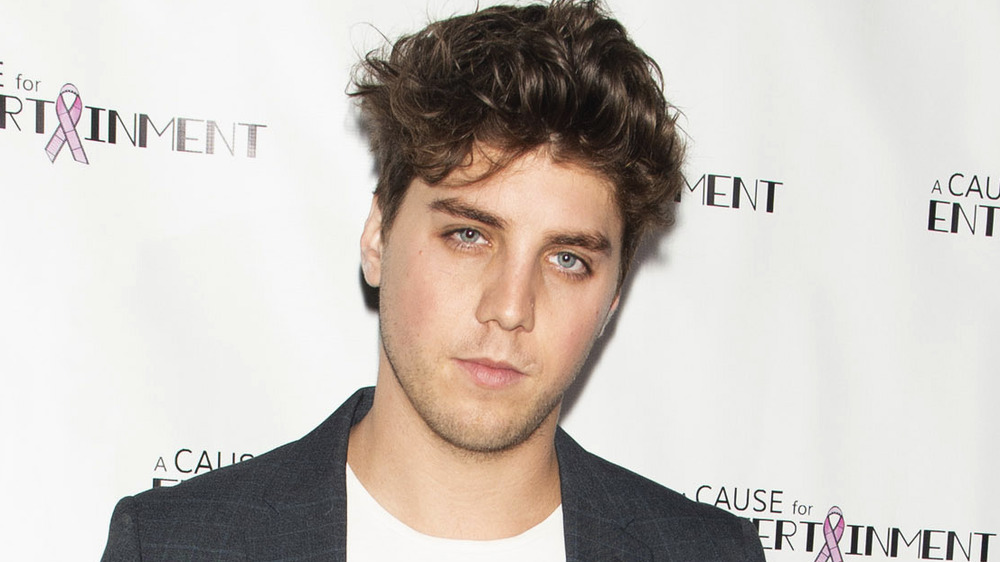 Michael Bezjian/Getty Images
Actor Lukas Gage shared a video of a virtual audition with a director on social media. It begins with Gage handling an incredibly cringe-worthy moment in a very professional way. Gage captioned the video, "PSA if you're a s**t talking director make sure to mute ur s**t on zoom [meetings]."
In the video, you can hear a man commenting on Gage's apartment while under the impression that Gage cannot hear him. "These poor people live in these tiny apartments," the man says. "Like I'm looking at his background and he's got his TV and ..." In the video, you can see Gage reacting to the comment before telling the director that he's unmuted. "I know it's a s**ty apartment," Gage replied. "That's why, give me this job so I can get a better one." 
The man replied, "Oh my God, I am so, so sorry, Lukas. I'm so sorry." Gage then responded, "No it's totally ... Listen, I'm living in a four-by-four box. It's fine. Just give me the job and we'll be fine." The last thing you hear is the director saying, "I'm mortified."
Fellow actors were quick to praise Gage for how he handled the situation. "Classy response Lukas," January Jones replied. "What an entitled assh**e, dm me who it was so I can make note not to ever work with that person." Dakota Fanning stated, "yeah, mute it." This may have turned out to be Gage's most successful audition yet.