Here's How You Can Watch Every Season Of Big Brother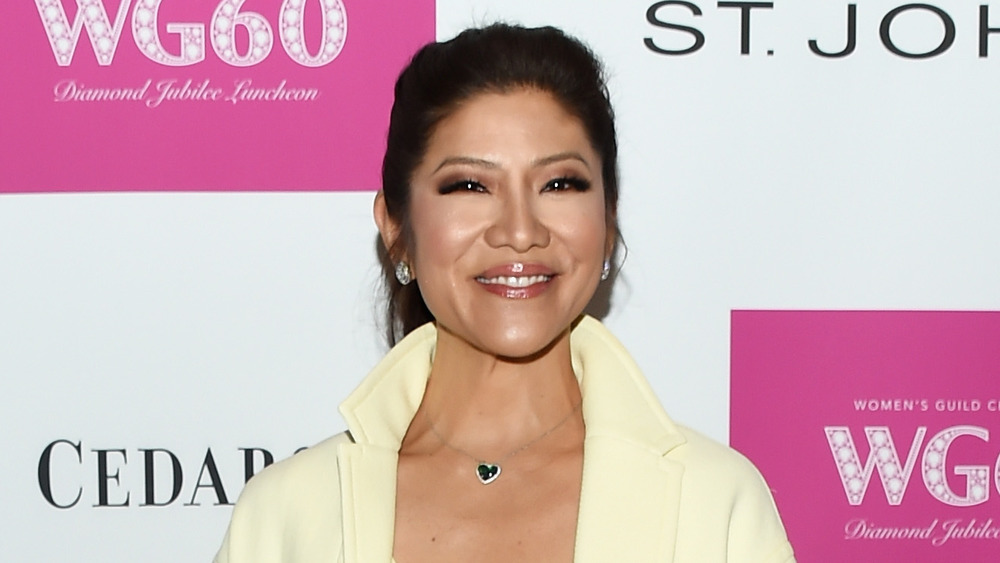 Amanda Edwards/Getty Images
Big Brother has been a hit ever since CBS threw 10 complete strangers in a house together during the summer of 2000. However, that doesn't mean the show hasn't had its struggles. The first season — which had no Head of Household or Power of Veto competitions, and allowed America to eliminate a houseguest and not the competitors themselves — was met with harsh criticism. "After we premiered, I remember reading review after review, after negative review after — and they were all terrible," Julie Chen-Moonves recalled to Yahoo!. Big Brother premiered a month after Survivor, which was an instant hit, and the comparisons only fueled the fire against the newer show. Despite the troubling audience reaction, Big Brother was brought back for a second season and subsequently cemented itself as a summer staple in households across America for two decades running. 
The second-ever Big Brother: All-Stars season wrapped in October 2020, giving fans a full 22 season collection. Whether people want to understand the hype, or current fans just yearn to re-watch the Big Brother archive, there is finally a way. Here's how you can watch every season of Big Brother.
Big Brother is available on a streaming service
There have been an abundance of iconic Big Brother moments since the show's inception 20 years ago. From the moment the first alliance was created (named "Chilltown") in season two by Mike "Boogie" Malin and Dr. Will Kirby, to a showmance-turned-engagement, there are endless moments for the reality show's old fans to relive and for its new fans to discover.
While fans — new or old — await season 23 of Big Brother, they can stroll down memory lane and watch every single season in history through two options. First, audiences can sign up for the CBS All Access streaming service for $5.99 a month with limited commercials or $9.99 a month with no commercials (per The Oprah Magazine). New users receive a free week trial before being charged. If audiences only want to watch a few episodes, or want to actually own their own copy of the show, Amazon Prime offers every episode between $1.99 and $2.99, or whole seasons for between $9.99 and $19.99 each.
The 23rd season of the popular reality series will film and air during summer 2021 with Julie Chen Moonves returning as host, as announced by CBS. The production will aim to include 50 percent of "Black, Indigenous and People of Color (BIPOC)," as an initiative to promote diversity in unscripted series. No further announcements about the next season have been released, but we seriously cannot wait to get back in the house.