Whatever Happened To Disney Star Alana Austin?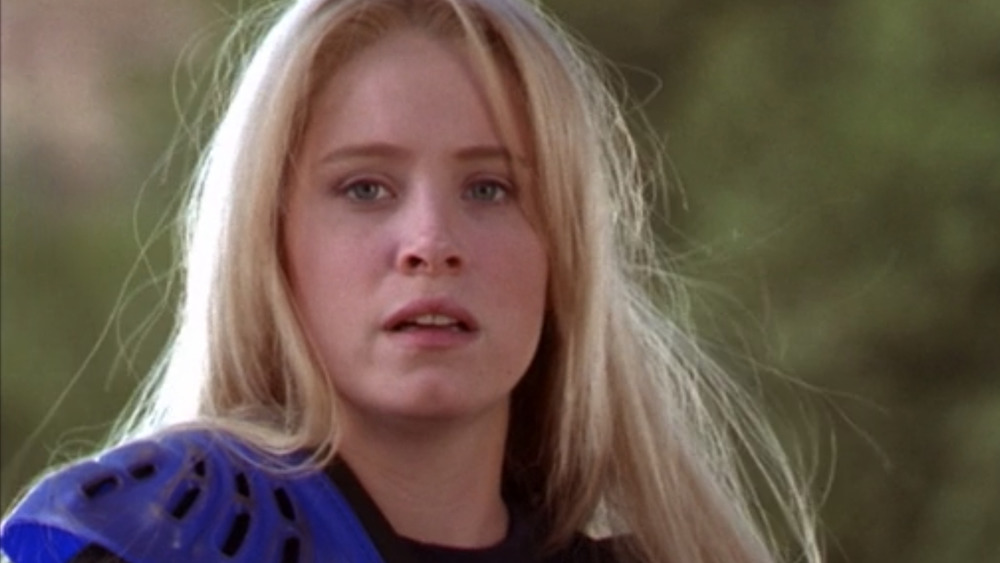 Disney+
With streaming services galore available these days, kids today just don't understand the thrill that came from Disney Channel Original Movies. Way back when, Disney used to air TV movies geared at their target audience of tweens that felt like a true treat, covering everything from what life could be like in the future (i.e. Zenon: Girl of the 21st Century) or what it's like being a leprechaun (Luck of the Irish, anyone?).
Of course, no one can forget Motocrossed — the gender-bending movie where Andi decides to ride motocross in her twin brother's place after he gets injured. She proves a point that women can bike just as well as the guys... if not better. And yes, it's apparently loosely based on Shakespeare's Twelfth Night.
But what ever happened to the beloved biking movie's leading lady? Alana Austin played Andrea, a.k.a. Andi, in the movie Motocrossed, but also starred in a few other motocross-themed movies over the years — 2005's Supercrossed and 2004's Motocrossed Kids. So now that we've sufficiently jogged your memory, let's take a look at what else Austin has been up to since her DCOM days.
This 'Motocrossed' star is all grown-up now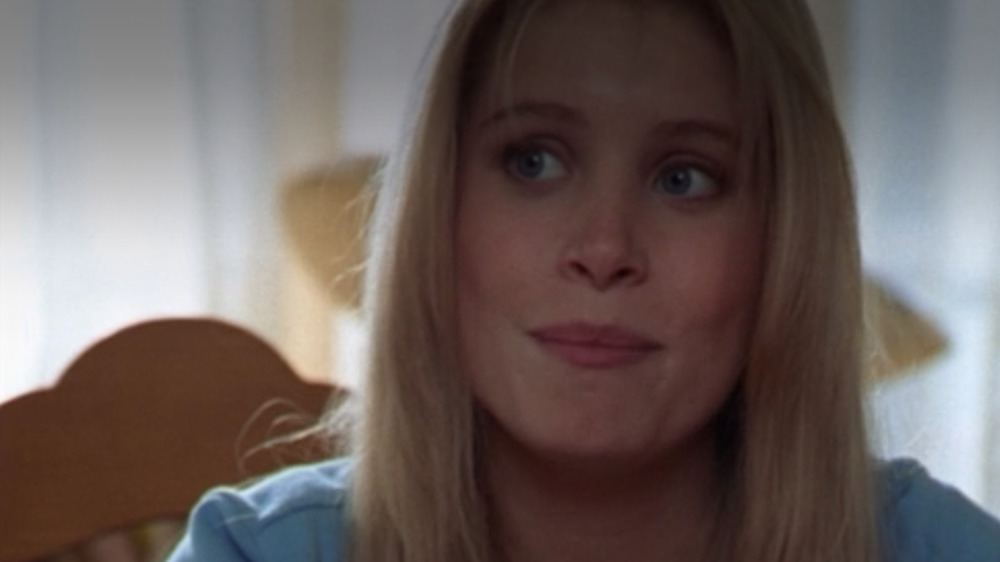 Disney+
According to her Instagram bio, Alana Austin is a "Half-time muggle, Full-time Unicorn, aspiring Spice Girl." That last title is forever relatable! Who wouldn't want to be Baby Spice? Then again, starring in a Disney Channel movie sounds like another dream-come-true for many of us; Austin is one of the lucky few who got to live it out.
While her IMDb page doesn't feature any acting credits past 2006 and it's tough to track what exactly she's been up to career-wise, that doesn't mean she's forgotten about Motocrossed. In 2017, Austin shared a screenshot of a HelloGiggles article about the 2001 Disney movie and her life trajectory since. She wrote in her Instagram caption that the "super sweet article that made [her] feel really old and yet shockingly cool at the same time." She may *feel* old, but to fans, she'll always be "shockingly cool."
As for her personal life, the former star recently experienced two major updates. In 2019, Austin tied the knot and reflected on her one-year anniversary that her wedding was the "Best. Day. Ever." How sweet is that? And in July 2020, she shared a photo of an adorable baby girl, writing, "A little fresh batch of sass has graced the world with her presence...and things will never be the same." From DCOM to new mom, the actress who had a major impact on our childhoods now has a child of her own!