This Is What Henry Cavill Considers To Be His Dream Role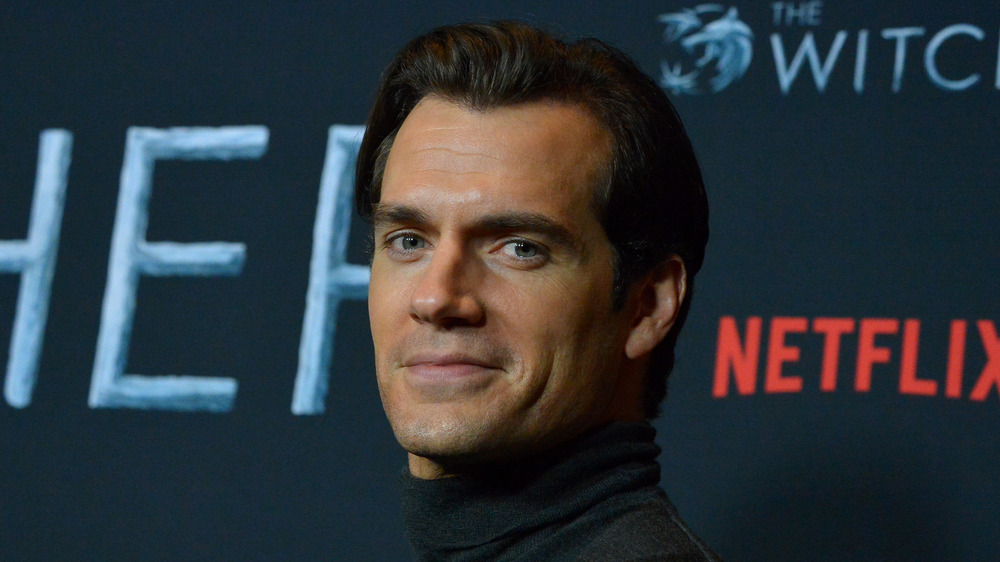 Charley Gallay/Getty Images
Henry Cavill has created quite a bit of buzz over the years thanks to his dating life, which has included embarking on reported and rumored romances with The Big Bang Theory alum Kaley Cuoco, The Mandalorian's Gina Carano, and Mission Impossible: Impossible 6 stunt woman Lucy Cork. However, when headlines are not focused on his personal life, they are likely discussing one of his many popular television or film roles.
After almost a decade of paying his dues with smaller gigs, Cavill turned up as Charles Brandon on The Tudors from 2007 to 2010. In 2013, he scored the part of Clark Kent (aka Kal-El) in Man of Steel, which also led to him bringing Superman to life in 2016's Batman v Superman: Dawn of Justice and 2017's Justice League. Of course, he also popped up as the title character (or Geralt of Rivia) in Netflix's The Witcher series and stepped into Sherlock's shoes for 2020's Enola Holmes with Millie Bobby Brown and Sam Claflin.
While that certainly sounds impressive (and it is), as GQ points out, Cavill has not always scored the roles that he was after, even when he came super close. "Cavill may or may not have narrowly missed out on a heap of career-making roles, including [James] Bond, Superman (before he became Superman), Lead Vampire in Twilight" — OMG, can you imagine him as Edward Cullen?! — "and other stuff." But it turns out that there is another iconic character that he has always wanted to play who happens to be a real historical figure.
Henry Cavill wants to go back in time with one particular character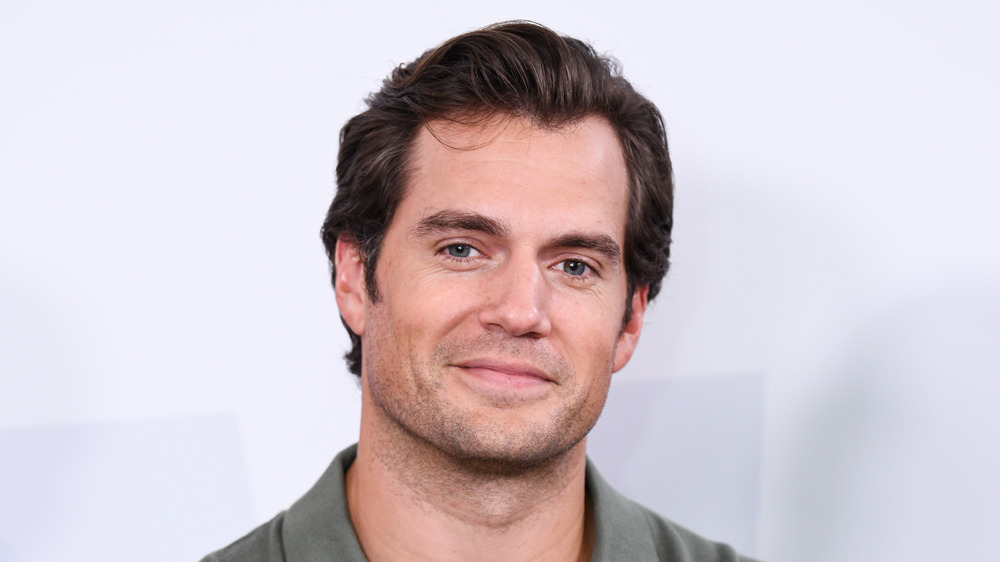 Yanshan Zhang/Getty Images
Henry Cavill has already played some pretty epic characters over the course of his acting career, and he's now in a place to be a little pickier about which roles he takes on. He also does not have to fight for roles that he wants in the way that he might have had to during his early days in the industry. "Cavill is finally at that point where doors open and auditions for roles might be a thing of the past," the Star Tribune noted all the way back in 2011 while speaking to the star about the state of his career. And while, at the time, he apparently did not have any "plan[s] to make every character 'larger than life,'" and was, instead, interested in "pursuing more human-sized roles," he also happened to have "a dream part in mind, should anybody bother to ask."
"I've always had a soft spot for Alexander the Great," Cavill revealed. "It'll be years before anybody tries that again," he said while referring to a possible remake of the historical figure's story. However, if and when that does happen, Cavill will be ready and waiting. He claimed, "I'll keep my legs in shape for when they do!"
We're sure plenty of fans would love to see Cavill — and his legs — bring the "ancient Macedonian ruler" who History.com describes as "one of history's greatest military minds" to the screen. Let's make that happen, Hollywood!