What You Didn't Know About Emilia Clarke's Scary Health Struggles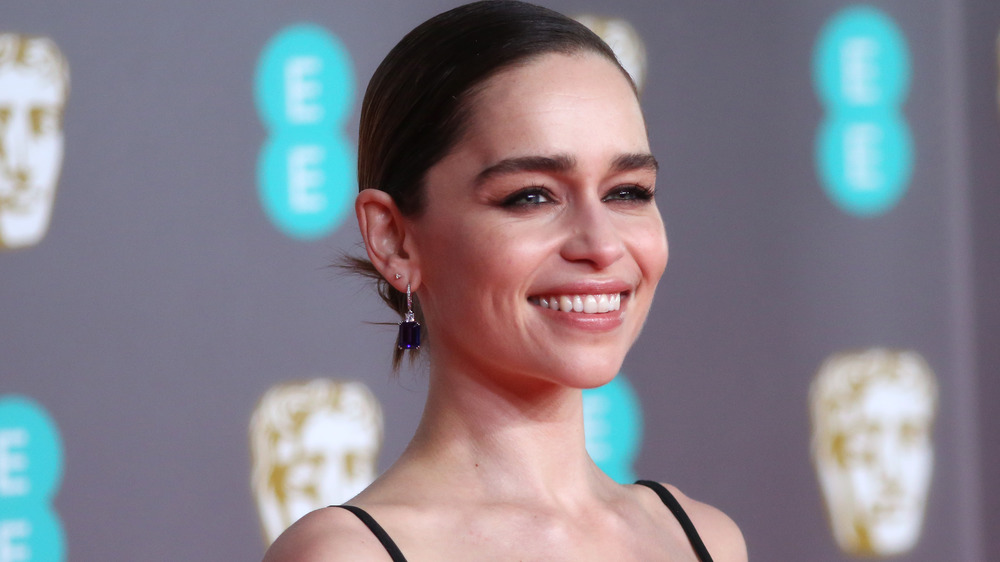 Lia Toby/Getty Images
Game of Thrones fans will recognize actress Emilia Clarke as the indomitable "Mother of Dragons" who survived countless on-screen assasination attempts before meeting her untimely death at the hands of Jon Snow in the series finale. And in real life, Clarke is every bit as tough as her Targaryen counterpart! In a New Yorker essay that ran in March 2019, Clarke revealed that she had suffered two debilitating brain injuries while filming the first two seasons of the hit show. 
"I felt as though an elastic band were squeezing my brain," Clarke, who had been exercising at the time of the first stroke, recalled. "The pain — shooting, stabbing, constricting pain — was getting worse. At some level, I knew what was happening: my brain was damaged."
Even after undergoing multiple surgeries, Clarke was far from out of the woods. Next, the fresh-faced actress had to contend with a complicated recovery process, bouts of depression, and the pressure of performing in a hugely popular show. Thankfully, as of the time of this writing, Clarke has fully healed, but the trauma of her brain injuries left behind a mark. Here's what you did not know about her scary health struggles.
After her stroke, Emilia Clarke could barely remember her own name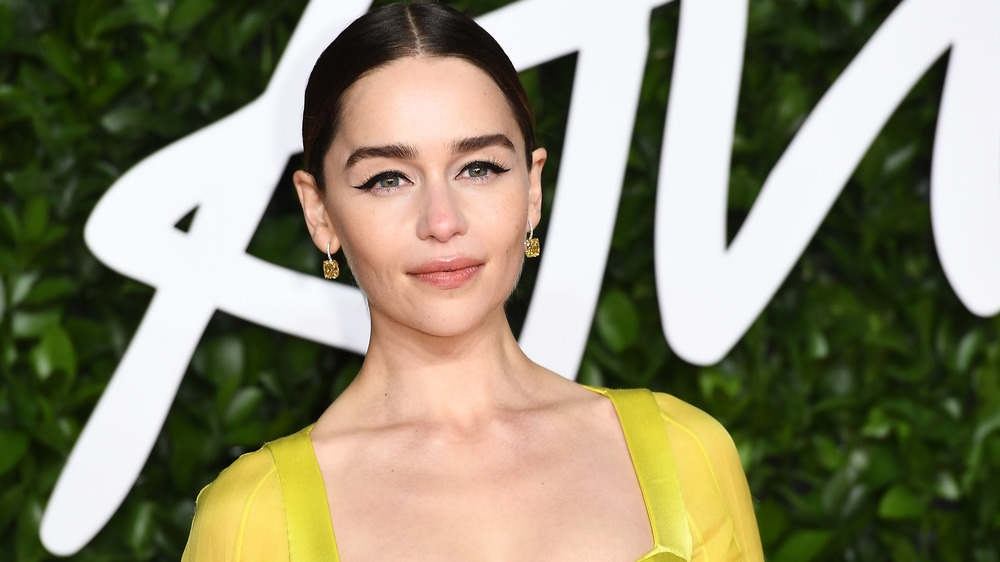 Jeff Spicer/bfc/Getty Images
After experiencing a life-threatening stroke called a subarachnoid hemorrhage following Game of Thrones' freshman season, Emilia Clarke was left frightened, depressed, and anxious about her ability to continue working. She explained in her New Yorker essay that she was wheeled out of the I.C.U after four days, but then the unthinkable happened: a nurse woke Clarke and asked her name, but she could not remember it. "Instead, nonsense words tumbled out of my mouth and I went into a blind panic," the actress shared. "I'd never experienced fear like that — a sense of doom closing in... I am an actor; I need to remember my lines. Now I couldn't recall my name." 
Clarke was experiencing aphasia, a condition that renders one unable to speak correctly, and although it eventually passed, the sense of crushing hopelessness remained. When a growth on the other side of her brain doubled, she underwent a second invasive procedure. "Going through this experience for the second time, all hope receded," Clarke wrote in the New Yorker. "I felt like a shell of myself. So much so that I now have a hard time remembering those dark days in much detail."
Emilia Clarke started a charity to help people suffering brain disease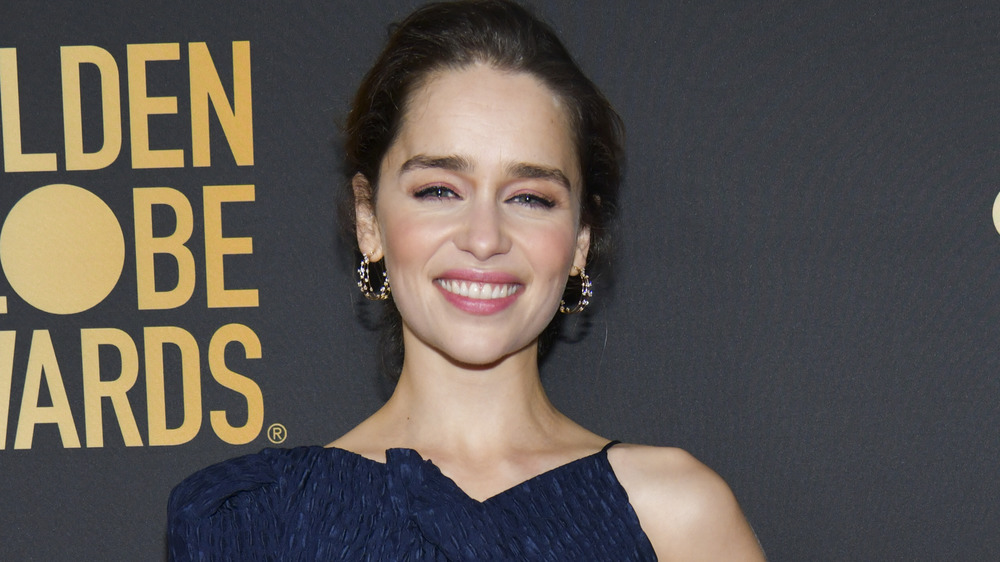 Rodin Eckenroth/Getty Images
Though the road to complete rehabilitation was long and winding, Emilia Clarke has healed "beyond my most unreasonable hopes," as she wrote in the New Yorker. In 2019, the actress paid forward her own good fortune by launching SameYou, a charity that aims to provide treatment for patients recovering from brain injuries and strokes.
"The degree to which people can adapt and face the future after neurological trauma is dependent on the quality and provision of rehabilitation care," Clarke wrote on her website. "As more people recover from brain injury and stroke because of improvements in acute care, we urgently need a major initiative to propel neurorehabilitation support services to the forefront." Despite the fact that it's rarely spotlighted in public health discussions, traumatic brain injury is the leading cause of mortality in young adults. 
Naturally, Clarke's big reveal about her health struggles and the announcement of SameYou was met with an outpouring of support from her fans and co-stars, including close friend Jason Momoa. In this case, we have to echo their messages of love; we think Khaleesi would be proud.