Why Henry Cavill Was Once Called 'The Unluckiest Man In Hollywood'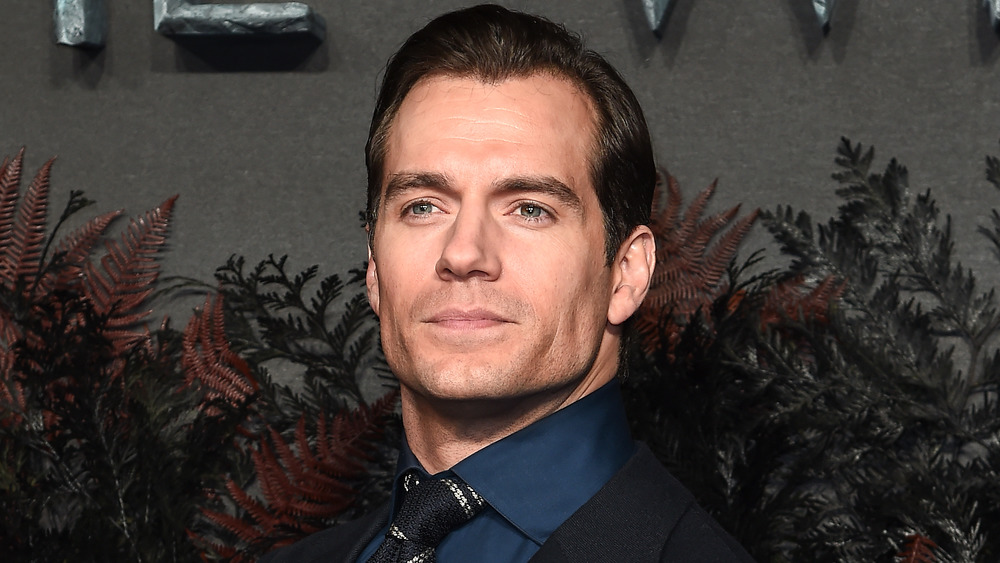 Eamonn M. Mccormack/Getty Images
Actor Henry Cavill continues to bask in the glow of his success thanks to a pair of Netflix projects. Cavill is currently at the top of his game with his role as Geralt in The Witcher, the wildly successful book series and video game adaption, and the film Enola Holmes.
While Cavill had previously established himself as an action star in projects like Man of Steel, Mission: Impossible – Fallout, and The Man From U.N.C.L.E., the actor was eager to take on The Witcher, as it was a somewhat of a passion project. Cavill is a massive fan of The Witcher video games and, per GQ, he has played the 100-hour long The Witcher 3: Wild Hunt game through two-and-a-half times! According to Entertainment Weekly, Cavill's The Witcher drew in 76 million member households within the first four weeks after its release. 
In Cavill's other Netflix project, Enola Holmes, the actor took on the famous role of Sherlock Holmes, with Millie Bobby Brown playing his sister. Much was made of the fact that Cavill is arguably the "hottest" of all the Sherlock Holmes, with CBR.com noting that "the major shock is Henry Cavill's thirst-inducing portrayal of Sherlock Holmes. That's saying a lot, since heartthrobs like [Robert] Downey Jr., [Benedict] Cumberbatch and Sir Ian McKellen have all portrayed the character on-screen. But that's what happens when Superman plays the world's greatest detective." 
Cavill has been working steadily since making his film debut in 2001's Laguna, so he has certainly paid his dues. Keep scrolling for more on Cavill's rough ride to the top of Hollywood.
Henry Cavill lost out on two major superhero roles in the same year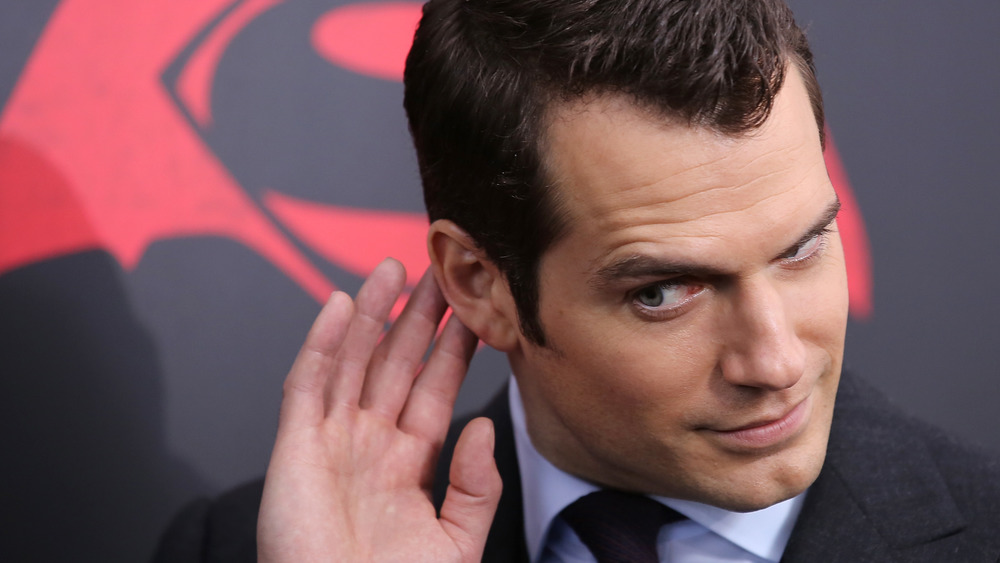 J. Countess/Getty Images
An article published by Empire in 2005 (via The Hollywood Reporter) deemed Henry Cavill "the most unlucky man in Hollywood" after the British actor had a run of bad luck while attempting to land some significant roles. In 2004, days before the eventual casting for the role of Batman, producers revealed the shortlist for the lead of British director Christopher Nolan's reboot of the Batman franchise with Batman Begins (per Ain't it Cool News). Christian Bale ended up with the role, but actors such as Jake Gyllenhaal, Joshua Jackson, Cillian Murphy, Hugh Dancy, and Henry Cavill were also reportedly up for the part.
But Cavill ultimately got his chance to join the D.C. universe when he became the Man of Steel. Cavill told MTV News, via SlashFilm, "I was attached to the McG Superman movie. Then Bryan Singer came on and took the helm, and he made his movie." As to why the McG version never happened, Cavill told Comic Book Movie, via SlashFilm, "When McG was working on a script with them. I don't know how close I came. I understand it was very, very close and sadly the movie was canceled because McG didn't want to fly. He certainly had a big fear of flying at the time. He wanted to shoot in New York, they wanted to shoot in Australia for obvious reasons. He said, 'I can't do it,' and they moved on." While Cavill ultimately bounced back from those two significant losses, we have details below on two other major roles Henry Cavill missed out on playing.
Henry Cavill almost played James Bond and Edward Cullen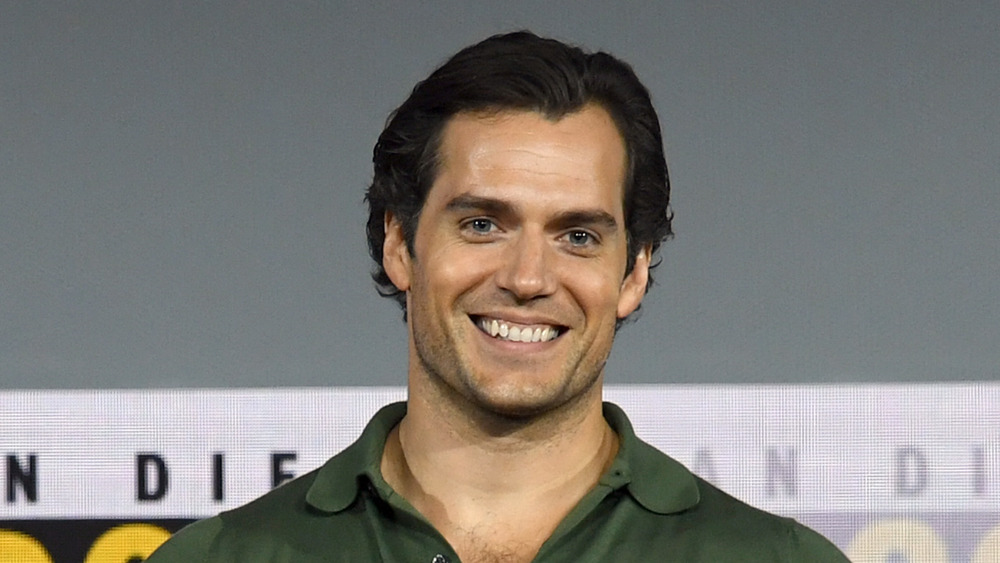 Kevin Winter/Getty Images
One of Henry Cavill's most famous losses was to Daniel Craig as James Bond in Casino Royale. Cavill auditioned to play Bond before Craig landed the part in 2005. During his screen-test, Cavill walked out of a bathroom while wrapped in a towel and reenacted a scene from one of Sean Connery's Bond films. Cavill said in an interview with Men's Health, "I remember the director, Martin Campbell, saying, 'Looking a little chubby there, Henry." He added, "I didn't know how to train or diet. And I'm glad Martin said something, because I respond well to truth. It helps me get better."
The lesser-known of Cavill's breakout roles that were never meant to be was that of Edward Cullen in the Twilight films — the part that would turn Robert Pattinson into a superstar overnight. The author of the Twilight novels, Stephanie Meyer, advocated for Cavill to assume the role early on. "The only actor I've ever seen who I think could come close to pulling off Edward Cullen is [...] Henry Cavill," she revealed in a post on her website. As the years passed before the film went into production, she lamented, "The most disappointing thing for me is losing my perfect Edward. Henry Cavill is now twenty-four-years-old. Let us have a moment of quiet in which to mourn...." Thankfully, despite all of his previous bad casting luck, Cavill was able to turn things around and is no longer "the most unlucky man in Hollywood."