Sean Connery Regretted Playing James Bond. Here's Why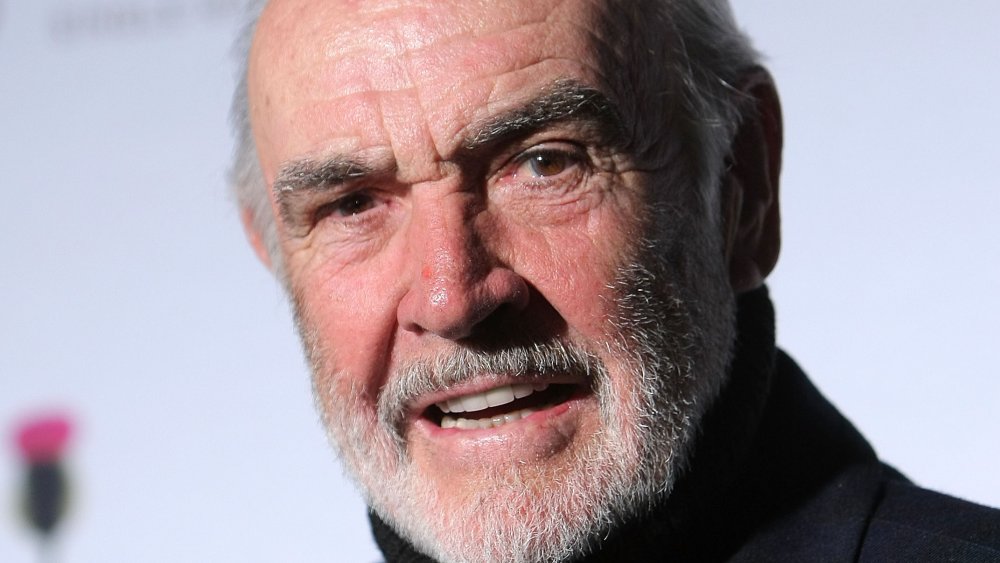 Michael Loccisano/Getty Images
No matter how many versions of James Bond we have seen throughout the franchise's history, there's nothing quite like the original 007 character. Specifically, there could never be another actor who could play the role better than the late Sir Sean Connery.
Connery was the first and most beloved James Bond, bringing the character to life once creator Ian Fleming's novels brought to the screen. Connery made his first appearance as 007 in Dr. No in 1962, followed by a seven-film run between 1962 to 1983. Connery's role as the British spy brought him international fame, as well as eternal association with the character, which would become a double-edged sword later in his career. Fortunately for Connery, who passed away at the age of 90 on Oct. 31, 2020, he would not be the only actor to play the James Bond character — the award-winning actor's successors include Timothy Dalton, Pierce Brosnan, and Daniel Craig. Among the list of those who played James Bond, however, no one actor regretted making a role famous more than Sir Sean Connery.
Sean Connery was 'fed up' with playing James Bond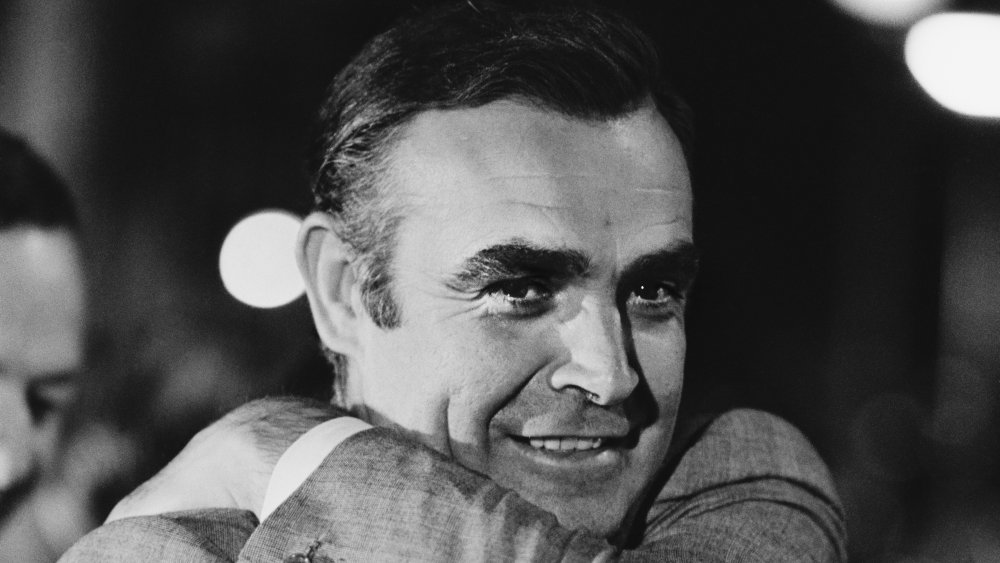 Jack Kay/Getty Images
For Sean Connery, landing the role of James Bond did not come without difficulty. Per the late Richard Maibum, best known for the screenplay adaptations of the 007 novel series, Bond creator Ian Fleming "thought David Niven would have made a great James Bond," via Vanity Fair. Maibum also revealed that Roger Moore was considered for Dr. No, but they decided to "take a gamble" on Connery instead. (Both Moore and Niven would later get the chance to take on the role.) Connery's "unrefined" nature helped him land one of the most iconic roles any actor could play.
However, reclusive and slightly rebellious, Connery was not a huge fan of the role even while filming. As early as 1964, when production for Goldfinger was ongoing, Connery told an interviewer that the Bond character was nothing more than "a dull, prosaic English policeman" if you separated the "exotic touches" that made him up (via Vanity Fair). Although the actor was "everlastingly grateful" for the role, per his 1964 New York Times interview, he became fed up because he felt he was underpaid and hated having paparazzi chase him around on set. Connery made it clear how he felt about the role that landed him international stardom. "I have always hated that damned James Bond. I'd like to kill him" he said (per The Guardian).
Yikes! Even though he hated his role, it has come to define his Hollywood legacy and his contributions will always live on in our hearts.