How Much Was Sean Connery Worth When He Died?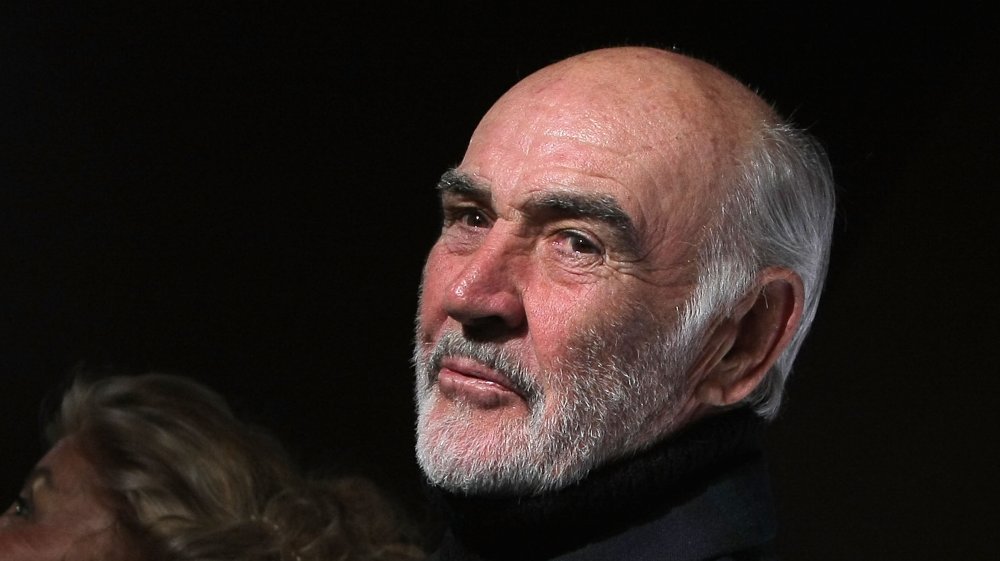 Michael Loccisano/Getty Images
Legendary Scottish actor Sean Connery passed away on Oct. 31, 2020 at 90 years old, reported The New York Times. Scotland's first minister Nicola Sturgeon initially confirmed the death on Twitter, writing, "Our nation today mourns one of her best loved sons."
Per BBC, Connery's son Jason Connery later provided more information on Connery's death, explaining that he died peacefully in his sleep in the Bahamas, surrounded by family. He had been "unwell for some time," Jason said, but the death is nonetheless a shocking loss for both Connery's loved ones and his fans. "We are all working at understanding this huge event as it only happened so recently," Jason said. "A sad day for all who knew and loved my dad and a sad loss for all people around the world who enjoyed the wonderful gift he had as an actor."
Best known as the quintessential James Bond, Connery's long acting career also included a number of other roles and accolades. Here's a look back at Bond's impressive life and his net worth when he passed.
Sean Connery's acting career spanned 50 years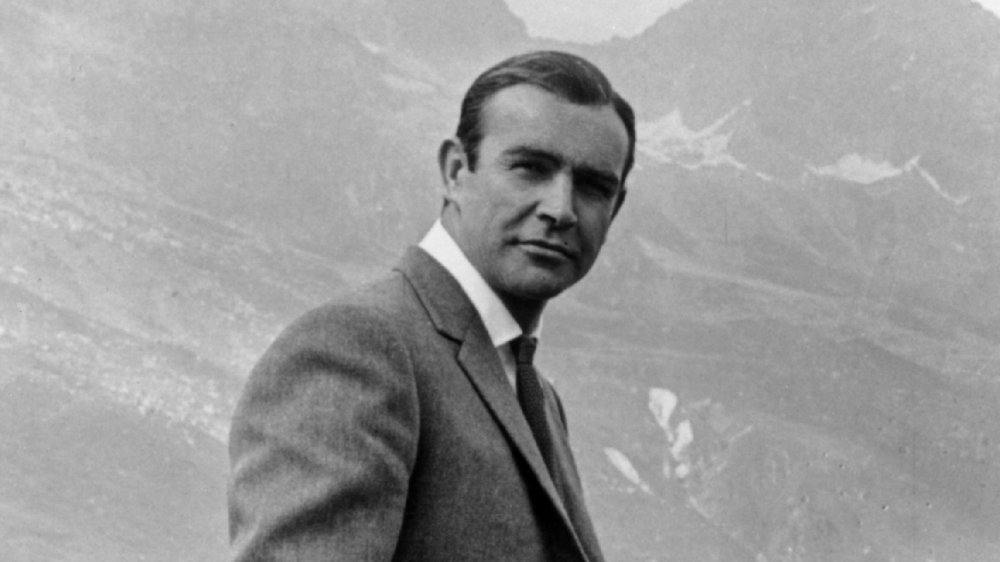 Michael Ochs Archives/Getty Images
Per The New York Times, Sean Connery rose to superstardom when he took on the role of Agent 007 in the first five James Bond movies in the 1960s. Though many other actors have taken on the role, Connery's version remains the most iconic. He later moved on from the franchise in favor of more interesting, experimental characters, including the killer Zed in 1974's Zardoz, an older Robin Hood in 1976's Robin and Marian, and Harrison Ford's father in 1989's Indiana Jones and the Last Crusade. Connery was deliberately open-minded as an actor, even telling the Times in 1987, "I don't mind being older or looking stupid." In total, Connery's acting career spanned five fruitful decades. In addition to winning an Oscar and three Golden Globes, Connery earned worldwide respect beyond the big screen — he was knighted in 2000 by Queen Elizabeth II.
All that hard work paid off. As of 2020, Connery was worth an estimated $350 million, per CelebrityNetWorth. By 2005, Connery was done with Hollywood for good, according to the Times. In his later years, he enjoyed his retirement from acting by playing golf at his homes in Spain, Portugal, and the Caribbean, per BBC. He is survived by his wife Micheline Roquebrune and his son Jason Connery.