Why Taraji P. Henson Almost Turned Down Her Role On Empire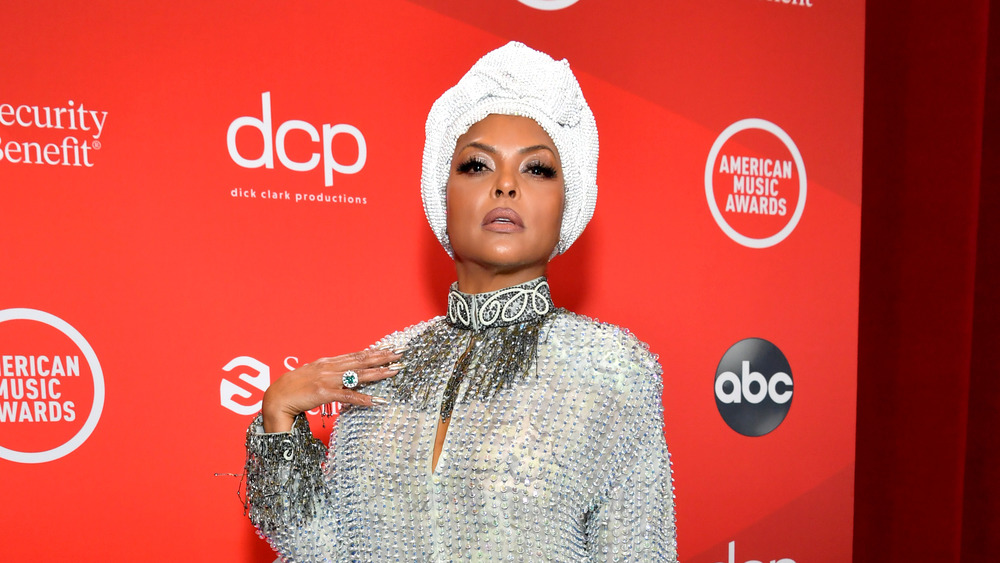 Emma Mcintyre /ama2020/Getty Images
Actress Taraji P. Henson has been praised for showing off her range in hit films and television shows over the last two decades. Films like Hidden Figures, Karate Kid, and Curious Case of Benjamin Button, among many others have helped to make her a household name. But her role as Cookie Lyon in Lee Daniels' Empire is the one gig that landed her a Golden Globe for actress in a drama TV series. The show enjoyed a record-breaking debut season in 2015 and was deemed the most watched new show in 23 years, as noted by Glamour. 
Henson first met Lee Daniels when she auditioned for his 2009 Academy award-winning film Precious. At the time, Henson wanted the movie's lead role, but she ended up showing the director the early signs of her future TV character. "Lee wanted me for the thin, pretty teacher in Precious," Henson recalled while speaking to W magazine in June 2015. "And I was like, 'Well, I want to play Precious — because that's the role in this piece.' Lee thought I was nuts. I was like, 'Look, they turned Charlize Theron into a monster! I could be this girl!' When I think about that now, it was such a Cookie move." But, despite how perfect Taraji P. Henson was for the role of Cookie Lyon, the Baby Boy star revealed that she actually didn't want the role at first.
Taraji P. Henson was done with television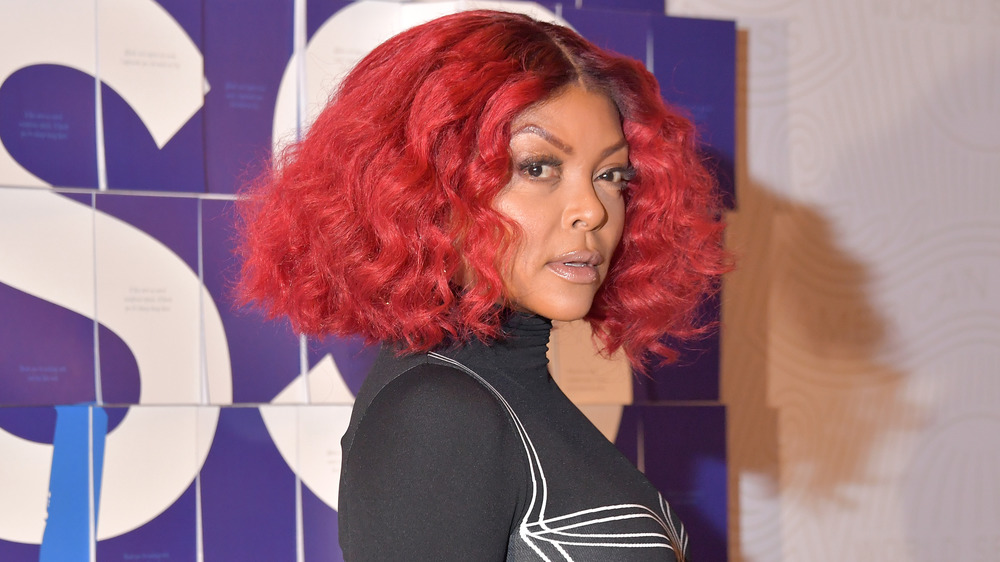 Michael Loccisano/Getty Images
At the time that Lee Daniels offered the role of Empire's Cookie to Taraji P. Henson, she "was done with television," as she candidly shared with Vogue in 2015. "I was like, 'I don't like being trapped in a little box. I'm a movie star!'" She ultimately decided to take on the character after realizing her chances to play a character like Cookie in the future would be slim to none. "Not only would I never be offered a character like Cookie in a movie, but she doesn't exist," she told W magazine. "Cookie is bold and crazy, and she loves the struggle. She started from nothing, and now she's at the top. In that way, we're alike: Cookie is the American Dream."
Henson went on to steal the show with her portrayal of Cookie and became a fan-favorite. "They want Cookie," Henson said. "They see her heart. They see her intentions. And they love her style — her style is 17 years behind the fashion curve, which makes the clothes a character on the show." The show lasted six seasons and gave Henson one of the most memorable roles in her career.