Why Taraji P. Henson Is Better Than Ever At 50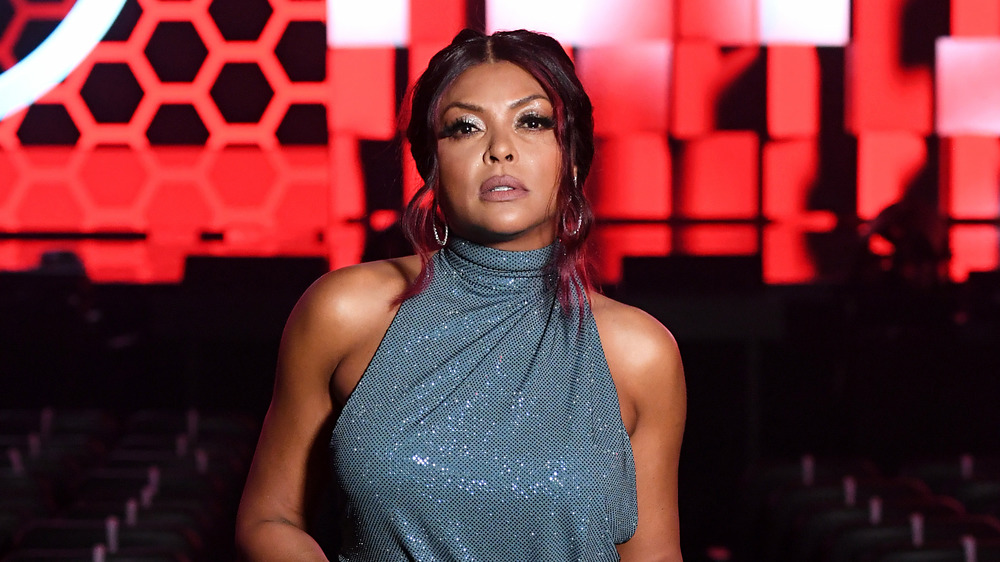 Kevin Mazur/Getty Images
All hail Taraji P. Henson! Henson is a queen and she is better than ever at 50, bringing her incredible energy into everything she does. As the 2020 American Music Awards host, she infuses fun into the event, making the show fun to watch.
Henson has delighted fans ever since her breakout role in Hustle & Flow. She ruled the small screen in her role as Cookie in the TV series Empire, and she wowed movie audiences in the Academy Award-nominated Hidden Figures. The fabulous Henson doesn't just act; she wrote a New York Times bestseller, Around The Way Girl: A Memoir. And in case you didn't know, she has a podcast, Jacked: The Rise of New Jack Swing, about the new jack swing era (via Variety). 
In between making hit movies and TV shows, Henson started the Boris Lawrence Henson Foundation. The foundation honors her late father, providing scholarships to African-American students majoring in mental health, giving mental health services to youth in urban area schools, and working to decrease African-American recidivism rates for men and women.
Keep reading to find out more on why Taraji P. Henson is doing better than ever these days.
Taraji P. Henson's star just keeps rising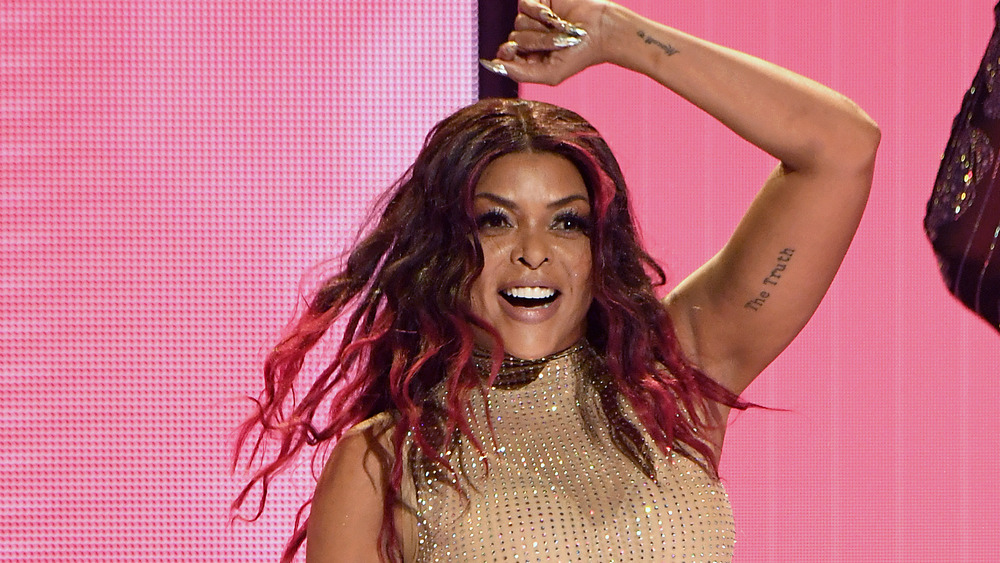 Kevin Mazur/Getty Images
Taraji P. Henson's star continues to rise. Just two months after her 50th birthday in September 2020, Henson was one of the stars featured in Megan Thee Stallion's anthem to body positivity, "Body." She has her eye on the future and her hand on the pulse of pop culture. The 50-year-old actress-writer-entertainer parted ways recently with fiancé Kelvin Hayden. Henson revealed the news that she and the 37-year-old former NFL player split during an interview on The Breakfast Club in October 2020.
In an interview with Entertainment Tonight, Henson talked briefly about relationship with Hayden, saying they "tried to do couples therapy to save their relationship before ultimately deciding to call it quits." In the same conversation with ET, the energetic actress-entertainer also talked about turning 50: "I felt myself slipping and so I was like, 'You know what I am not going to do is let 50 happen to me. I am going to get control of this mentally and not be like, 'You are getting old, don't nobody care, you ain't working,' Well, duh, no one is working, it is COVID. So I felt that coming."
We're looking forward to seeing what Henson does next!