Whatever Happened To Beverley Mitchell From 7th Heaven?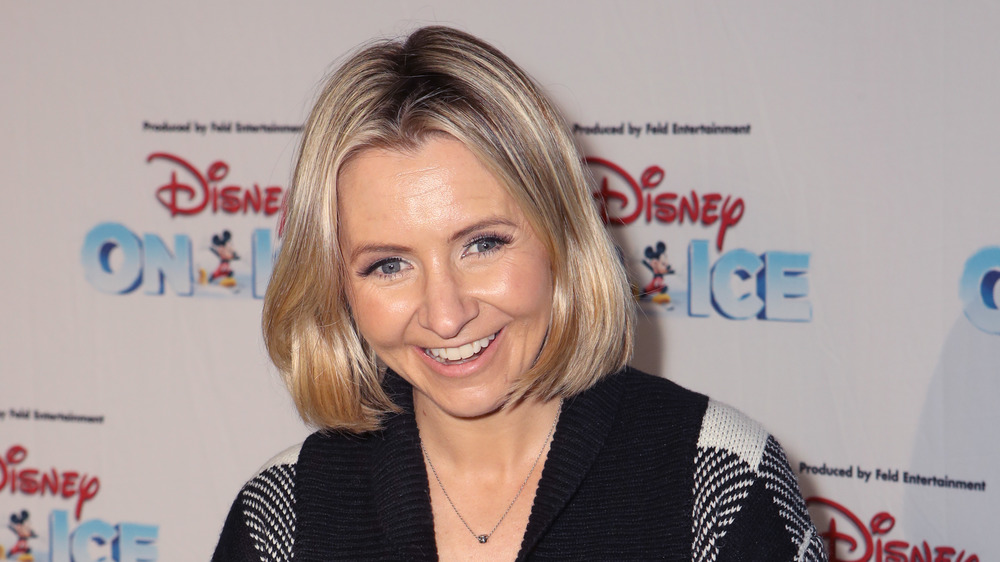 Ari Perilstein/Getty Images
Beverly Mitchell was a well-known name in Hollywood in the late '90s and early 2000s. Her role as Lucy Camden on the hit drama series 7th Heaven made her a teen sensation of the time, as well as an enemy among *NSNYC fans after she shared an on-screen kiss with singer Lance Bass. She was born for stardom. Mitchell got her start in the entertainment industry after a talent scout was impressed by the temper tantrum she threw inside of a mall as a kid, IMDb noted. 
She began modeling and appearing in television spots prior to her debut TV role in the series Big Brother Jake in 1990. By 1996, she landed her first big role in The Crow: City of Angels. Shortly after, her incline in Hollywood continued as she was cast as a series regular in 7th Heaven. However, after 11 years starring as Lucy, her acting gigs began to clear out after the show ended in 2007. 
Beverly Mitchell proved the talent scout right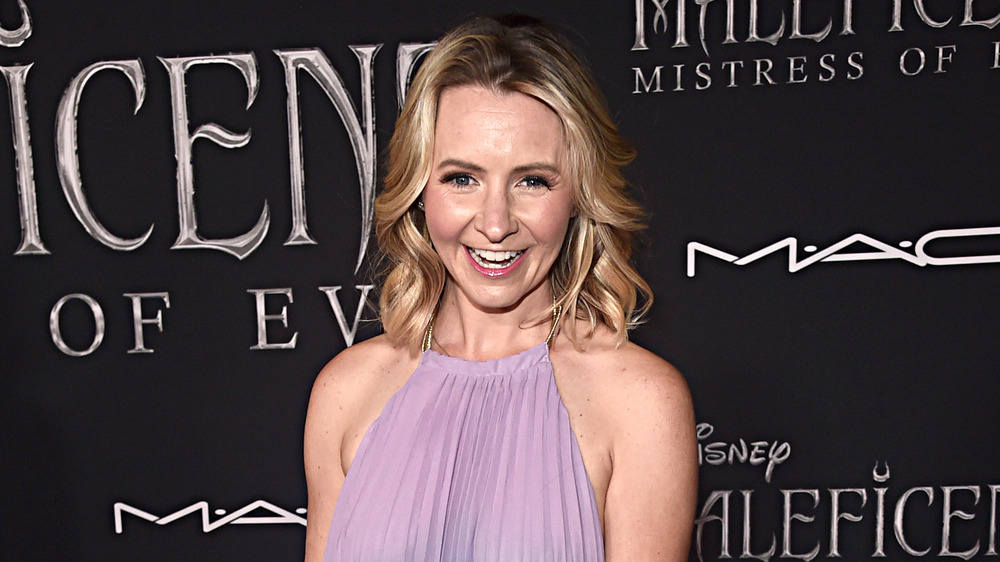 Alberto E. Rodriguez/Getty Images
After 7th Heaven, Beverly Mitchell appeared in a few made for TV movies before landed a recurring role in ABC Family's The Secret Life of the American Teenager from 2011-2013, IMDb stated. She played school guidance counselor Kaitlin O'Malley in 28 episodes before it was taken off the air, as noted by Cheat Sheet. She enjoyed time starring in the two-season comedy series Hollywood Darlings before its final episode aired in June 2018.
In March 2019, Mitchell opened up to E! News about suffering a miscarriage with twin girls. "I have been downright sad," she revealed at the time. The wife and now mother-of-three continued on with her work. By 2020, she was set to appear in the thriller Blood Pageant alongside Stephen Baldwin and rapper Snoop Dogg. She also aimed to spread some holiday cheer with her role in Lifetime's Candy Cane Christmas. In the made-for-TV movie, she plays Phoebe Saunders, a flower shop owner who discovers love while working to keep her town's Christmas traditions alive.
No matter what she appears in, Mitchell has continued her career in acting and proved that talent scout at the mall was right in seeing stars in her future.