Does Becca Kufrin Want To Be The Bachelorette Again?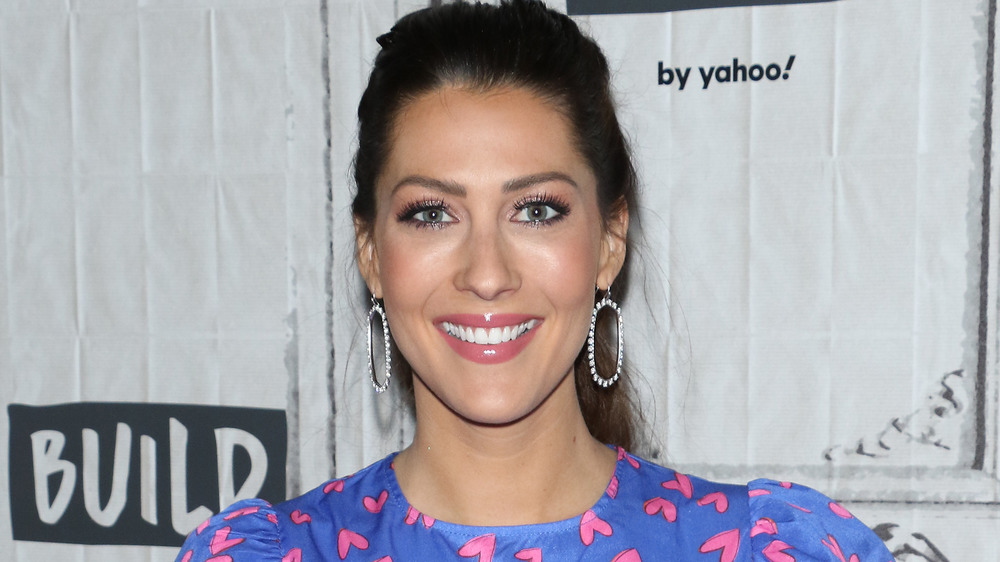 Jim Spellman/Getty Images
At this point, most Bachelor franchise leads have been a part of the show at least once. Usually, a person is a contestant on one season before nabbing the starring role in their own season. However, there is one person who skipped the whole contestant thing to be the Bachelor twice: Brad Womack. The Bachelor alum was the lead in 2007 and in 2011. In 2018, Us Weekly reported that Ben Higgins turned down the opportunity to hand out roses again following his breakup with Lauren Bushnell in 2017. 
In 2020, Hannah Brown gave her final rose to Jed Wyatt, who she dumped before the finale even aired when she found out he had a girlfriend back at home. With so many people rooting for Hannah to find love, it's not surprising that the producers would have wanted Hannah to be the Bachelorette for a second time, but she wasn't down, according to Us Weekly. The outlet claimed "ABC was after Hannah to be the Bachelorette again, asking her for months." Meanwhile, E! News claimed that Hannah didn't accept the offer because the payday wasn't where she wanted it be.
As of this writing, Brad is the only who went through with filming a second season in the lead role, but now there's some buzz that Becca Kufrin could be following in those footsteps. After the end of her two-year relationship with her final rose recipient Garrett Yrigoyen, she's single, but is she ready to mingle?
Becca Kufrin doesn't want a 'ring graveyard'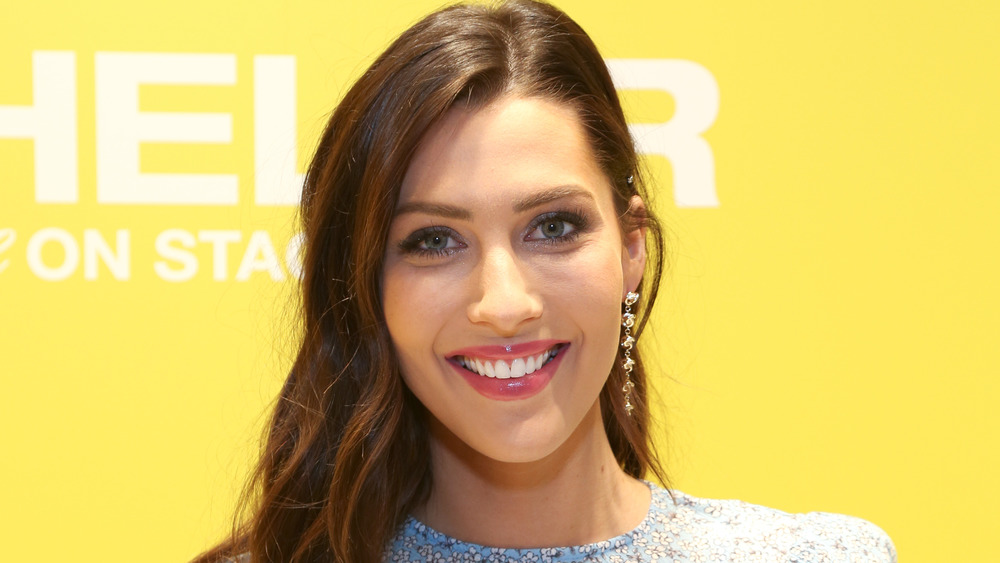 Manny Carabel/Getty Images
Since Becca Kufrin and Garrett Yrigoyen split after the two-year point in their relationship, she didn't have to return her Neil Lane engagement ring, but that doesn't mean she's still rocking the ring. On Kaitlyn Bristowe's Off the Vine podcast, Becca revealed, "I'm never going to wear [the ring] again."
Instead of "find[ing] the next person to keep [her] occupied," Becca is "not into talking to guys for a while" because she still has "a lot of work to do." Becca told Kaitlyn, "I want to give myself at least until the new year, like a couple more months, to figure out where I'm at." Well, The Bachelorette usually starts filming in March, so would that be enough time for Becca to feel ready for dating? "I don't know. Lately, people have been asking I think just because I'm single. I never want to say no and I'd never want to say never." However, she cited "no sleep for two-plus months" as one of the drawbacks of filming.
Becca added, "I was engaged two times already. Like, I don't want to keep racking up the rings," referencing her relationship to Garrett and her short-lived engagement with Arie Luyendyk Jr. Becca remarked, "Like, as much as I love Neil Lane, I don't want to have a ring graveyard." Fair enough, but she did mention "never say never," so it could happen. Maybe.