Kendall Jenner's Alleged Stalker Found Not Guilty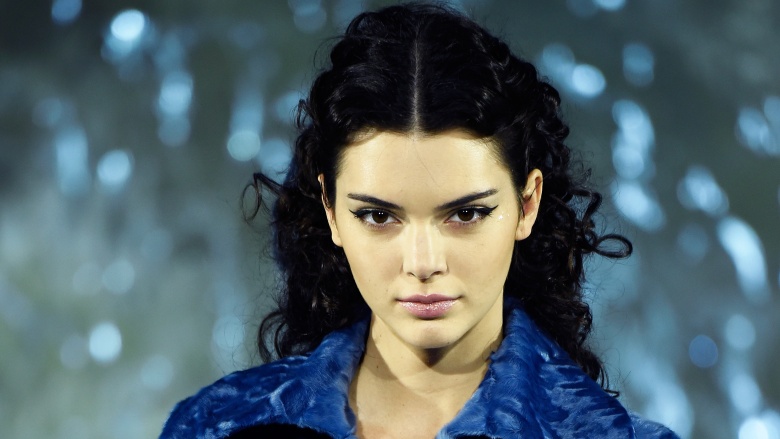 Getty Images
There's good news and bad news for Kendall Jenner.
First, the bad news: A jury of seven women and five men found her accused stalker, Shavaughn McKenzie, not guilty of stalking the supermodel. The good news: They did find him guilty of trespassing on her property, TMZ reports. Unfortunately, sources told the site that they're concerned that the partial conviction won't end well: McKenzie will likely face only probation for the trespassing charge, and insiders told TMZ that he seems "obsessed" with Jenner.
As Nicki Swift previously reported, on Aug. 14, 2016, McKenzie allegedly followed Jenner's car into her driveway, banged on her car window and told her he didn't have a gun. She immediately called police, leading to McKenzie's arrest and charges of felony stalking and misdemeanor trespassing. He was held on $120,000 bail.
Jenner may have reason to be fearful. In October 2016, Jenner testified against McKenzie in court, telling a jury, "I've never been so scared in my life...I was terrified. I was literally traumatized." Jenner also claimed that McKenzie accosted her on at least two previous occasions outside of her Westwood, Calif. home.
The Associated Press (via Page Six) reports that Deputy City Attorney Alex Perez said in court that McKenzie "tracked Jenner's whereabouts for 15 months before his arrest," adding that McKenzie hasn't revealed how he learned where Jenner lives in her gated community. Perez added, "She doesn't want to be surrounded by security, And she certainly doesn't want to be stalked."
McKenzie's lawyer, Taylor Shramo, countered that McKenzie posed no danger to the reality starlet and just wanted to chat, adding, "[Perez] just wants you to get starstruck."
A forensic psychiatrist testified that McKenzie was delusional and his pursuit of Jenner stemmed from mental illness. His mother, June Osavio, told the court that she tried to get help for McKenzie numerous times, but he refused to take his medications.