The Bachelorette: Would Joe Park Ever Consider Being The Bachelor?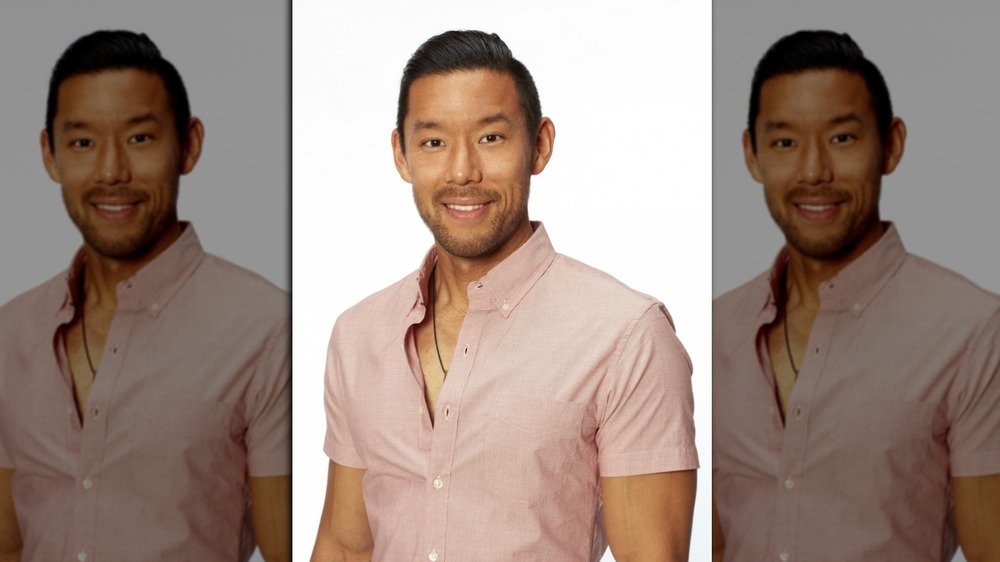 ABC/Craig Sjodin
Season 16 of The Bachelorette has been as wild as 2020. It first began with leading lady Clare Crawley, who found love unexpectedly with Dale Moss and left the show. Then Tayshia Adams stepped in, and, despite having some initial concerns, she rocked it as Bachelorette. Seriously, talk about a tricky situation to take on! Yet Tayshia nailed it, with her confidence and contagious laugh. And she even dropped some big hints about the finale of her season.
Not to mention the season's the group of men, who have been especially good (except Yosef... byeeeee). Part of this was likely the fact that, since Clare was the oldest Bachelorette, the grouping of potential suitors were likewise older and brought maturity and experience... and Noah certainly tried with that mustache.
One man who has especially stood out from the crowd is Joe Park, an anesthesiologist based in New York City. Spoiler — he didn't wind up getting a rose from Tayshia, but that doesn't mean he didn't get Bachelor Nation's vote because people want him as a future Bachelor. So will Joe do it? Keep on reading to find out!
Meet Joe Park, an unproblematic king
Joe Park won over fans on The Bachelorette through his origami displays and his obviously kind heart (he can't trash talk for sh*t, which is a compliment). Unfortunately, he and Tayshia Adams didn't have a lasting connection. But rest assured Bachelor Nation does want to see that New Yorker again. Twitter is behind this movement, and one person tweeted, "Joe Park is an unproblematic king & if he is not the next, next season's Bachelor then the producers of this show have failed America." Dramatic? Yes. Accurate? ...also yes.
Park spoke with Entertainment Weekly about the possibility of being an upcoming Bachelor, especially the first Asian Bachelor. Park replied, "The first thought when I saw that was like — I know Matt James is the Bachelor now, and I was like, man, I hope I'm not still single by 2022." He continued, "I hope I'm in a committed relationship by then! I appreciate it, don't get me wrong. It's flattering. But it's like, jeeze, I'm not getting any younger. Again, if quarantine has taught us anything, it's that tomorrow's not guaranteed, and you really have to make the most of it now and take advantage of any opportunity that you're given."
Park was also hilariously self-deprecating, saying, "And also, there are much better options out there. In earnest, the first night, I was the third-shortest guy there! Body-wise, I was the lightest of all the guys there. It's flattering, but I hope I'm not single until then, if I'm honest with you."