What You Don't Know About Ana De Armas' Ex-Husband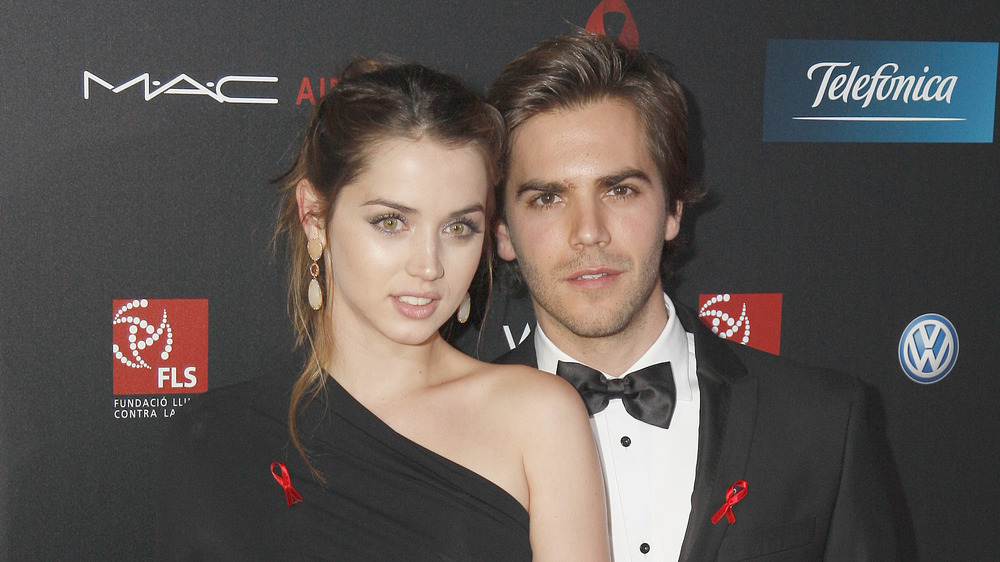 Miquel Benitez/Getty Images
Ana de Armas is best known for her role as caretaker Marta Cabrera in Knives Out and for her PDA-filled dog walks and shopping trips with boyfriend and actor Ben Affleck, regularly captured by the paparazzi. De Armas and Affleck met in late 2019 while filming Deep Water, a psychological thriller in which they play husband and wife.
The first clue that the pair was a couple came in March 2020 when the paparazzi spotted them taking a trip to de Armas' native Cuba. Witnesses saw the two making out in the airport before they boarded their private jet. "They are definitely dating," a source told People. In April 2020, the couple made things Instagram official, with Affleck appearing in a series of birthday photos on de Armas' Instagram feed. 
In the fall of 2020, engagement rumors began swirling about the couple, with media outlets speculating if de Armas and Affleck could be heading down the aisle shortly. If so, it would not be the first marriage for the actress. De Armas was married to fellow actor and model Marc Clotet for two years, from 2011 to 2013. Clotet confirmed to Diez Minutos that the marriage was over while attending the 2013 Goya Awards, but added, "we are still friends." Sparse details exist regarding Ana de Armas' marriage to Marc Clotet, but he does have quite an impressive acting resume. Keep scrolling to learn more about Clotet's career.
Ana de Armas ex-husband Marc Clotet is an actor as well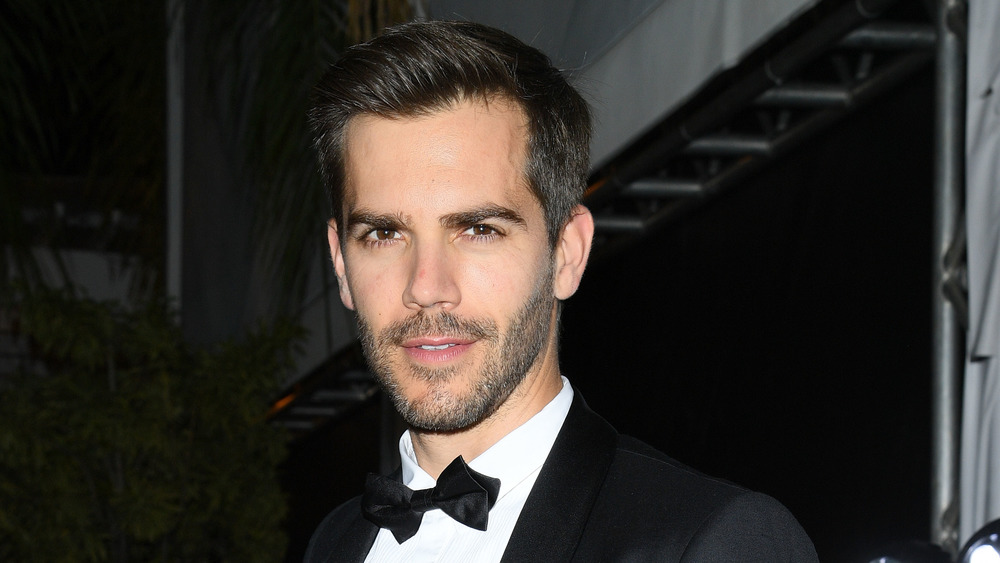 Daniele Venturelli/Getty Images
Ana de Armas' ex-husband, Marc Clotet, was born on April 29, 1980, in Barcelona, Spain, per his website, and has found much success as a model and actor. Though he began his acting career in 1997, he has steadily been working since 2007 when Clotet landed a recurring role on the T.V. soap opera El cor de la ciutat as Lago, where he remained a cast member until 2009.
He followed up that series with two more high profile soap opera roles, playing Vicente Vaquero from 2009 – 2011 on Física o Química and as Adrián Carballo on the 2019 Mexican TV show Por amar sin ley. Clotet received a Goya Awards Best New Actor nomination for his portrayal of Paulino in the 2011 film La voz dormida, based on a book by Dulce Chacón. 
In January 2019, he began shooting a new Netflix series, The Hockey Girls, in which he plays the coach for an all-girls hockey team. His character Germán ends up falling in love with the rival team's female coach. While acting is and has been Marc Clotet's focus, find out what new life role he's taken on below.
Marc Clotet moved on from Ana de Armas and became the father of two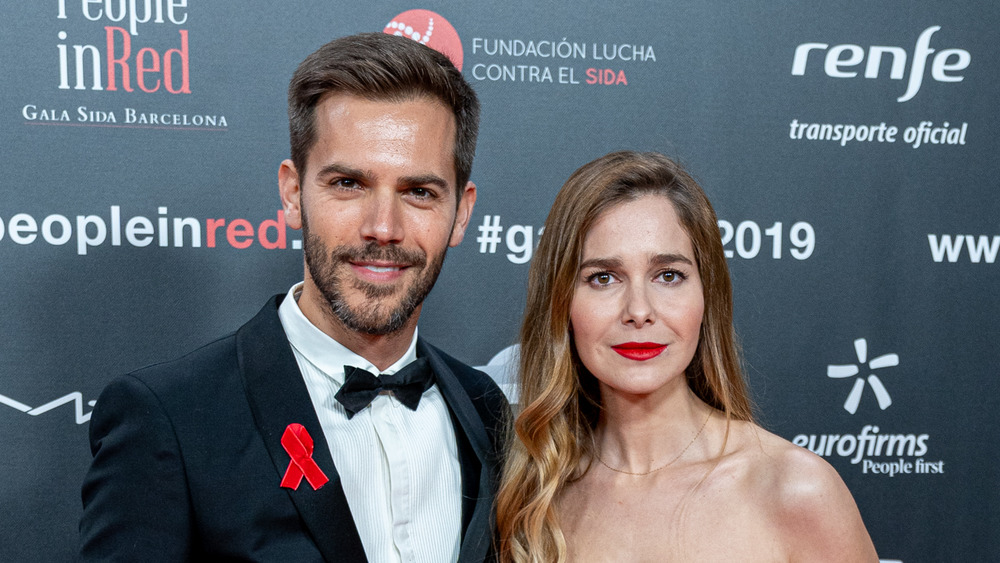 Robert Marquardt/Getty Images
In a 2019 interview with Latin Heat, Clotet said moving to the United States is "the ultimate goal. The actor went on to say, "It would be a dream come true. I am putting all of my energy to use this momentum to make it happen. During the second season of Por Amar Sin Ley, ninety percent of my scenes were shot in the U.S. (N.Y., Boston, San Antonio, L.A., and San Diego), and most of my part I had to do in English which was wonderful." Clotet added, "I had the amazing opportunity to study my craft at the H.B. Studio in N.Y. so this made me feel extremely comfortable acting in English. I can't wait to be cast in an American project!"
Clotet still works part-time as a model and is currently signed to the Uno Models agency. After splitting from Ana de Armas in 2013, he began dating actress Natalia Sánchez (pictured above). The couple has two toddlers, a daughter, Lia, born on January 8, 2019, and a son, Neo, born on May 19, 2020. With two young children at home, a forthcoming movie underneath his belt, and a TV mini-series in pre-production, 2021 is going to be one busy year for Ana de Armas' ex-husband Marc Clotet.