RHOA: Inside Noelle Robinson's Relationship With Peter Thomas Today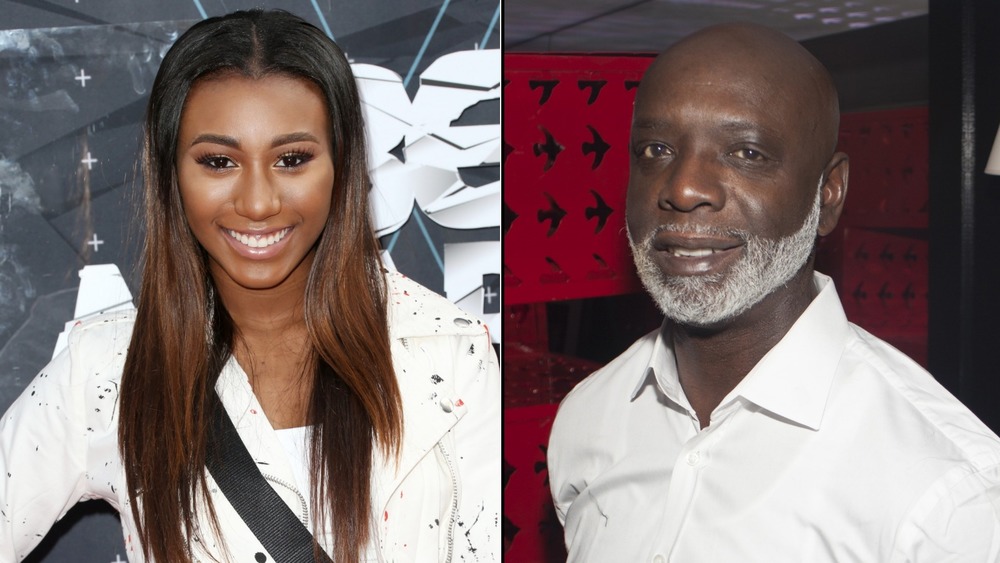 Frederick M. Brown, Santiago Felipe/Getty Images
Prior to Cynthia Bailey's October 2020 wedding to Mike Hill, The Real Housewives of Atlanta star shared her six-year marriage with Peter Thomas on the hit reality show. Fans watched as the couple got married in an elaborate ceremony at a museum in 2010 and dealt with the proceedings in their divorce following their 2016 split, as noted by Bravo. During the time together, viewers got to see the deep bond Peter was able to build with Cynthia's teenage daughter, Noelle Robinson. 
Their relationship was so genuine, that even after their breakup, Cynthia shared how the two still stay in communication with each other. "He has a great relationship with Noelle, he's still very much in her life, they have their own relationship," she told ET in November 2017. She also touched on the love she still had for his children and grandchildren. "I'm still very close to his kids. You know, new grandbabies, who — technically — they're still my grandbabies. We were still together when they were born ... just because we're not together any longer doesn't mean there isn't still love there." Keep reading after the jump for more information about the state of Noelle and Peter's relationship today. 
Noelle Robinson and Peter Thomas keep in touch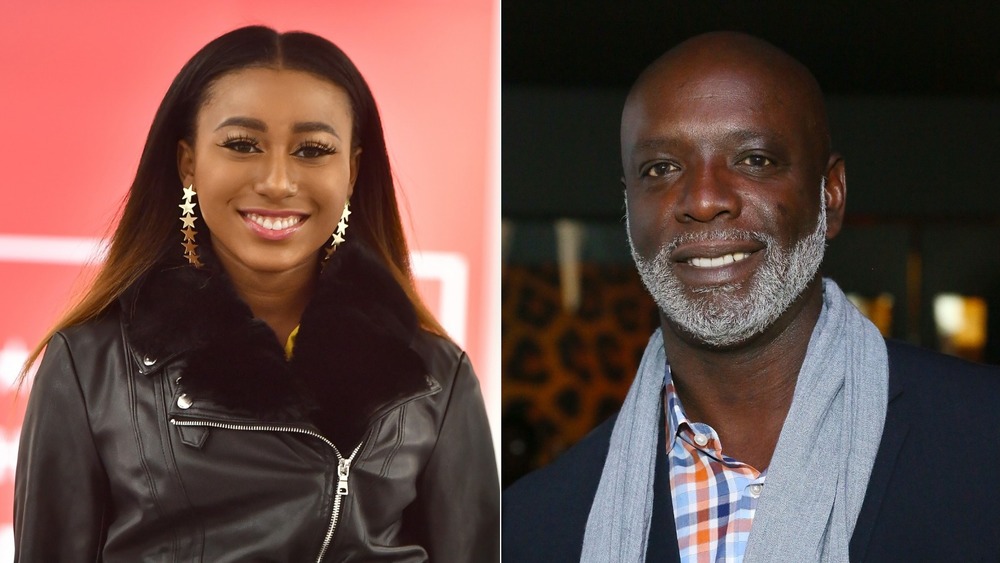 Paras Griffin, Astrid Stawiarz/Getty Images
In July 2019, Noelle Robinson was asked about the status of her relationship with Peter Thomas post-divorce from Cynthia Bailey. "I do keep in touch with him as well," she told Bravo's The Daily Dish. "So, it's like I literally have a dad and two bonus dads now," she added in regards to Cynthia's romance with Mike Hill. "It's honestly really great. I don't think I would be the person that I am without it. And it's just so great because a lot of people don't really even have one dad that's there and I feel like I have three now," she shared.
By July 2020, Noelle was gearing up for her mom's upcoming nuptials to Mike Hill. Ahead of getting a new step-dad, the reality star gave an update on the status of her relationship with her previous step-father, Peter Thomas. "I talk to him every now and then," the RHOA daughter told The Daily Dish before admitting how their communication has changed over the years. "Our relationship is not as close as it used to be. But he definitely, if he sees me ever doing anything, he always makes sure that he supports me," she said, adding, "Whether it's sending a text or through social media, he always makes sure that he keeps up with what I'm doing and supports me all the way, which I really appreciate." Even if they're not as close as they once were, this is one bond that won't break.