Julie Bowen: How Much Is The Modern Family Star Worth?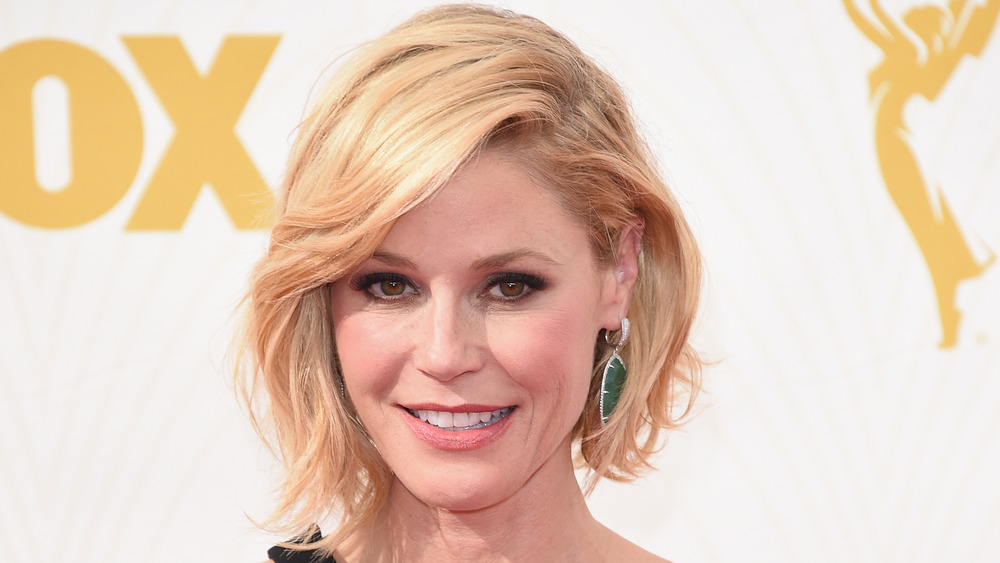 Jason Merritt/term/Getty Images
Julie Bowen gave viewers the hilarious, control-freak mom Claire Dunphy on ABC's Modern Family from 2009 to 2020. (FYI: Bowen almost didn't take the gig, but good thing she did!). Now, she's a TV icon, and fans want to know everything about her life.
Outside of television, Bowen faced a personal hiccup when she and her husband, Scott Phillips, divorced in 2018 after 13 years of marriage, according to People. The duo got hitched in September 2004 and share three children: Oliver, Gustave, and John. The split seemed pretty amicable, as they agreed to split their assets of $25.3 million down the middle, according to People. Sounds like a fair deal to us!
Bowen was left with $13 million (plus the contents of a few bank accounts) at the time and kept the home she purchased after they split. So what's Bowen's net worth now? We reveal the answer below.
Julie Bowen sobbed when Modern Family ended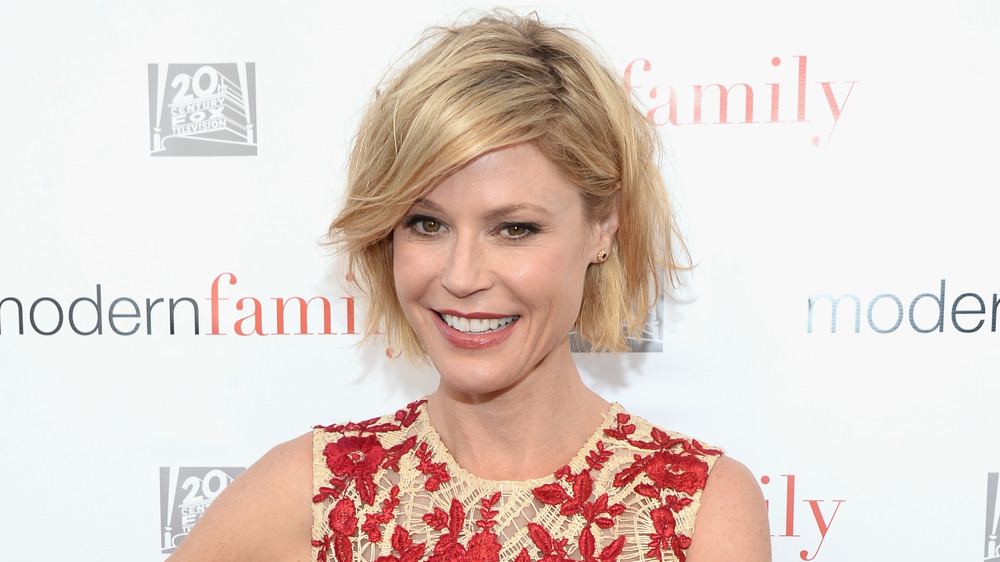 Matt Winkelmeyer/Getty Images
Julie Bowen got a nice pay raise during her years on Modern Family, as according to Celebrity Net Worth, from 2014-2018, she was making $190,000 an episode, but in 2018, she got bumped up to $500,000 an episode. That leaves her with a net worth of $18 million, according to the outlet. Not too shabby!
Filming Modern Family, though, was so much more than money for Bowen. She spoke to Us Weekly in 2019 about filming the final season of the beloved show and admitted that she cried the whole first day. "We always go back and do, like, a table read and we do, like, photos, you know," Bowen explained. "And that day for some reason just wrecked me. So much so that I thought 'Oh my God, the rest of the season is gonna be a disaster.'" She added, "That first day I just couldn't get my breath," Bowen went on. "I kept sobbing. It was sort of the beginning of the end. 
It seems like Bowen loved being Claire Dunphy as much as fans loved watching her in the role.