The Truth About Craig Conover's Rumored Girlfriend, Natalie Hegnauer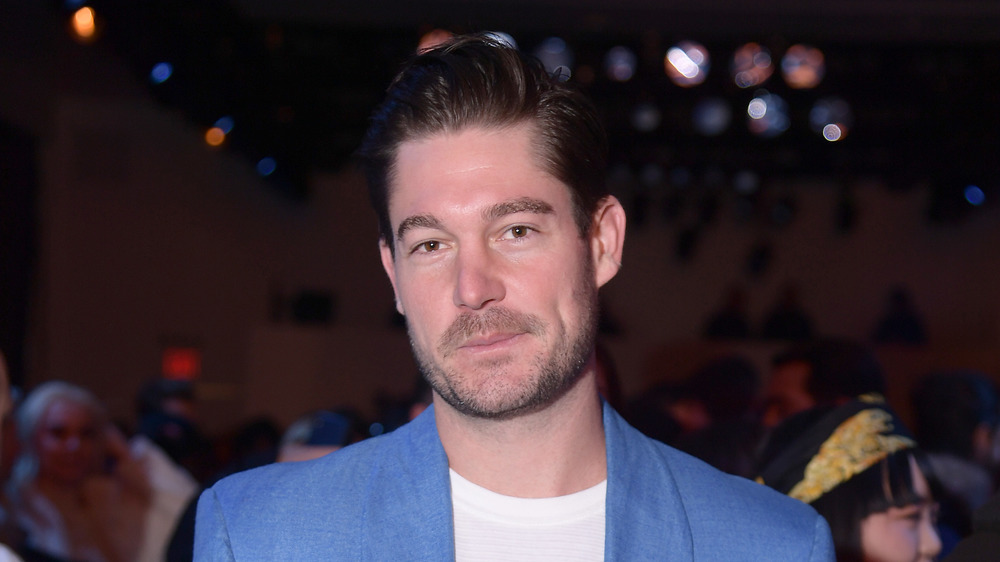 Michael Loccisano/Getty Images
Craig Conover has so far been unlucky in love since Southern Charm began, but it seems like he might finally be settling down with someone who seems just right for him. Fans will remember that Craig's very doomed relationship with former cast member Naomie Olindo played out in the earliest seasons of the Bravo series, and it showed that Craig really had some growing up to do, by his own admission. 
Since then, he's come clean about the bar exam, acknowledged his addiction to prescription drugs, and actually got his pillow business off the ground. Sure, come Season 7 of Southern Charm, he still always looks like he just woke up and he doesn't have a house of his own, but he has grown up. And it seems like this time, his relationship might be working. Whether that means the two are compatible or just both like partying all night and pastel polo shirts remains to be seen.
But Craig is very much taken — so who is this brave woman? Let's learn more about Natalie Hegnauer.
Craig Conover and Natalie Hegnauer quarantined together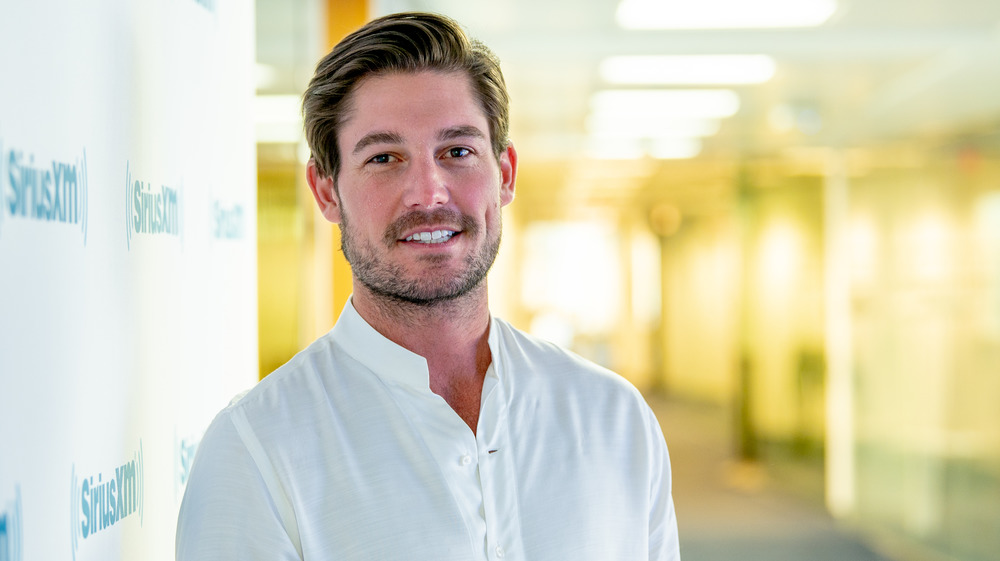 Roy Rochlin/Getty Images
Apparently Craig Conover and Natalie Hegnauer met in January 2020 in Aspen, Colo. and managed to keep in touch. When the coronavirus pandemic hit, the couple decided that she should meet him in Charleston to quarantine together. Craig can be heard in an episode of Southern Charm explaining what he was doing during lockdown, "I've just been drinking wine at the house with a girl I'm dating, Natalie." He added that "quarantine is definitely an insane time to start a relationship." Almost a year later and they're still together.
Craig confirmed that he is still dating Natalie in an Instagram Live in December 2020, via Us Weekly. He shared that the show is "obviously" his thing, but that Natalie is supportive of it, so if they stick together maybe fans will get to know her even more. He did also say in the Instagram Live that he wanted to "share" her with the world, so she might be convinced come Season 8. Don't you wonder what she really thinks of Craig's pillows, after all?