This Is Kurt Russell's Final Role Before He Retires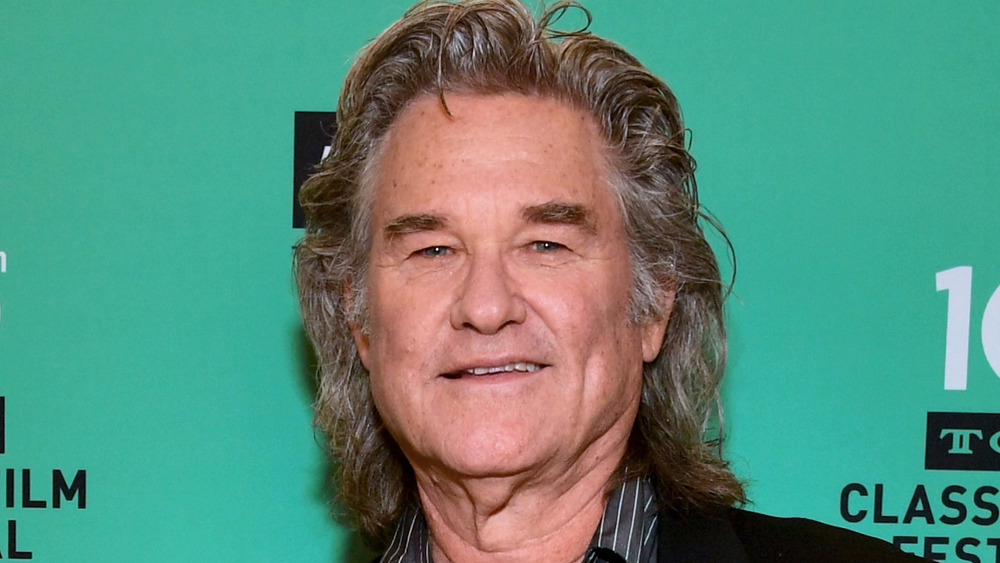 Emma Mcintyre/Getty Images
Kurt Russell never planned on being an A-list actor. In fact, he dreamed of playing major league baseball until an injury ended his minor league career, and he consequently took up acting full time, according to Men's Health. His acting skills have been exemplified through his dozens of diverse roles, like playing a convicted bank robber-turned-hero in Escape from New York, a charming serial killer in Death Proof and a rated-R car salesman in the comedy Used Cars.
From starring in westerns to rom-coms, Russell has delighted viewers for decades, and that is exactly what he set out to do. "... [I]n Hollywood, a lotta times if you have something that's successful, the next 30 scripts you read are gonna be in that zone," he told Whisky + Sunshine in a 2017 interview. "So I disappointed a lotta people by saying, 'I get it. I get why you want me to do it. But, if you'll notice, I just did that. I don't wanna do that now.'" 
Russell has been known to take breaks from the big screen to pursue other passions. For instance, he took some time off to open a wine brand in 2008. With so many iconic roles and positive reviews under his belt, Russell is now looking to take a more permanent break. As of this writing, it doesn't appear that the actor has any other projects on the horizon, which means Russell would leave the acting scene with a classic role. This is Kurt Russell's final role before he retires.
Kurt Russell's final role is a jolly character most people know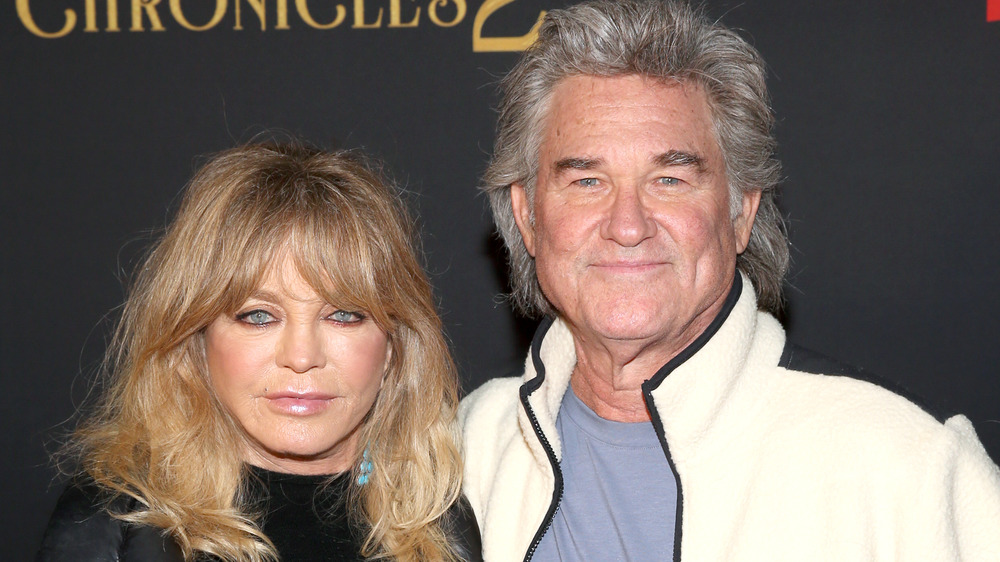 Jesse Grant/Getty Images
One of Kurt Russell's biggest roles of the 21st century has been playing Santa Claus alongside his real-life partner Goldie Hawn (who plays Mrs. Claus) in Netflix's The Christmas Chronicles and The Christmas Chronicles 2. In a 2020 interview with Yahoo! Entertainment, director Chris Columbus revealed that Russell is extremely passionate about his role as Santa. In fact, he is so passionate that he may make jolly Saint Nick the last role he ever plays.
"He said to me, 'I want to walk into the sunset, this being the last role I play. He wants to continue doing it. Deep down into his soul, he's committed to this role. That means eight weeks growing the beard with little additional flourishes, working with the script every night before he shoots with me," Columbus explained. "It's an intense commitment. And he takes it very seriously."
Santa might end up being Russell's last role, but that doesn't mean he will stop acting. The first Christmas Chronicles film was a huge success for Netflix, garnering 20 million streams in its opening week. If Christmas Chronicles 2 matches that success, Netflix may get behind another installment. No official announcements have been made about the future of The Christmas Chronicles, so it looks like fans will have to sit tight with their hot cocoa and holiday cheer and wait to see if the dedicated star will squeeze down the chimney for a new movie.