The Real Reason Julie Bowen And David Spade Split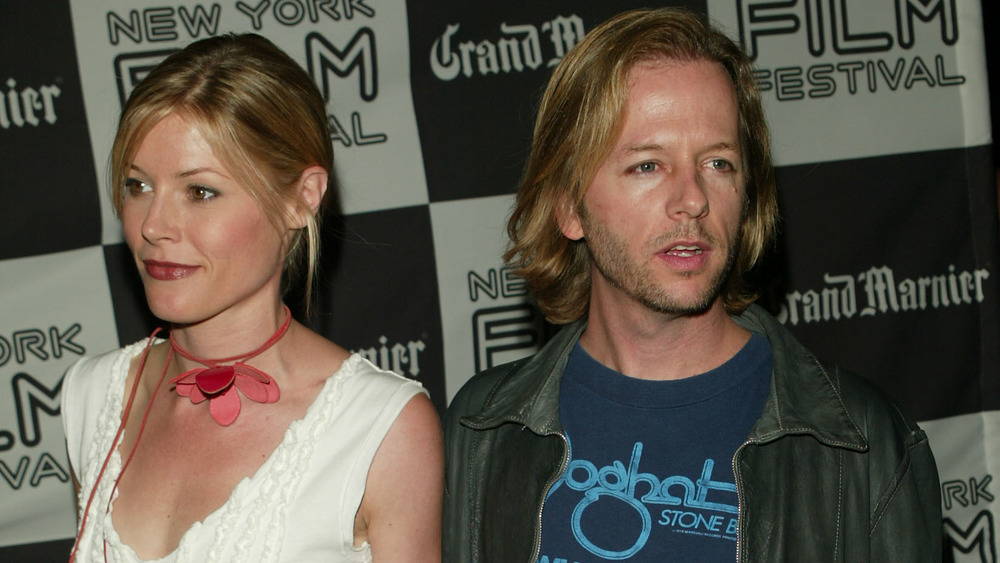 Evan Agostini/Getty Images
For all the high-profile pairings we've seen come and go (Brangelina! Kyga! Bennifer!), there are just as many unexpected celebrity relationships that have flown under the radar. For example, did you know that Chelsea Handler and 50 Cent briefly dated after the rapper made an appearance on Chelsea Lately in 2009? Or remember when Kate Beckinsale cozied up to Pete Davidson after they were caught leaving the Golden Globes together in January 2019? The couple reportedly broke up in April 2019, but their awkward PDA lives on in internet infamy.
Turns out, there's another strange celebrity pairing you may have forgotten about. In the early 2000s, David Spade was filming his comedy Dickie Roberts: Former Child Star, when he crossed paths with actress Julie Bowen, who was working as a voice artist for the animated series, Justice League (via Geeky Camel). These days, Bowen is instantly recognizable as the hilarious control-freak mom Claire Dunphy on ABC's Modern Family, but it's still fun to think of the days when she was known more simply as "David Spade's girlfriend." While the couple became official in 2002, they split a year later. Here's the real reason behind the unlikely pair's breakup.
David Spade is a good friend, but not a good boyfriend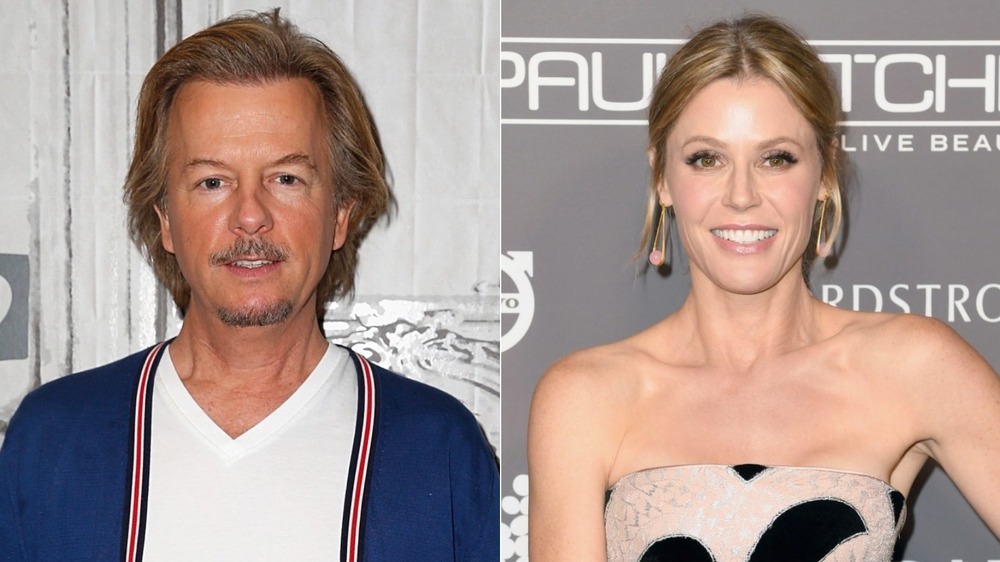 Dominik Bindl, Emma Mcintyre/Getty Images
In July 2020, Julie Bowen appeared on actor Justin Long's podcast, Life is Short with Justin Long, where the pair reminisced about their days working together and chatted about behind-the-scenes secrets of Bowen's time on Modern Family. Another topic up for discussion was Bowen's dating life, specifically, her short-lived 'ship with David Spade. "I love him and I talk to him a lot and I will say this to his face, he's a lovely person and a good friend, not a great boyfriend," Bowen admitted to Long. Calling her former flame "Sweet David," Bowen elaborated that Spade is "not who you want to date. He needs to be free. You should not date David Spade, but I don't regret dating him because he's a lovely person."
Bowen also opened up about how many of her friends and family members didn't see Spade's appeal, but to Bowen, humor equals attraction. "One of my sisters was like, 'I don't get it," Bowen told Long. "I took her to David's standup in Miami that year, it was so long ago, and by the end of the show she goes, 'I'd f**k him.' I was like, 'You see? Funny counts.'" Despite the fact that Spade is no longer in Bowen's life in a romantic way, it's nice to see they've remained such good friends over the years.
Julie Bowen is 'eternally dating' (sort of)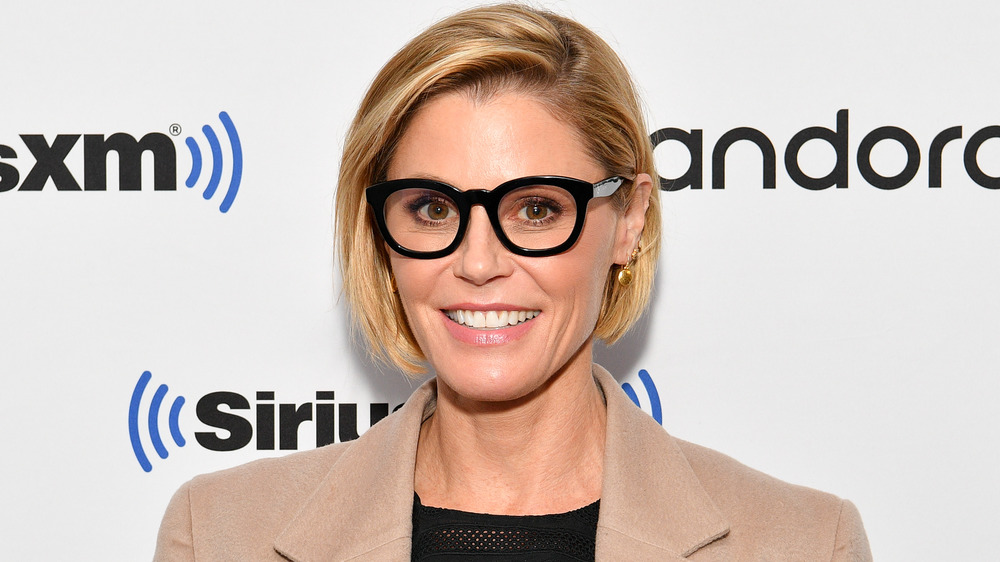 Dia Dipasupil/Getty Images
Julie Bowen faced a personal setback when she and her husband, Scott Phillips, divorced in 2018 after 13 years of marriage, according to People. The pair, who wed in September 2004, share three children together: Oliver, Gustave, and John. Fortunately, the split seemed amicable, but Bowen hasn't had much time since to put herself back out into the dating world.
On Life is Short with Justin Long, the actress candidly opened up about the time constraints of dating, explaining that her three kids make her feel as though she's "eternally dating." "I'm constantly dating and it's the worst dates of my life. I date three guys, they never pick up the check," Bowen joked. "They don't make their beds ... I have to cook for them and do their laundry. But they do suck all of my time ... and I also keep thinking, 'Well, I need to make more time for a social life or for dating,' and I'm like, 'Where?'" Bowen's plight sounds a lot like the one single moms everywhere face, and we're wishing her all the best!